North Korea To Host First K-Pop Show In 13 Years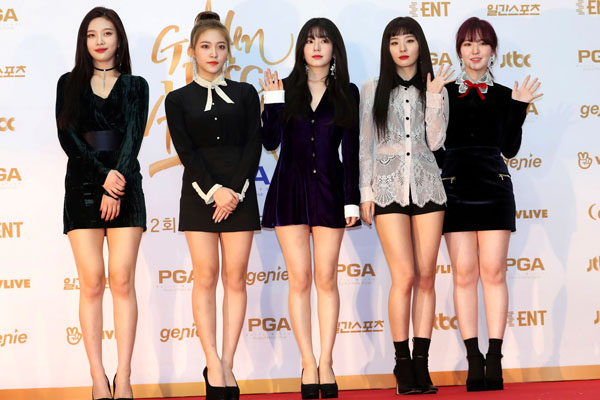 South Korea Announced This Week(March 20) That They Will Be Sending Several K-Pop Singers To Perform For North Korea For The First Time In Over a Decade.
Between March 31 Thru April 3, According To Reuters…Nearly 160 South Korean Musicians and Singers Will Visit North Korea and Perform For The Neighboring Country.
Among Performing Is The Popular K-Pop Group, Red Velvet. Also Veterans, Cho Yong-Pil and Lee Sun-Hee Are Set To Perform Through Out The Week.
Yong-Pil Was The Last South Korean To Perform In The North, At a Concert In Pyongyang 13 Years Ago(2005).
The Recent Moves Are Softening The Ties Between The Two Countries, Who Have Experienced Long Lasting Tension For Decades.
This Also Comes After South Korea Hosted North Korean Artists at The 2018 Winter Olympics In Pyeongchang This Past February.
"While We're On The Stage, I Believe It Will Be Difficult To Portray Personal Feelings Towards Denuclearization," Said Singer and Record Producer, Yoon Sang, Who Led The South's Delegation On Tuesday(March 20). " Our First Task Will Be To Instill The Same Awe In North Korea Audiences As We Do Out South Korean Ones and Make Sure Nothing Is Awkward."