Rapper, Nelly Has Been Arrested; Accused Of Rape After Tour Bus Incident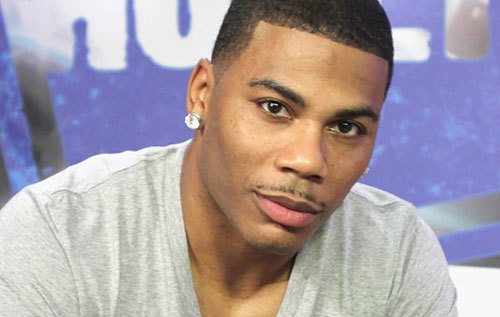 Rapper, Nelly Has Been Arrested; Accused Of Rape After a Tour Bus Incident That Happened Saturday(Oct.7th) In Washington State.
Auburn Police Spokesman Commander Steve Stocker Said Nelly, Whose Real Name is Cornell Iral Haynes Jr., Was Arrested Outside a Walmart(Inside His Tour Bus).
His First Scheduled Appearance Before a Judge Will Happen "at some point," Stocker said. The Rapper Was Arrested Around 7am, and Shortly Released Right After.
Nelly Performed Friday(Oct.6th) At The White River Amphitheatre in Auburn, Washington. He's Currently On Tour With Country Group, Florida Georgia Line.
His Lawyer, Scott Rosenblum, Stated In an Email To TMZ, That The Rape Claim Is a "completely fabricated allegation."
"Our initial investigation clearly establishes this allegation is devoid of credibility and is motivated by greed and vindictiveness. I am confident, once this scurrilous accusation is thoroughly investigated, there will be no charges. Nelly is prepared to address and pursue all legal avenues to redress any damage caused by this clearly false allegation."
Stay Tuned Into Music Assent For More Information.
Save