Rapper Nelly's Rape Accuser Drops Charges Against Him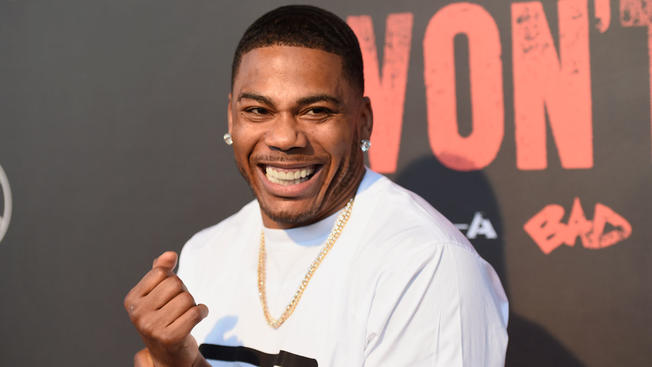 Last weekend in Seattle, Nelly was arrested and accused of second degree rape, but was later released.
The woman who claimed the St Louis rapper raped her has dropped all charges and refuses to testify in court.
Her attorney, Karen Koehler says the woman "wishes she had not called 911 because she believes the system is going to fail her."
As of now has not been charged with any crime.
His attorney, Scott Rosenblum, from the beginning has called the rape claim a "completely fabricated allegation."
Nelly went onto Twitter after the charges came out, "I do want to apologize to my loved ones for the embarrassment and for putting myself in a situation where I could be victimized by this false and defaming allegation."
He added, "I assure you I will be vindicated. And I assure you, I will pursue every legal option to address this defaming claim."
I do want to apologize to my loved ones for the embarrassment and for putting myself in a situation where I could be victimized by this false and defaming allegation.

— Nelly_Mo (@Nelly_Mo) October 7, 2017
I also want to thank my fans for their unwavering support. They know me. I assure you I will be vindicated. And I assure you, I will pursue every legal option to address this defaming claim. Thank you

— Nelly_Mo (@Nelly_Mo) October 7, 2017