Rapper Rick Ross Is NOT On Life Support, But In Miami Hospital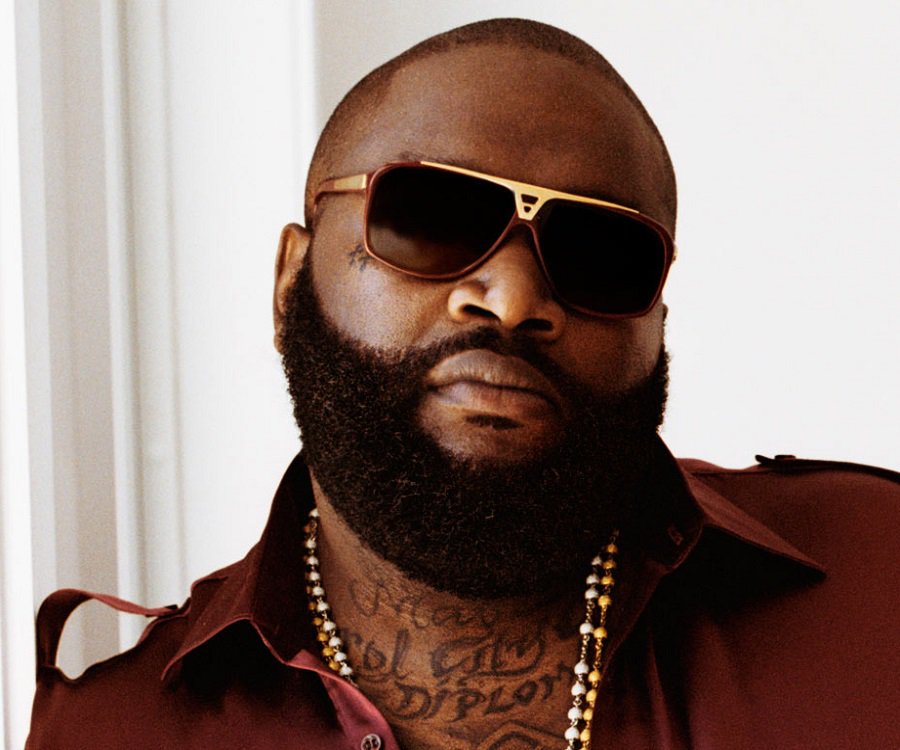 Earlier Today Rapper Rick Ross Was Rumored To Be On Life Support Following a 911 Call Made at His Home Early Friday Morning(March 2).
Close Friend Of The Rapper and MMG Artist, Fat Trel Has Recently Went Onto Instagram To Confirm That Rick Ross Is NOT On Life Support!!
Fat Trel Confirmed On Social Media With a Post… "JUS TALKED 2 MY BIG HOMIE… HE GOOD… HE IN DA HOSPITAL BUT HE IS NOT ON "LIFE SUPPORT" … HE GOOD???."
https://www.instagram.com/p/Bf1vYkRBCaO/?hl=en&taken-by=fat_gleesh
Original Story:
Rapper Rick Ross Is Currently Hospitalized In Miami; Hooked To Some Form Of Life Support Working As His Heart and Lungs.
According To TMZ, Sources Say The Music Mogul Is In The Hospital's Cardiac Unit, and Being Worked On.
The 42 Year Old Rapper Was Put On ECMO(Extracorporeal Membrane Oxygenation) It's Used To Oxygenate The Blood Outside Of His Body Before Being Pumped Back In.
Ross Was Rushed To The Hospital Earlier Friday(3:30am) After a 911 Caller Reported He Was Unresponsive an "Slobbing at The Mouth".
Stay Tuned To Music Assent For Further Updates.