Remembering Jam Master Jay On The 15 Year Anniversary Of His Death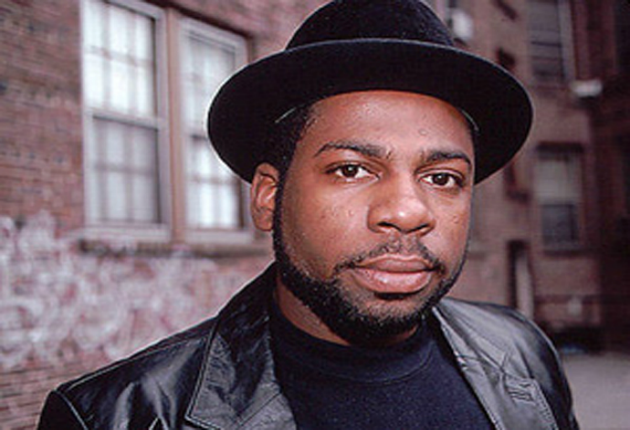 Musician and Legendary DJ, Jason Mizell aka Jam Master Jay Had a Huge Impact In Hip Hop Music.
Born In Brooklyn, New York He Grew Up With a Passion For Music. At The Age Of Three He Was Playing The Trumpet, and Later Went Onto Play Several Other Instruments.
At The Age Of 13, He Quickly Learn The Turntables From Legendary DJ Def Lou Hauck In New Jersey.
He Then Played at Several Events, Clubs, Bars…Just About Everywhere he could.
In 1982, He Joined Up With Russell Simmons and Darryl "D.M.C." McDaniels,Forming RUN DMC.
They Would Become One Of The Most Influential Groups In Hip Hop Of ALL Time!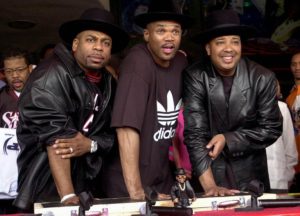 Bringing Rap Music To The Mainstream With Billboard Hit Songs, "It's Tricky", and "Walk This Way", a Remake To Aerosmith's Original.
In 1989, Jam Master Jam Established His Own Label, Signing Artists Onxy and 50 Cent.
The Label Crumbled in 2002, After Jam Master Jay Was Shot and Killed Inside The Merrick Boulvard Recording Studio In Queens, NY.
No-One Was Ever Charged In His Murder, and The Case Remains COLD Today.
Many Friends, and Fans Went Onto Social Media Today Remembering Jam Master Jay, and His Influence In Hip Hop.
https://www.instagram.com/p/Ba3tvcthfVD/?hl=en&tagged=jammasterjay
https://www.instagram.com/p/Ba4NOnNHJB6/?hl=en&tagged=jammasterjay
https://www.instagram.com/p/Ba3z0mcBAgv/?hl=en&tagged=jammasterjay
RIP Jam Master Jay(Jan. 21st, 1966 – Oct. 3oth, 2001).