Rihanna Mentions New Reggae Album On The Way!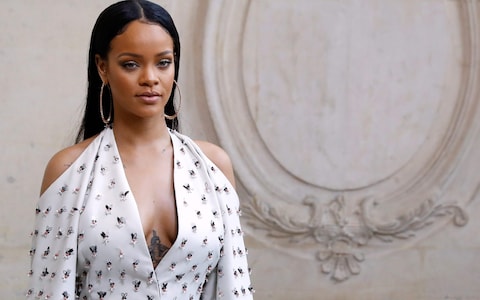 Rihanna Recently Mentioned New Music Is On The Way!
The 31 Year Old Pop Star Sat Down With T Magazine in London For an Interview.
She Was Asked If She Was Bringing Out New Reggae Music and She Replied "Yes".
No Release Date As Of Now, Or The Title Of The New Album Yet, But She Said 'R9' Could Possibly Be It..

"So far it's just been R9, thanks to the Navy. I'm about to call it that probably, 'cause they have haunted me with this 'R9, R9, when is R9 coming out?' How will I accept another name after that's been burned into my skull?" -Rihanna