Riots In Barcelona, Spain Continue Over Rapper, Pablo Hasel's Arrest.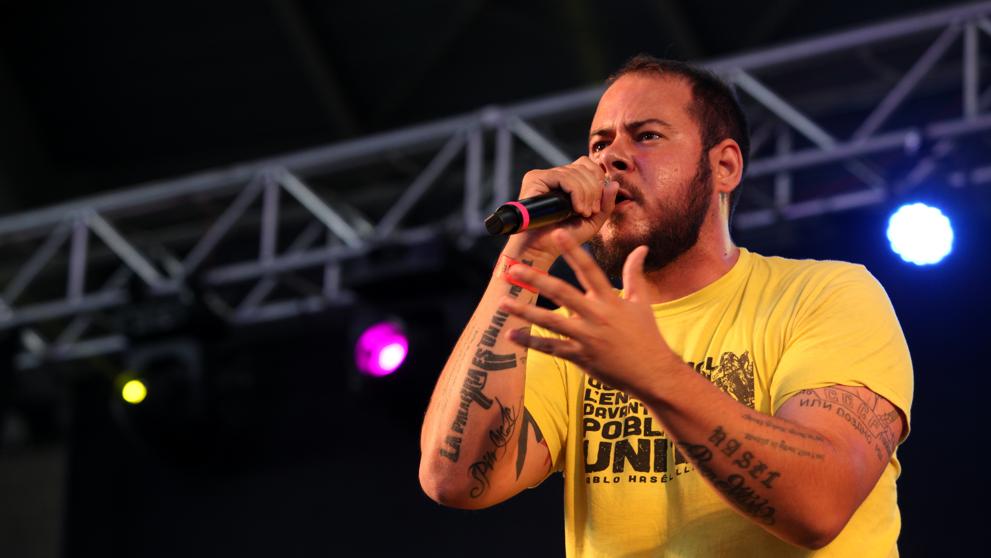 Riots continue In Barelona, Spain for the fifth night over the jailing of Spanish rapper, Pablo Hasel. He was arrested on the 16th of February for criticizing the monarchy, and supporting a Basque separatist group through social media posts.
In 2018, Hasel was sentenced to two years in prison for praising GRAPO terrorism and insulting King Juan Carlos I on Twitter. He was to turn himself in on the 15th of February to serve a 9 month prison sentence.
Him and several followers barricaded themself inside Lleida University, (Near Barcelona) to avoid arrest. The following day, Catalan riot police stormed the university, according to local reports.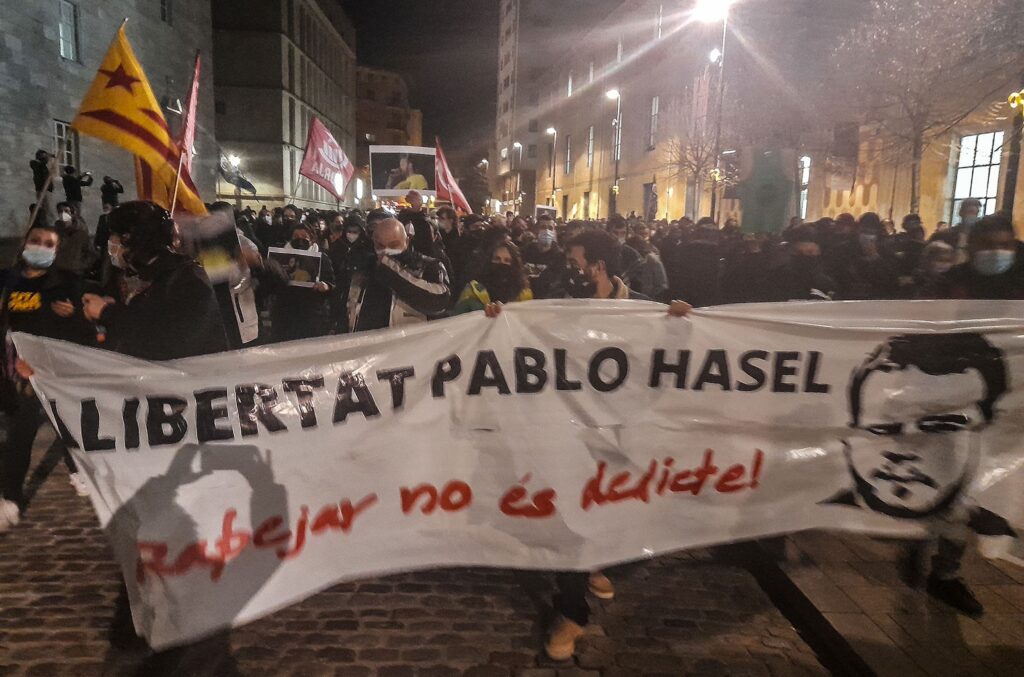 Pablo Hasel was reportedly shouting "They will never silence us; death to the fascist state!" as he was being taking into custody on Monday.
Lyrics used by Pablo Hasel often support terrorism, banned groups, and usually include some harsh words for the monarchy of Spain.
In October 2011, Hasél was arrested and bailed for a song titled "Democracia su Puta Madre" in which he praised "Camarada Arenas", a convicted member of the GRAPO.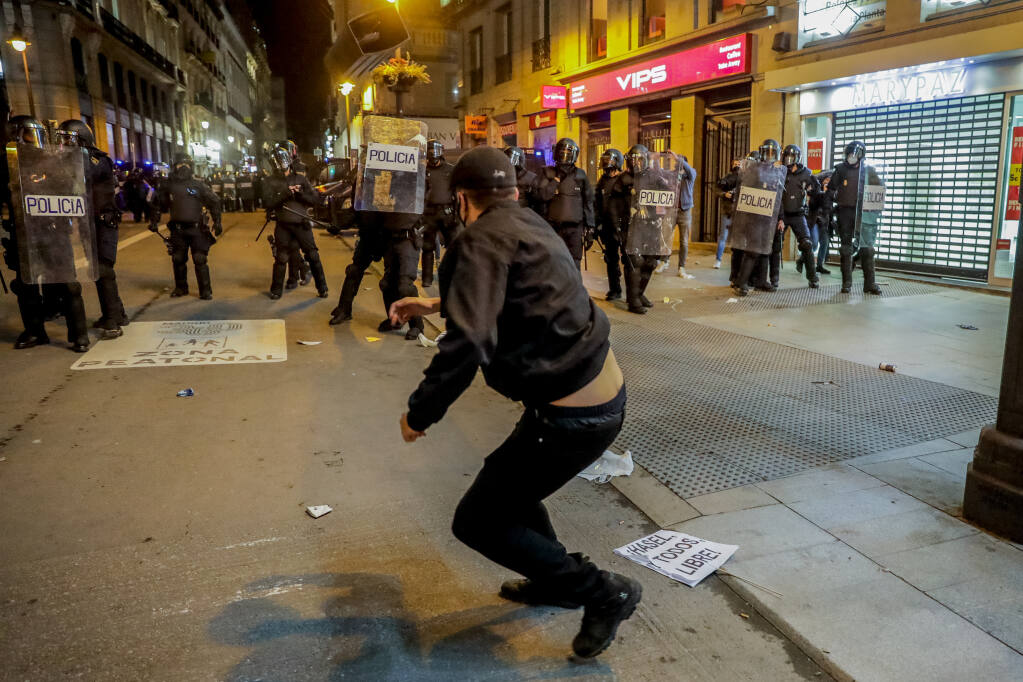 Pablo's case has gained the support from prominent artists, actors, and others for sending someone to prison over tweets made via social media. Amnesty International has strongly defended Hasél and backs plans to change the Public Security Law.