Sweden Announces World's Largest Music Festival For Woman ONLY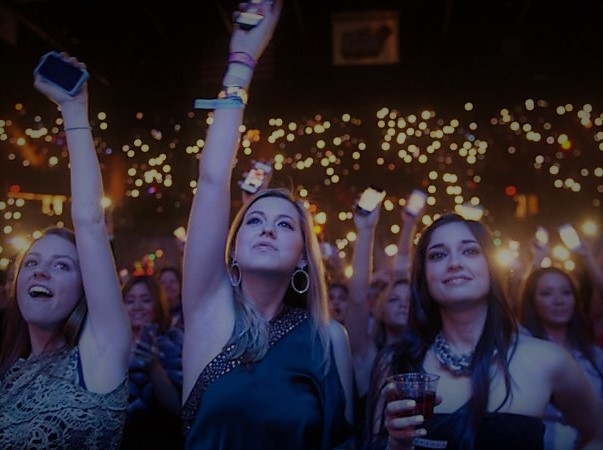 Sweden Is Set to Host The World's Largest Music Festival For Woman ONLY Next Summer!
This Comes After Reaching The 500,000 Kronor($61,000) Goal Needed To Make It Happen.
A lot Of Controversery Swirling Over This Music Event. Being The First Of It's Kind, Welcome to Woman and Trans-gender Woman Only!
This Statement Festival Was First Proposed By Swedish Comedian, Emma Knyckare In Response To The Overwhelming Number Of Rapes and Sexual Assaults at The Country's Biggest Music Festival, Bråvalla and Putte I Parken.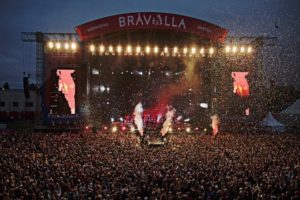 Since Opening It's Gates in 2013, There Has Been 9 Rapes Reported and Over 35 Sexual Assaults. This Summer's Four Day Festival Has Been Cancelled and Replaced With The Statement Festival.
The Four Day "Woman Only" Rock Festival Will Take Place In The Summer of 2018. For More Info Check Out Kickstarter.
Save
Save
Save