Swizz Beatz and Alicia Keys Set To Open a Performing Arts Center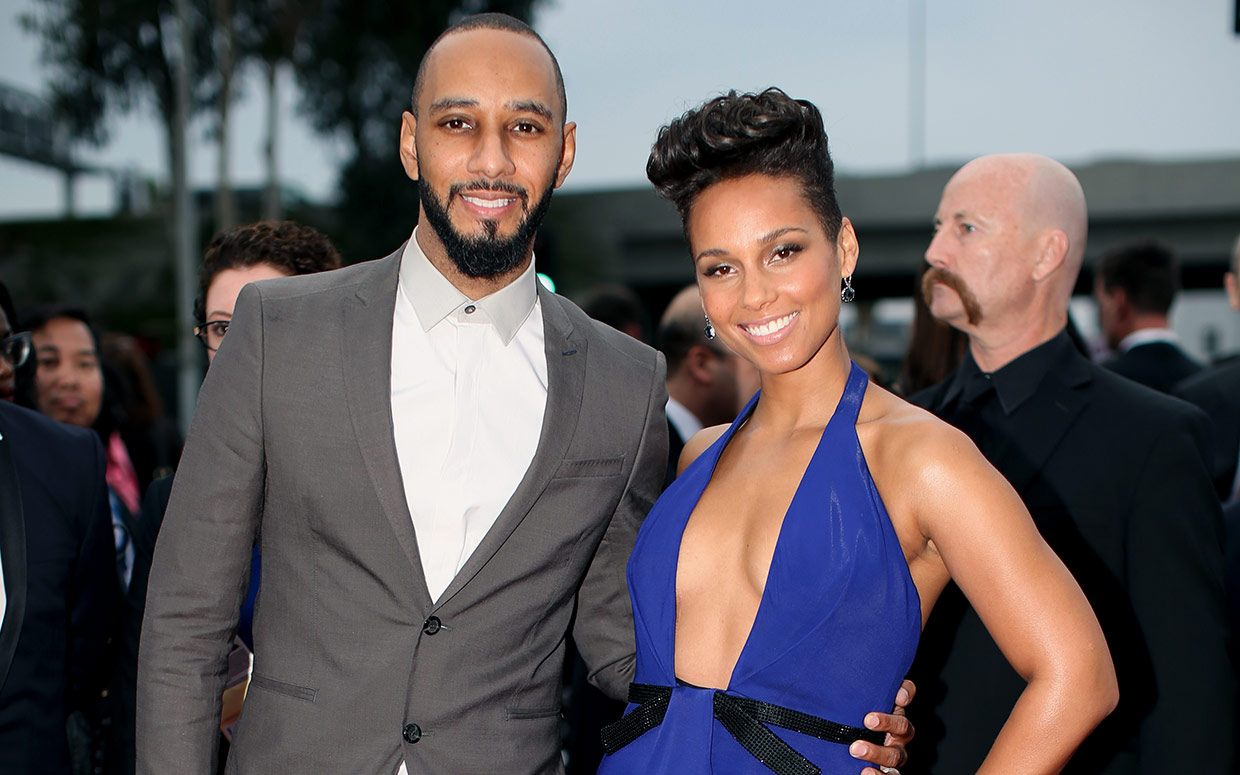 According to The Associated Press, Swizz Beatz and wife, Alicia Keys are opening a Performing Arts Center in Macedon, NY.
At the town hall meeting in upstate New York on Thursday(8/8), the couple's attorney, Linda Shaw went over the details of the new center.
The Performing Arts Center would occupy three buildings that are currently vacant. It will be transformed into a classroom, an office building, an art exhibit hall, and the performing arts center.