Taylor Swift's and Shawn Mendes "Lover" Remix Is Everything It Should Be!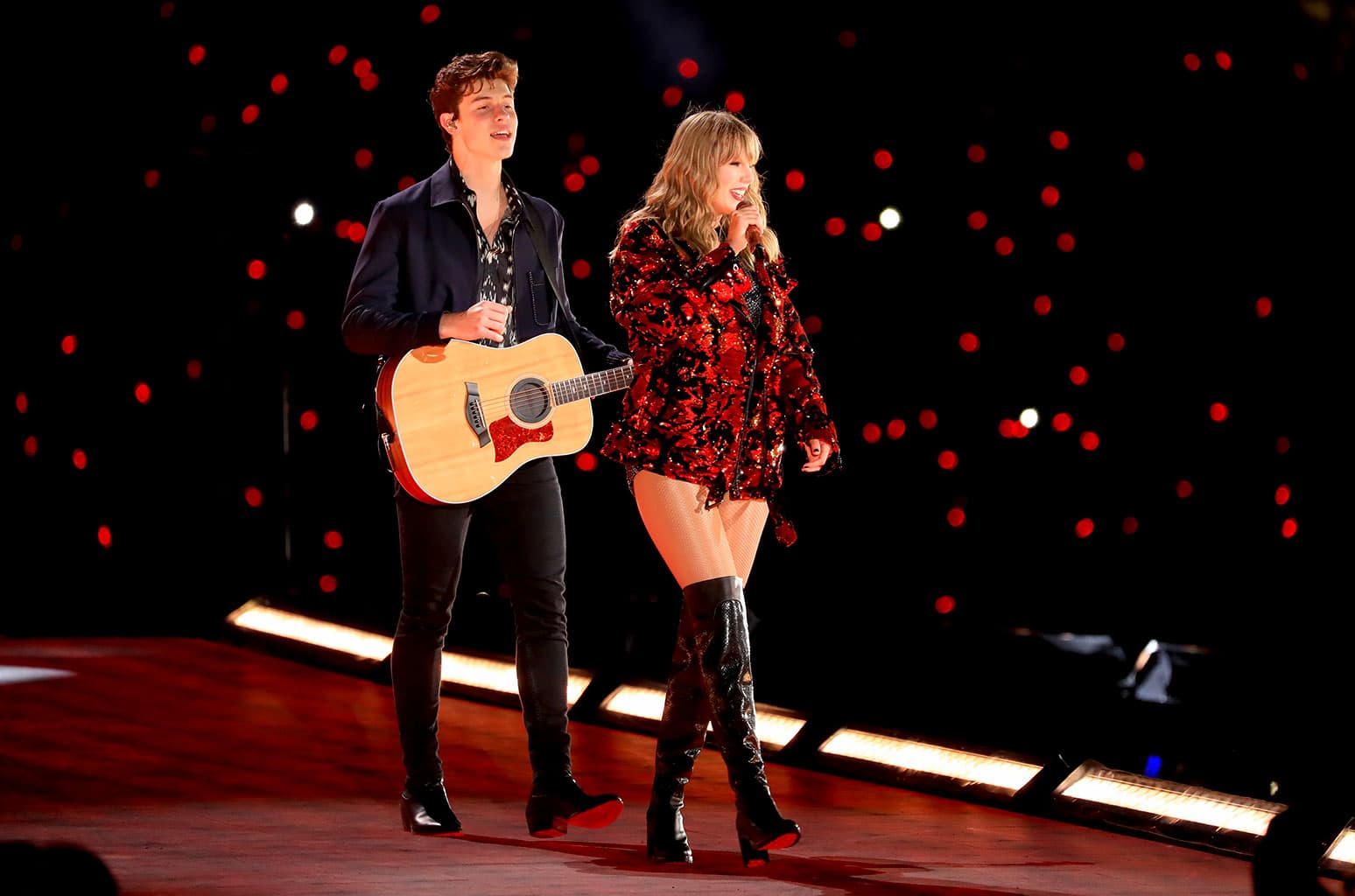 Taylor Swift and Shawn Mendes' Duet for "Lover" Is EVERYTHING! A Perfect Combination Of Vocals, and Lyrical Romance!
Swift Released a Lyric Video, "Lover Remix" Via Youtube On Wednesday(11/13), and It Has Already Received Over 2 Million Views!
Check Out The Video Below….
Let Us Know What Ya Think and Check Us Out On Youtube! https://musicassent.com/new-video-alert/