UPDATE: Prayers Needed For Hip Hop Legend, Kurtis Blow!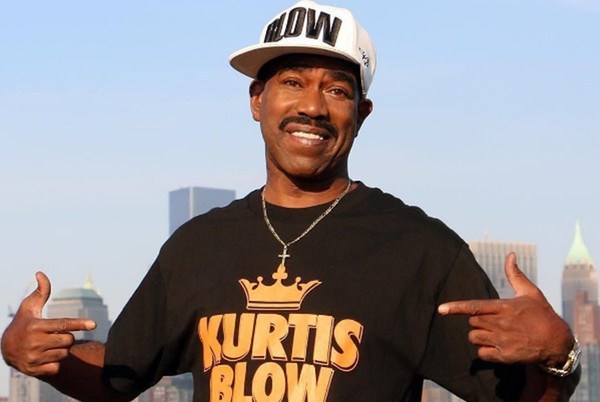 Rap Legend, Kurtis "Blow" Walker Needs Everyone's Continued Prayers At This Time!
The 59 Year Old Rap Legend Was Brought Back To The Hospital For Emergency Heart Surgery For The Second Time This Month!
Recently, Kurtis Underwent Aortic Artery Repair Surgery For Hematoma After a Recent Trip To China.
Last Week Kurtis Addressed The Recent Surgery, and Went Onto Instagram To Share His Gratitude For The Well Wishes. Stating The Surgery Was a Tremendous Success.
UPDATE: Def Jam Co-Founder, Russell Simmons Went Onto Instagram Wednesday(5/8) To Update Everyone That Kurtis Blow Is Back In The Hospital and NEEDS Everyone's Continued Prayers:
"F*ck, Captain Kurt damn!!! He just informed me that prayers are needed ..Please put @kurtisblow THE ORIGINAL "KING OF RAP" back into your prayers. He has been called to second emergency open heart surgery. Kurtis Blow is a survivor, but this is not good. I say this to all who loved his music, his heart is bigger than his music. His family is a testimony to his goodness. His loving wife of at least 35 years and beautiful children are examples of his willingness to give. Let's all give him the prayers and our blessings. Update from his wife Shirley "Kurtis's heart is beating on its own. They are closing should finished closing in less than 2 hours. Glory to God Glory to God"
"God, I thank you that Kurtis belongs to you and that you are in control of everything that happens from our first breath to our last sigh. Prayers For a Speedy Recovery"
Amen.