Will Smith Celebrated His 50th Jumping Out Of a Helicopter!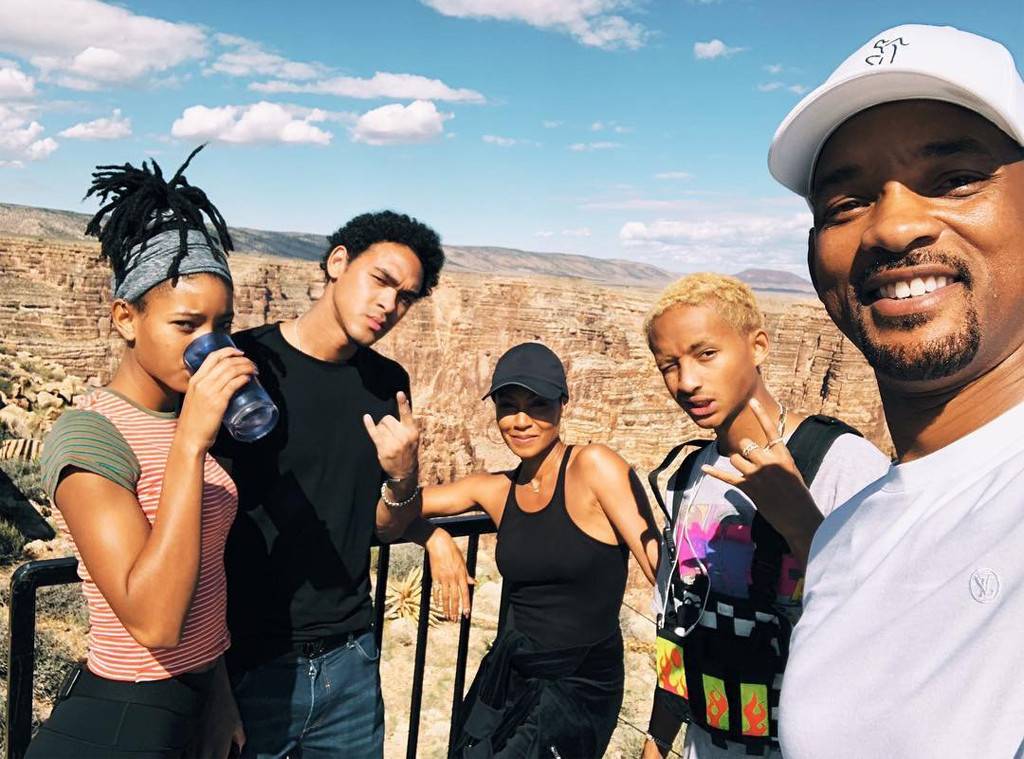 On Tuesday(Sept. 25th) Actor and Rapper, Will Smith Turned 50 Years Old. This Year He Celebrated His Birthday Bungee-Jumping Out Of a Helicopter Over The Grand Canyon In Arizona.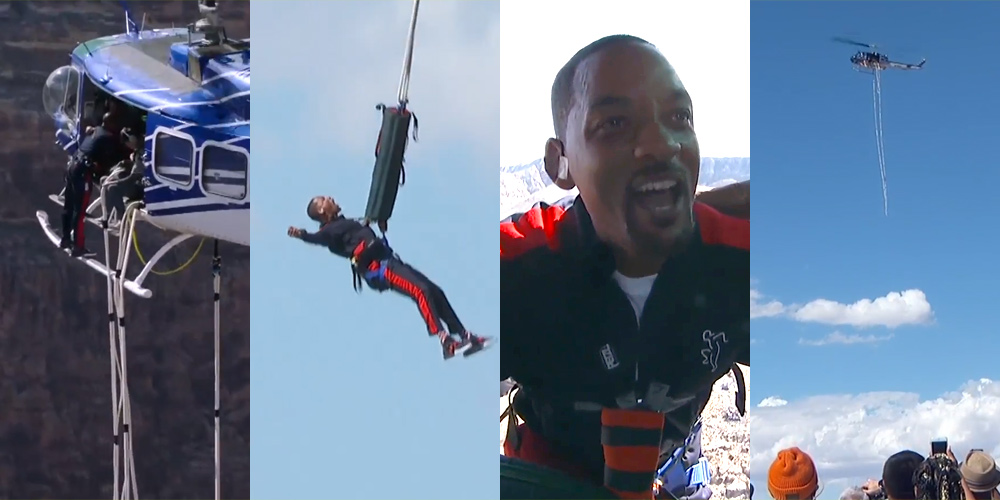 His Family, Friends, and Fans From All Over Came Out To Support The Actor. Including Fresh Prince Of Bel Air Co-Host, Alfonso Ribeiro. The Video on YouTube Has Reached Over 7.3 Million Views Over Night. 
What a Way To Celebrate Life! Happy 50th Birthday Will Smith!