Wiz Khalifa Shares New Music & Album Release Date!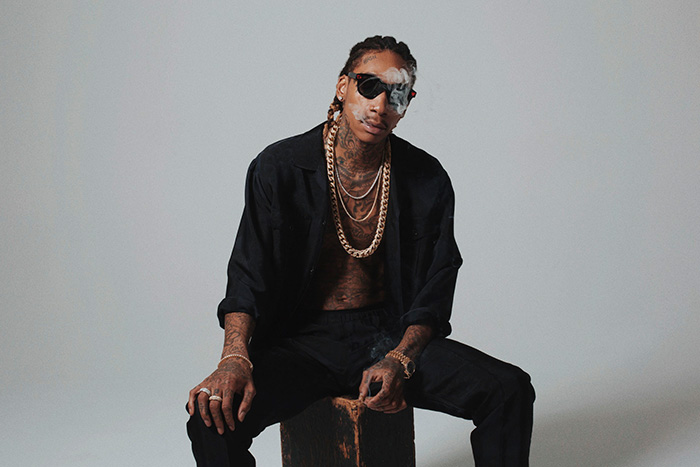 Wiz Khalifa Joins Several Rap Artists, Releasing New Albums This Summer!
The Pittsburgh Rapper Announced The News Via Twitter On Thursday(5/3).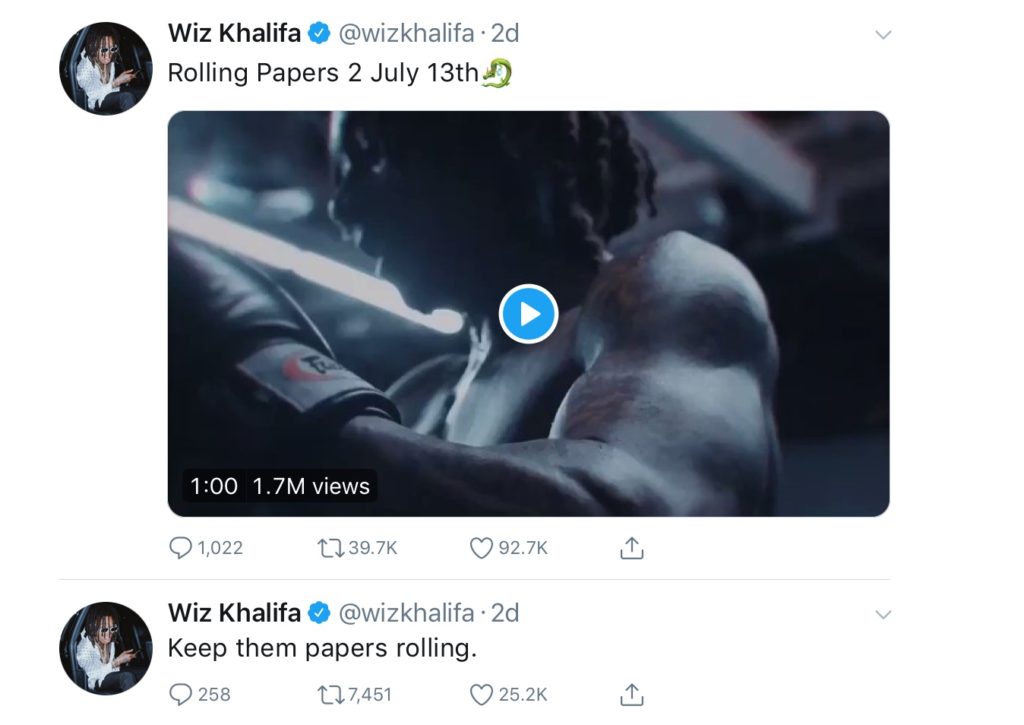 His New Album, 'Rolling Papers 2' Is Coming Out, July 13th, 2018.
Same Day His New Single, "Real Rich" feat. Gucci Mane Was Released!
This Follows His Album, 'Laugh Now, Fly Later' That Was Released Back in November(2017).
Summer Is Fully Loaded With Some New Bangers!
Check Out Wiz's New Single "Real Rich" feat. Gucci Mane HERE!
Stay In Tune With Music Assent For Further Updates…