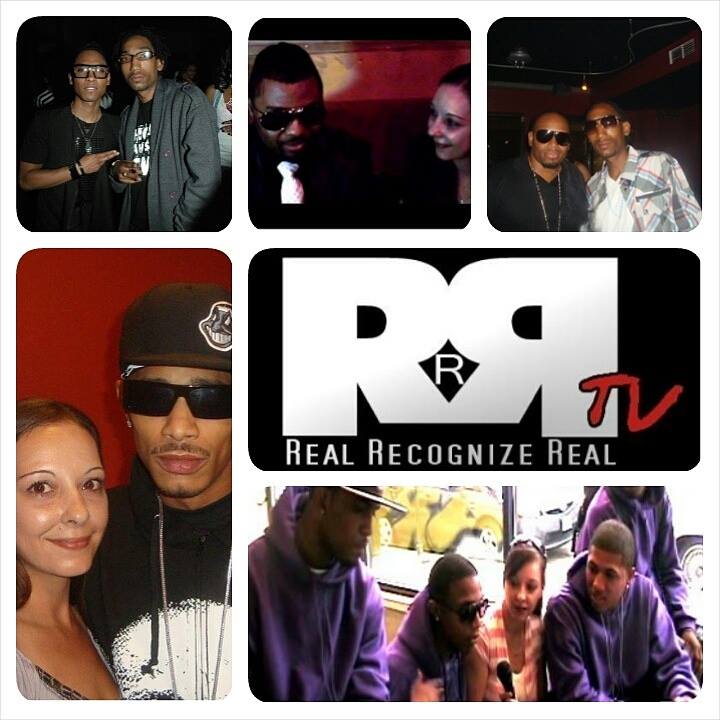 Backstage with Bella:
First, and foremost, thank you for visiting Music Assent. My name is Bella Starr. Music Assent was created in 2017 after a 17-year career in radio, tv, and film. I wanted to connect music enthusiast, and artists from all over the globe.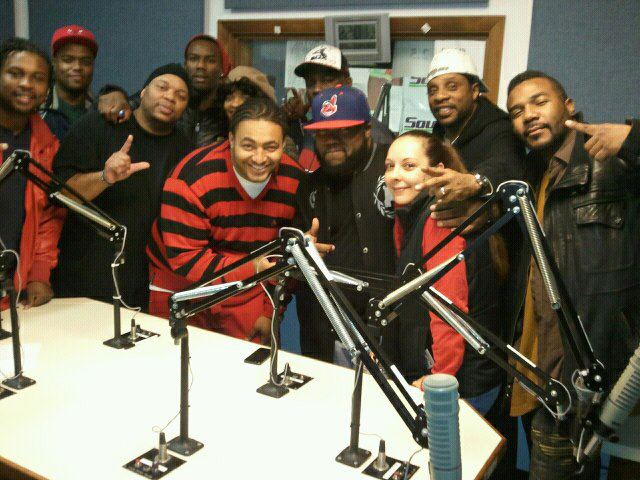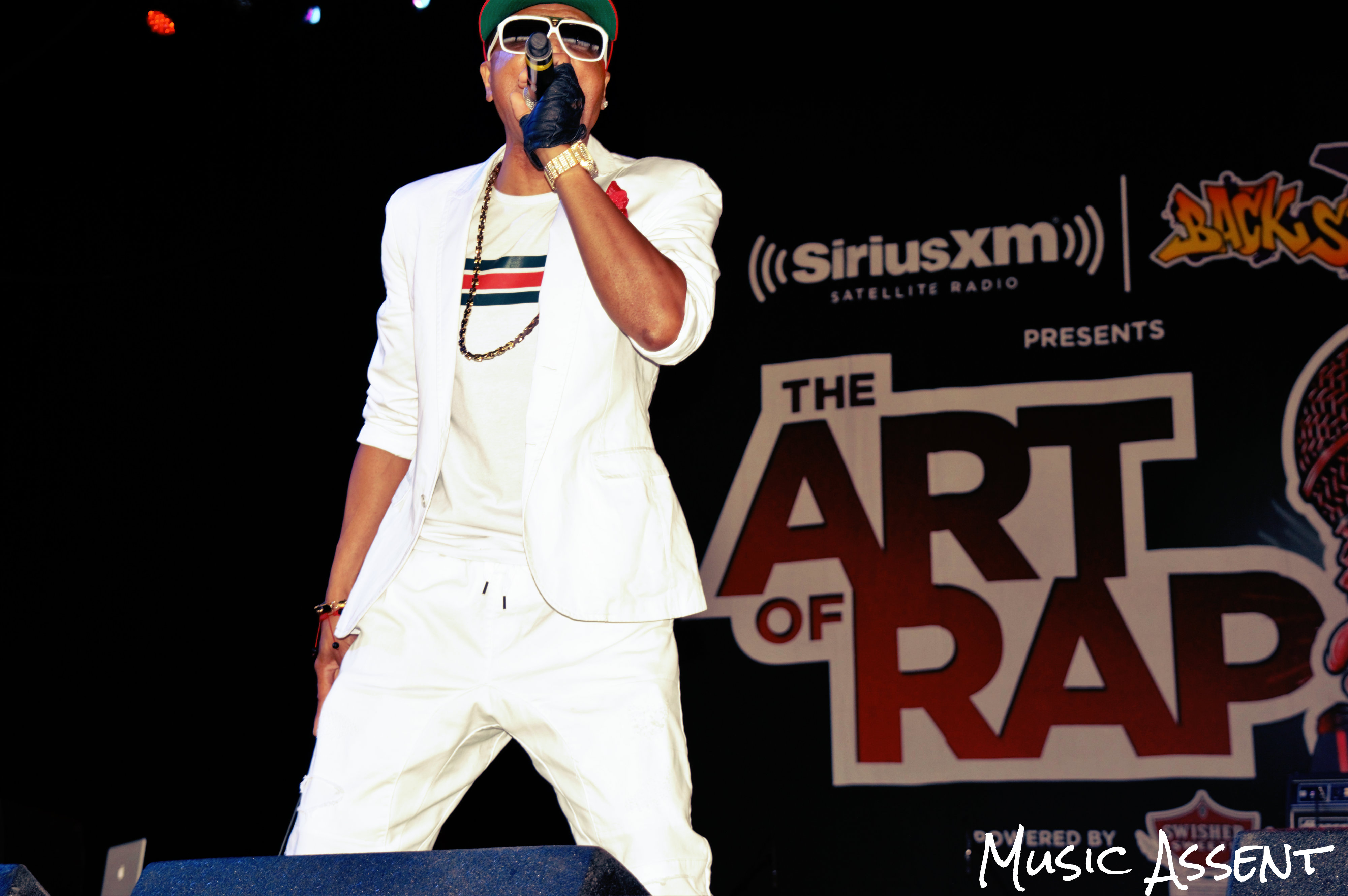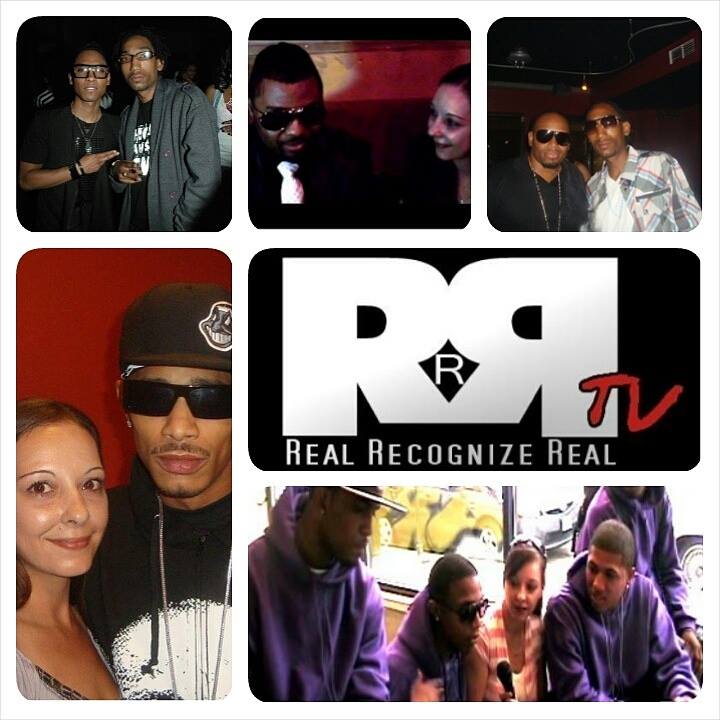 This website has grown tremendously over the years, and I'm very grateful for every visitor. Music Assent has been voted TOP MUSIC BLOG, and TOP MUSIC SITE FOR INDEPENDENT ARTISTS.
Music Assent features upcoming artists from all over the globe. Check out more on the NEW ARTIST ALERT page for more info.
Thank you for visiting! I hope you enjoy Music Assent. Sign up(Below) to stay updated with new artists, upcoming albums, and music news from around the globe.