This Day in Music – November 2023

Nov. 1st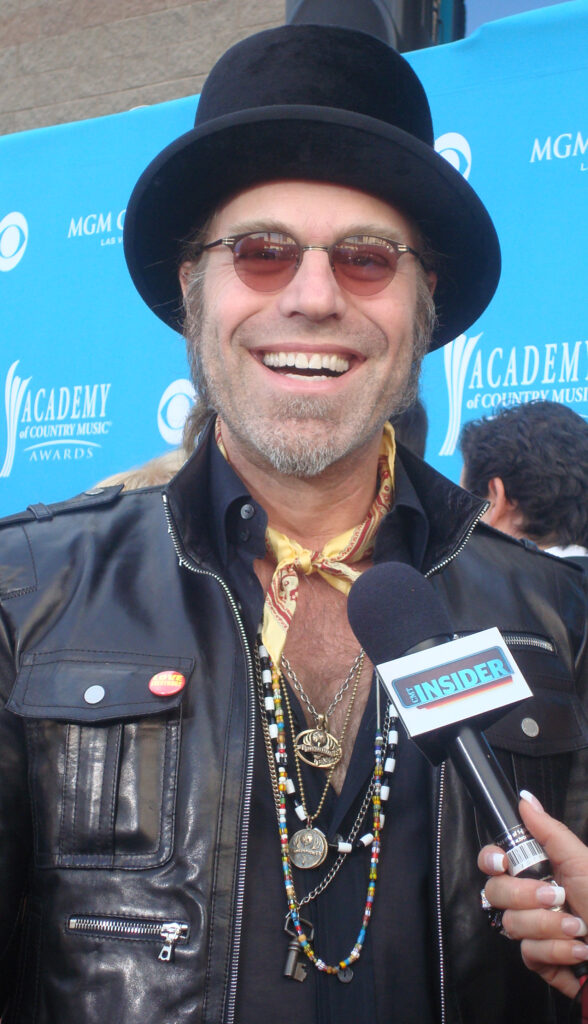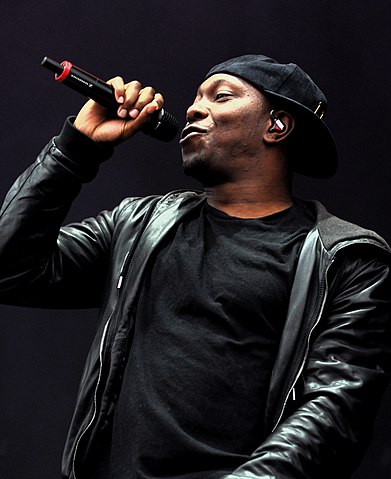 Nov. 2nd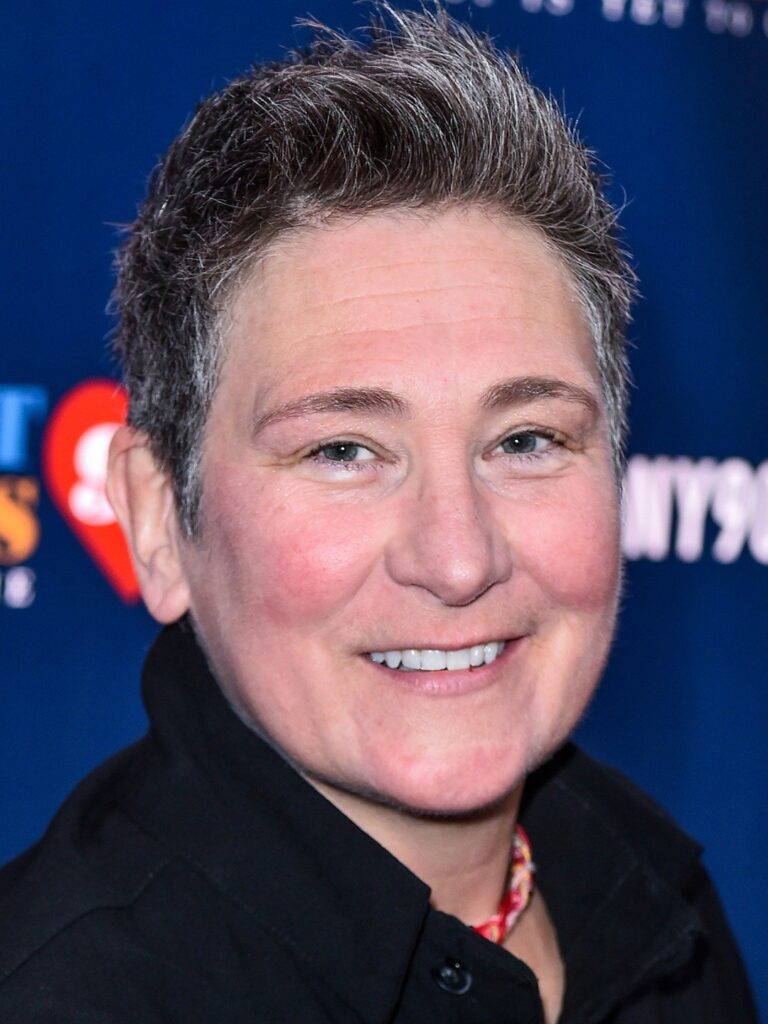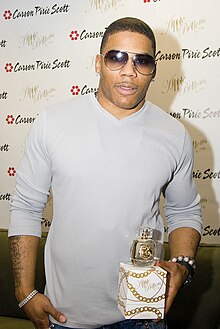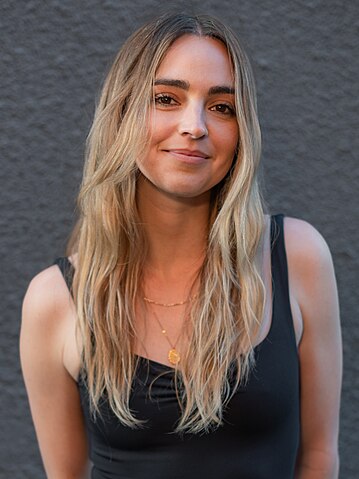 Remembering Albert Johnson (November 2, 1974 – June 20, 2017), better known by his stage name Prodigy, was an American rapper.
Nov. 3rd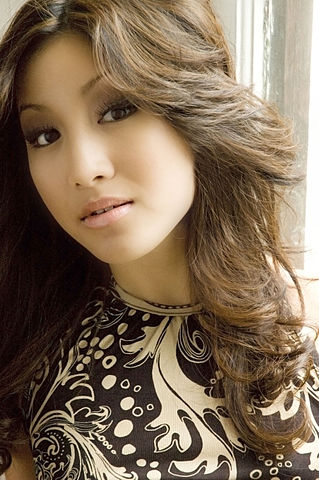 Nov. 4th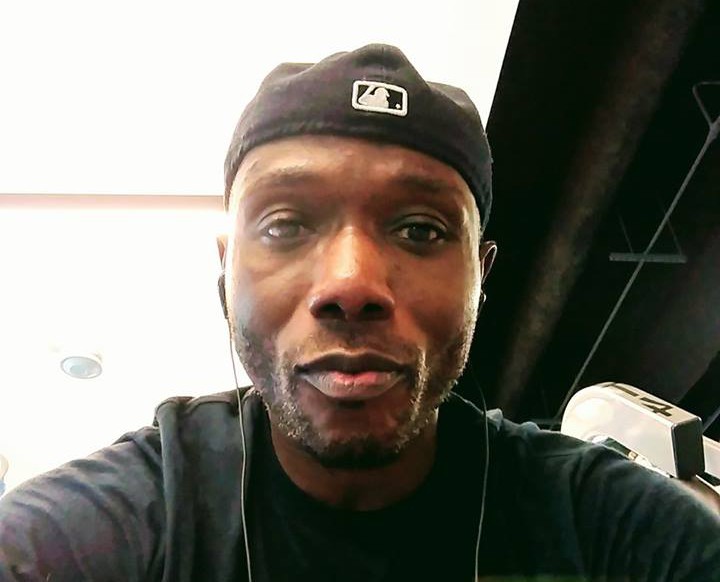 Nov. 5th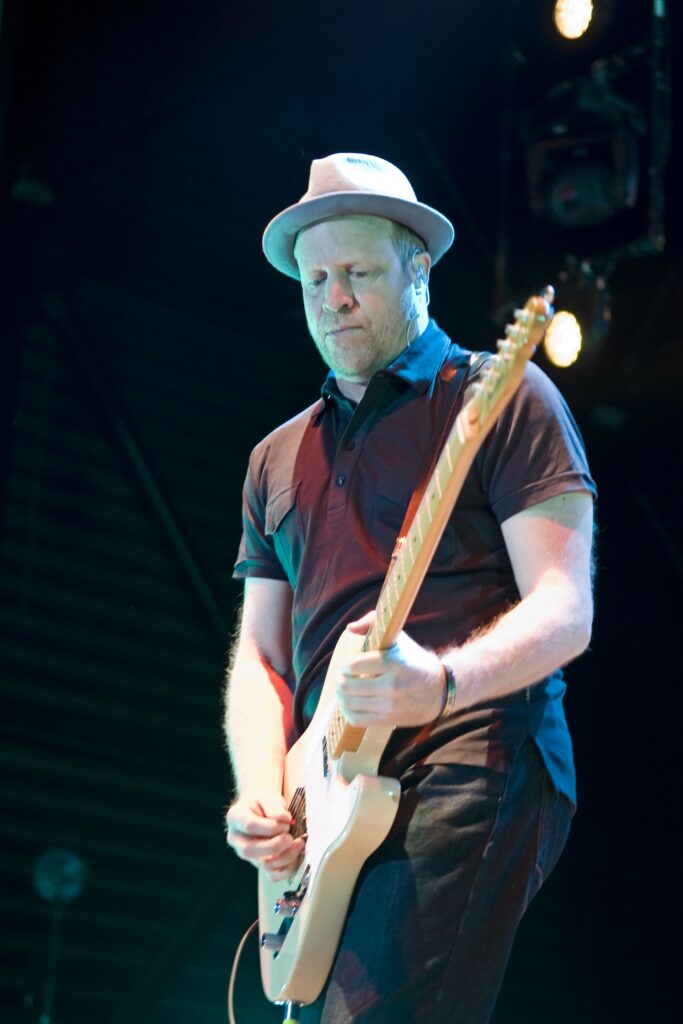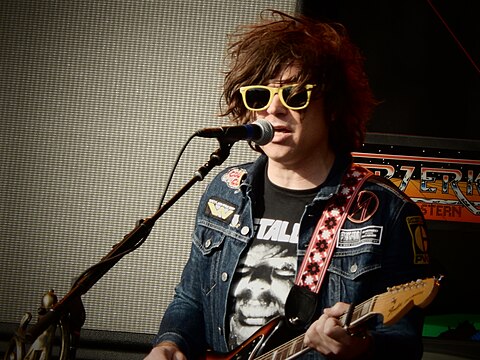 Nov. 6th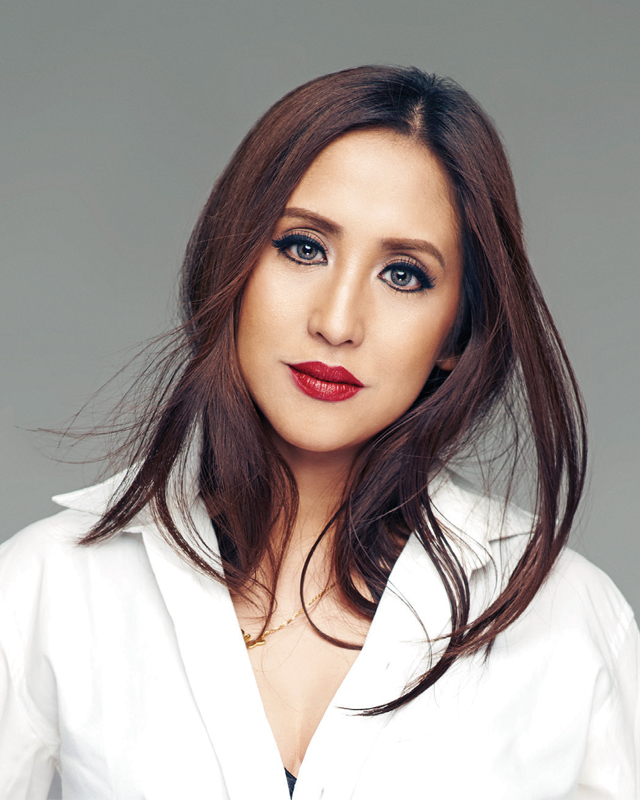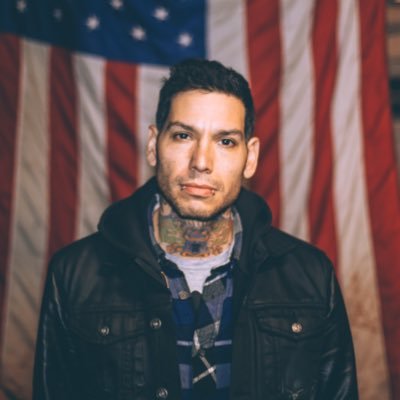 Nov. 7th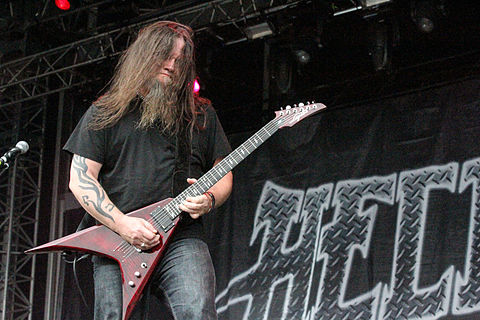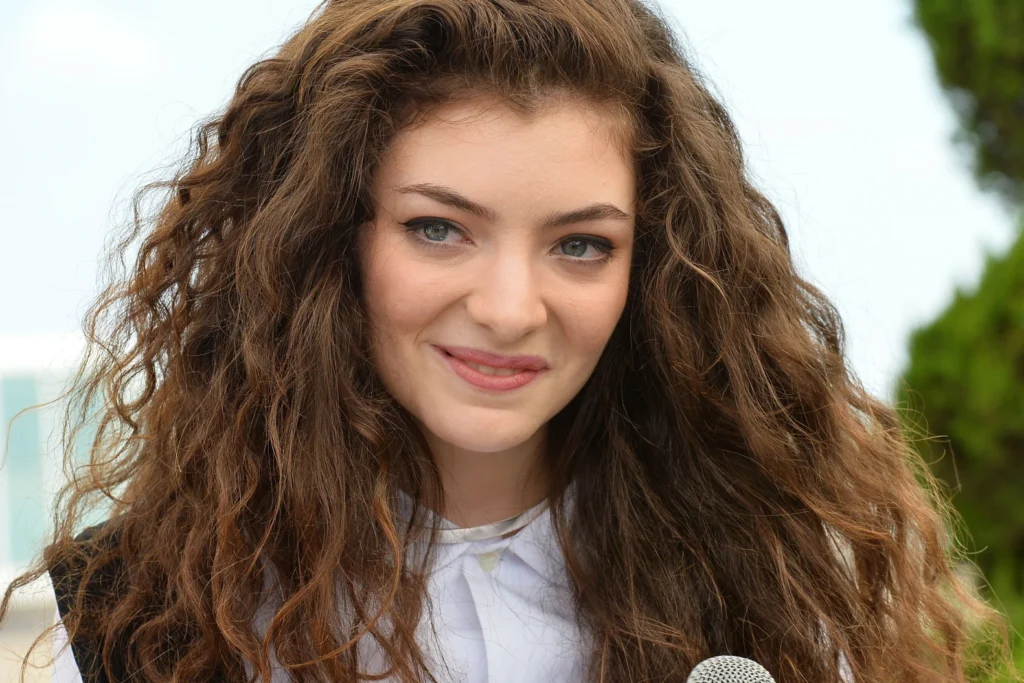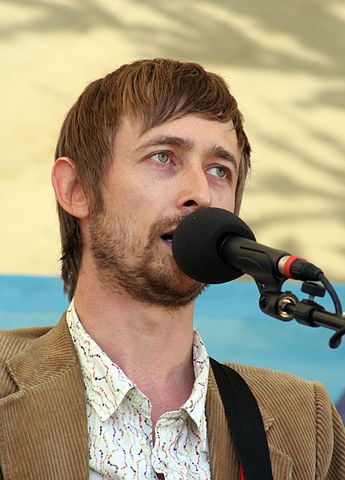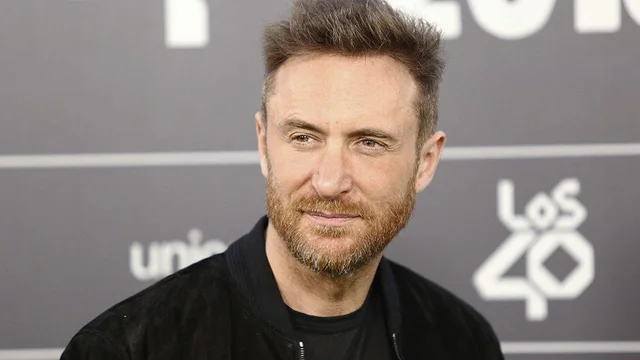 Nov. 8th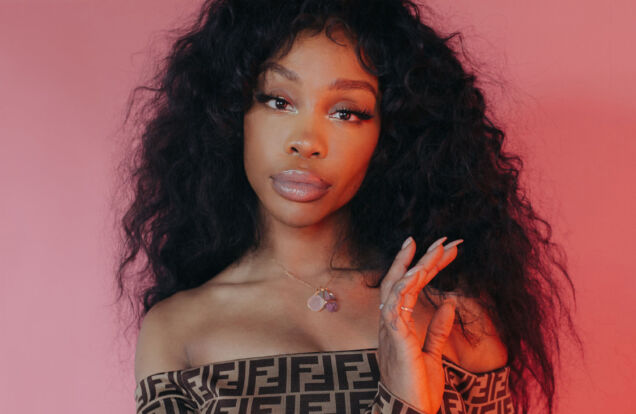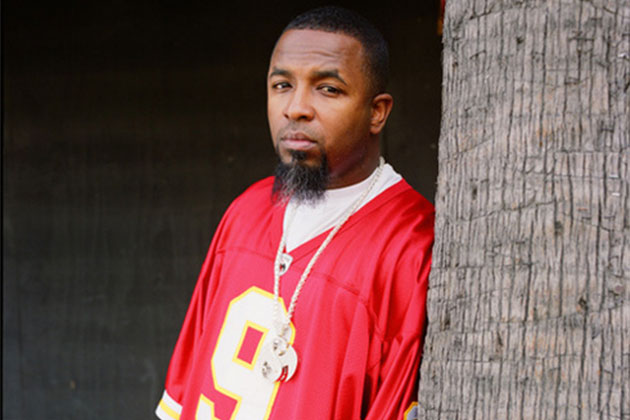 Nov. 9th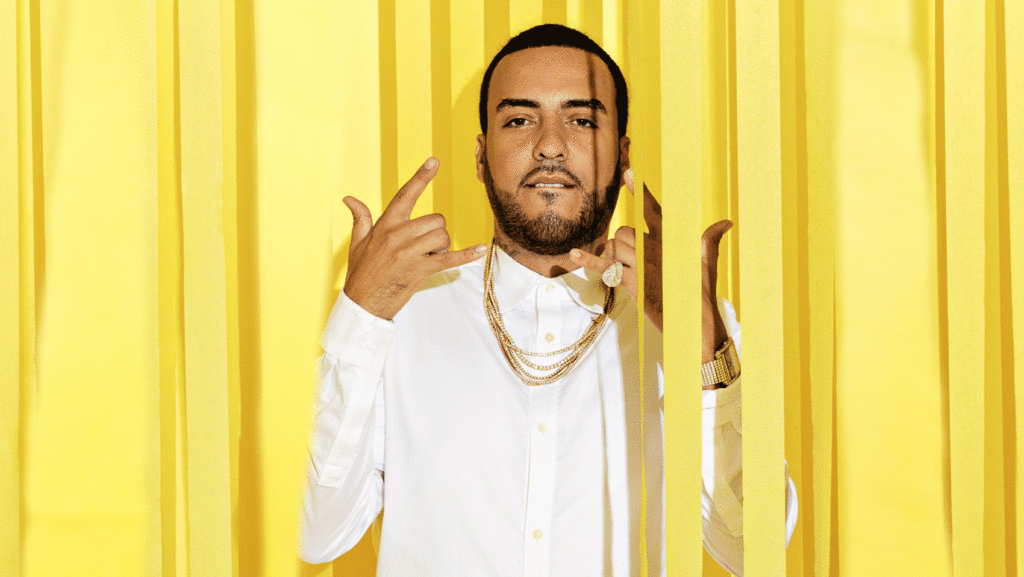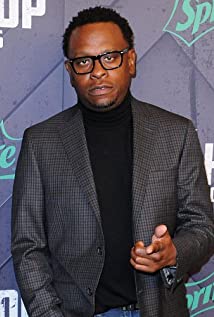 This Day in Music ~ Nov. 9th, 1993
American Hip Hop Group, Wutang Released Their Debut Studio Album, Enter The Wutang – 36 Chambers.
The album is widely regarded as one of the most significant albums of the 1990s, as well as one of the greatest hip hop albums of all time.
Nov. 10th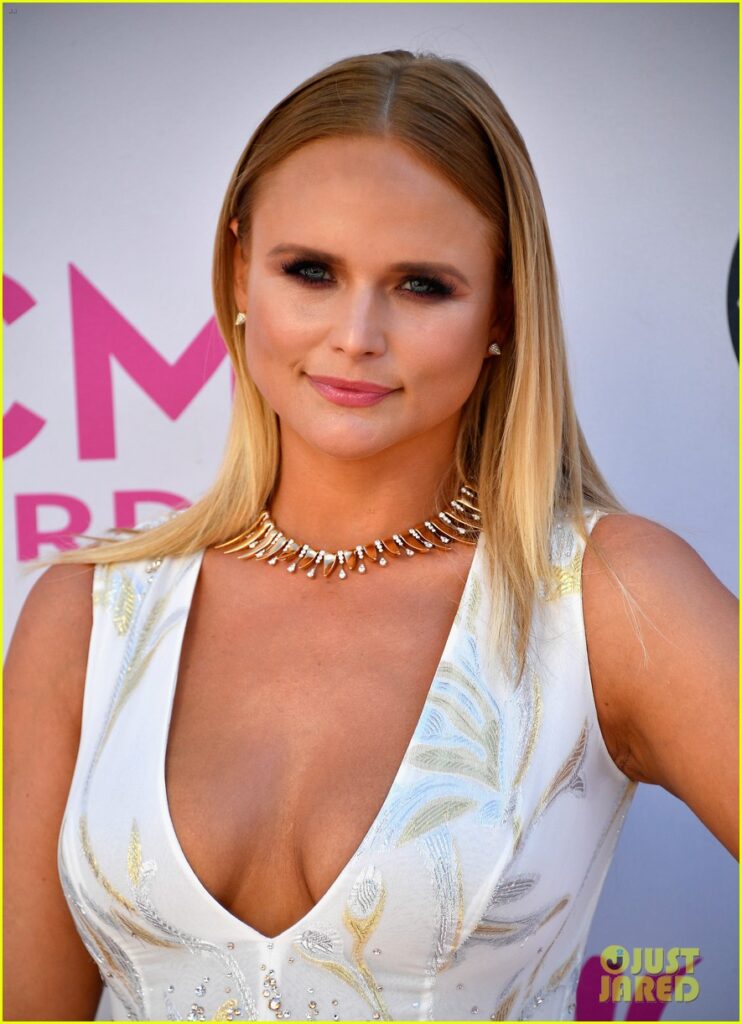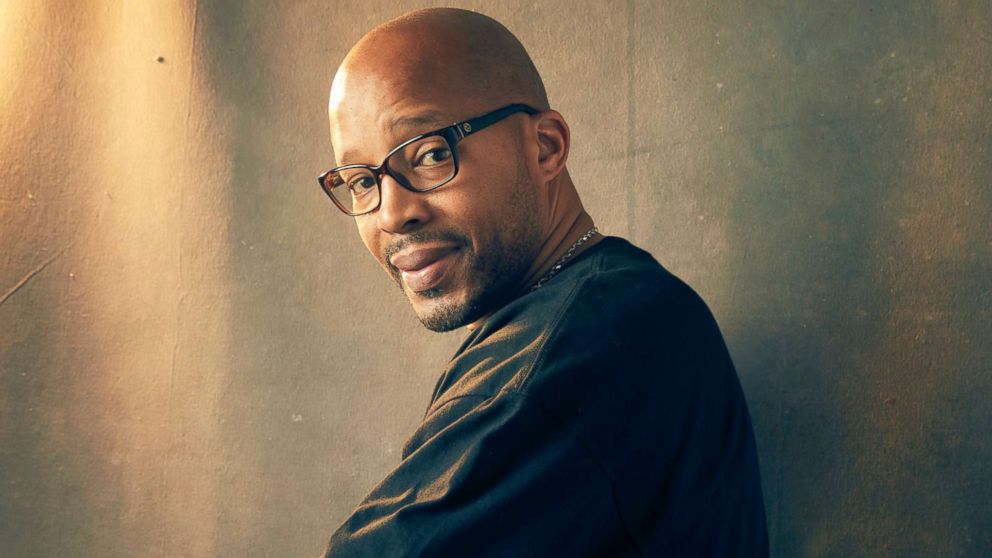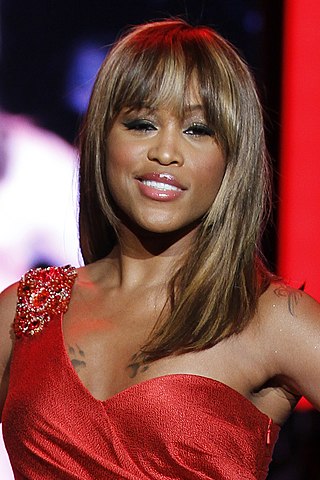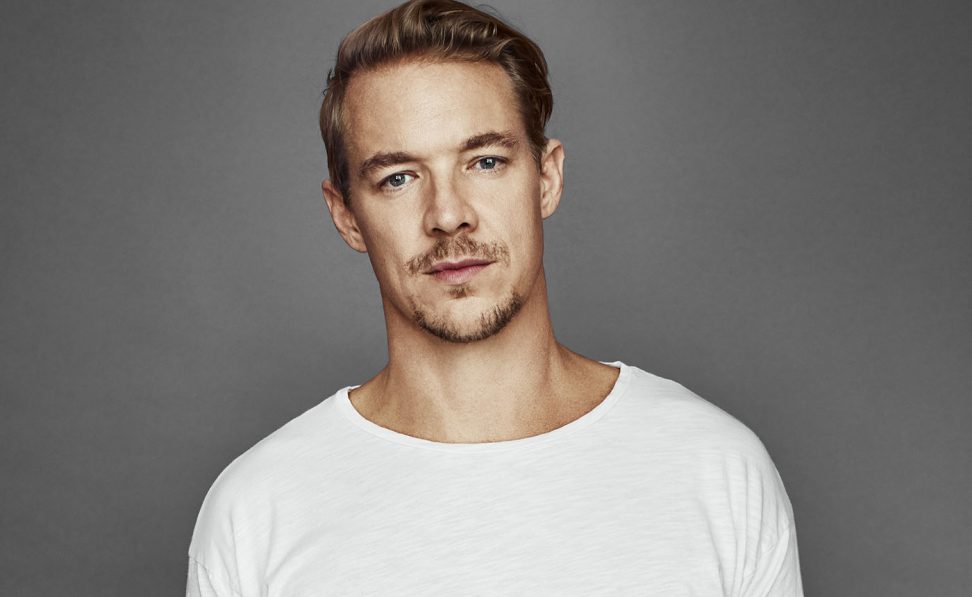 Remembering Christopher Lee Rios (November 10, 1971 – February 7, 2000), better known by his stage name Big Pun (short for Big Punisher), was a Puerto Rican-American Rapper.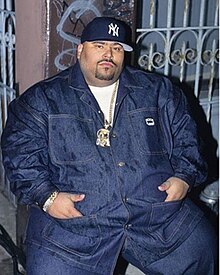 Nov. 11th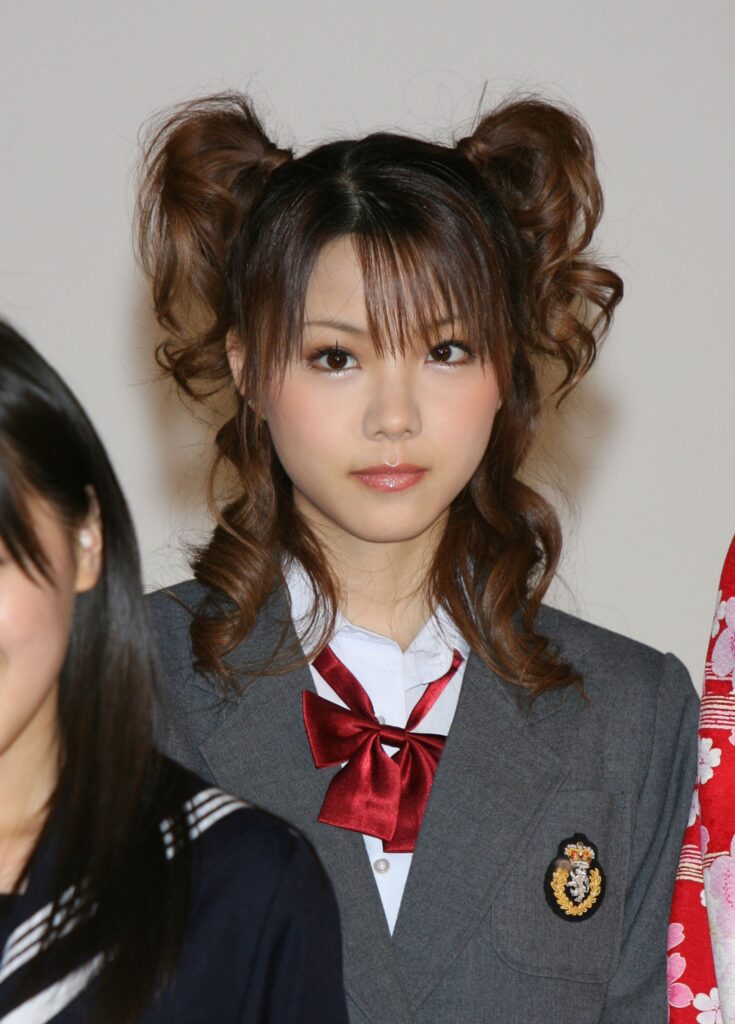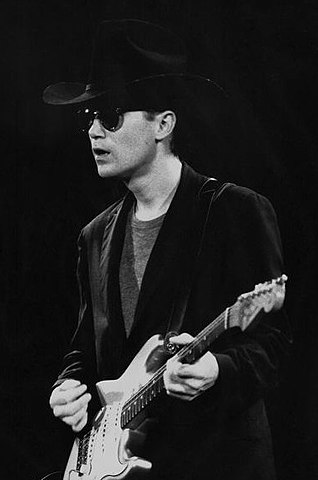 Nov. 12th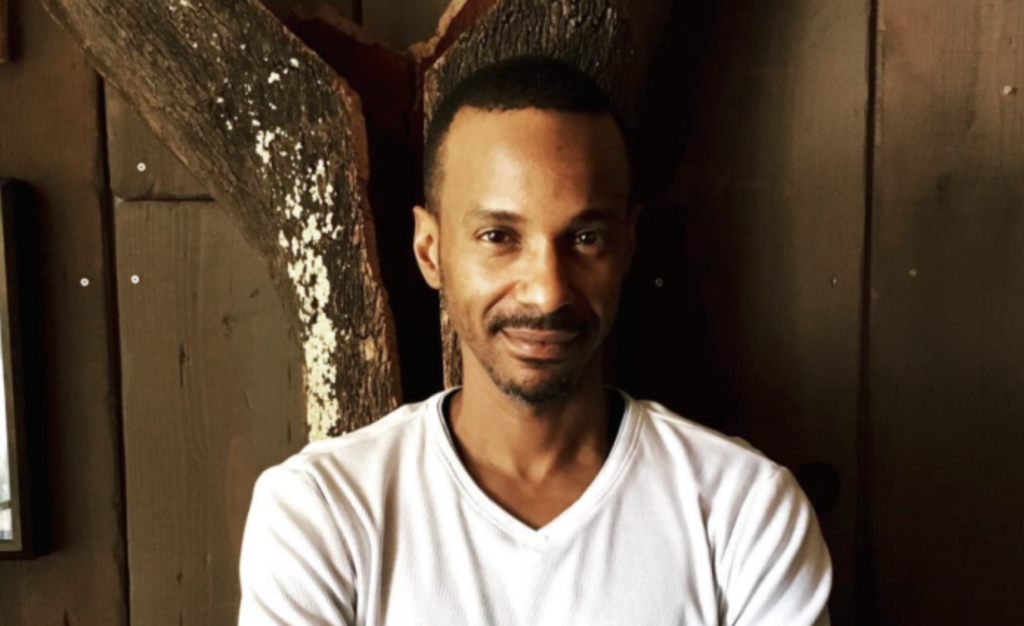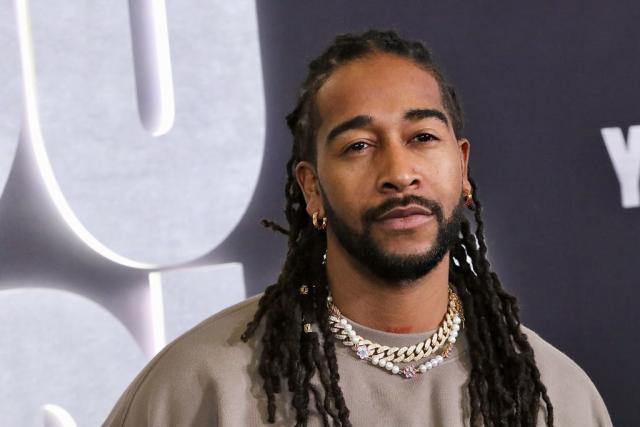 Nov. 13th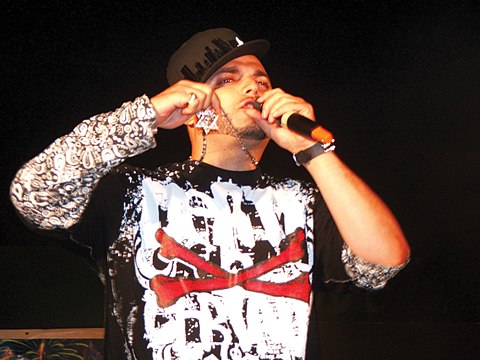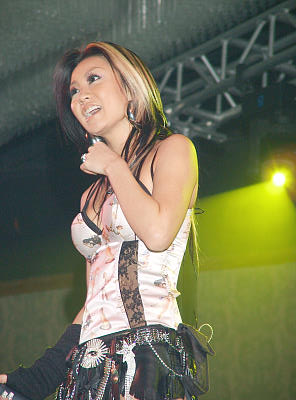 Nov. 14th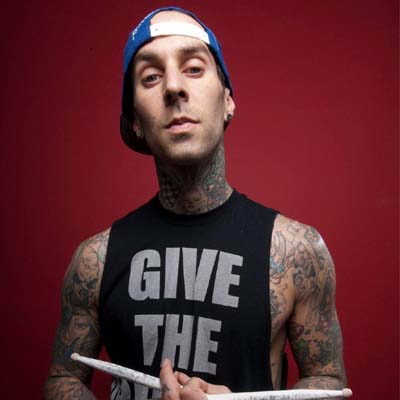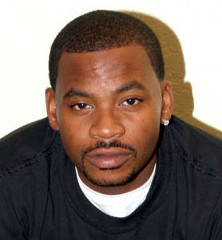 Nov. 15th
Remembering Ol' Dirty Bastard (November 15, 1968 –November 13, 2004), American rapper with the Wu-Tang Clan, a musical collective, would have turned 55 this year.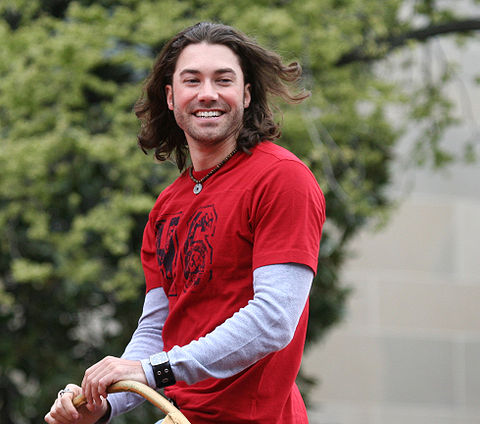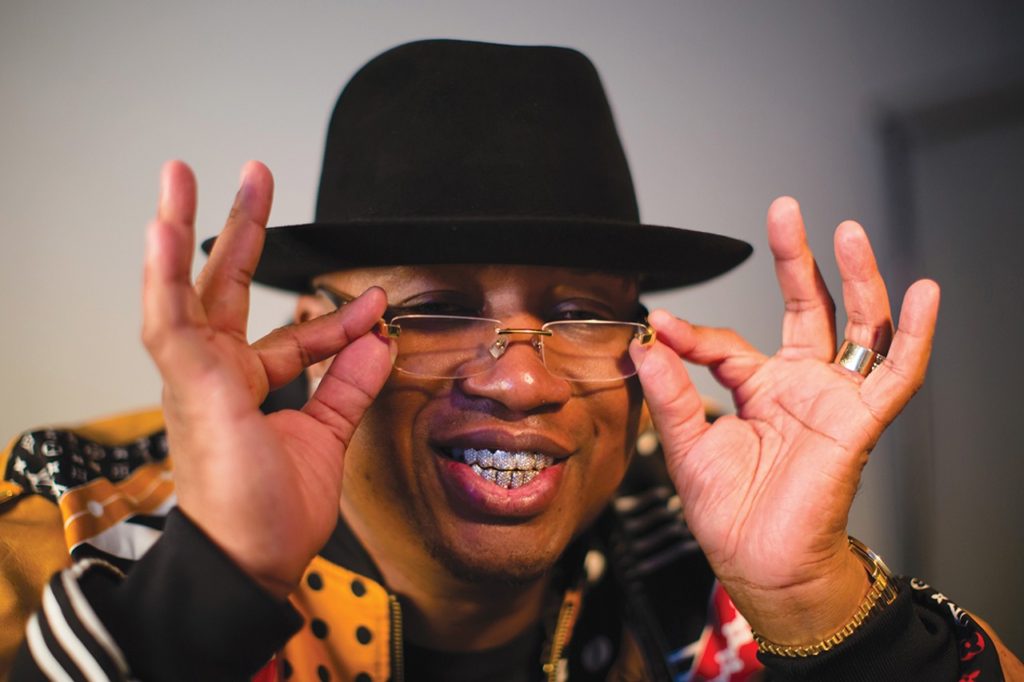 Nov. 16th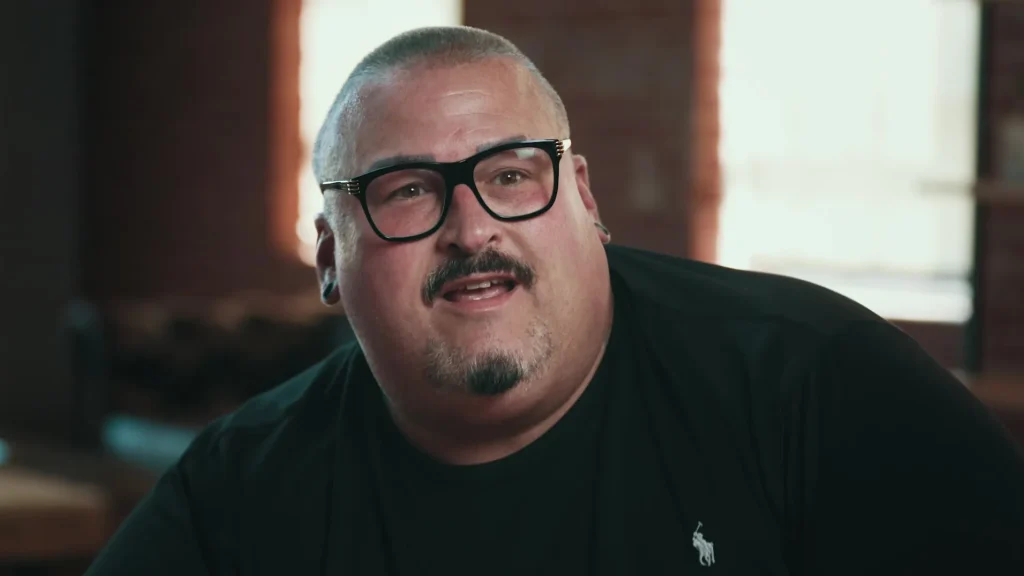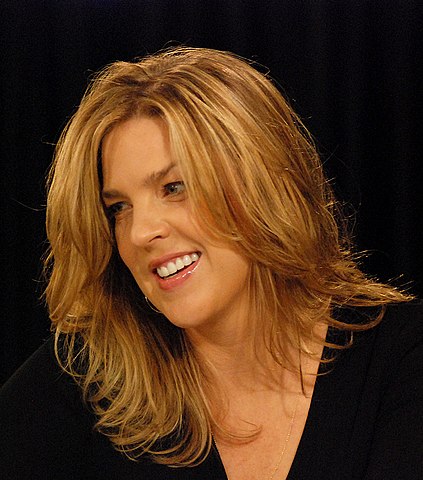 Nov. 17th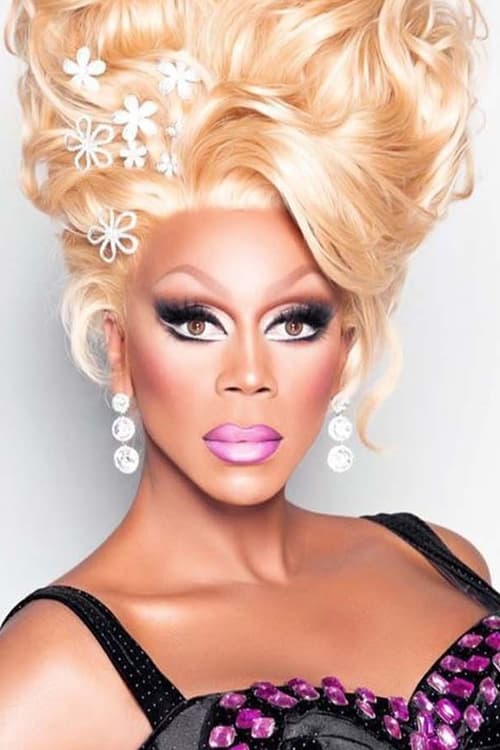 Nov. 18th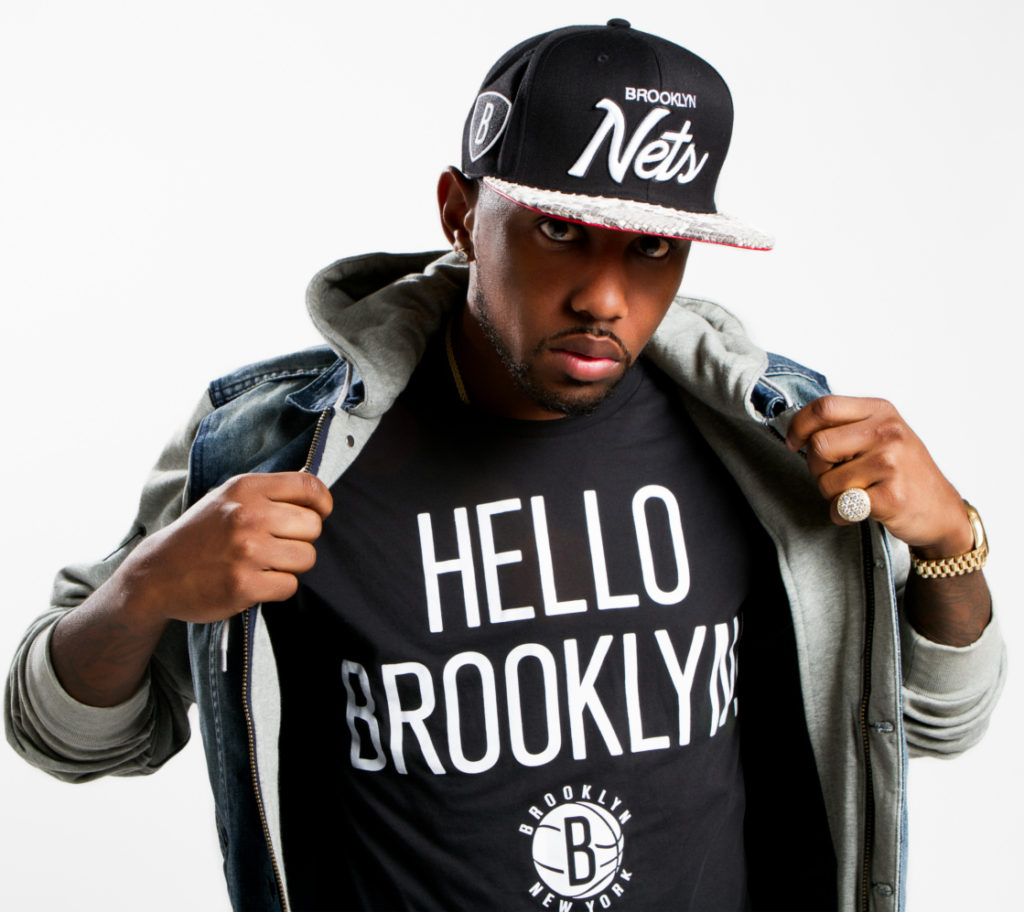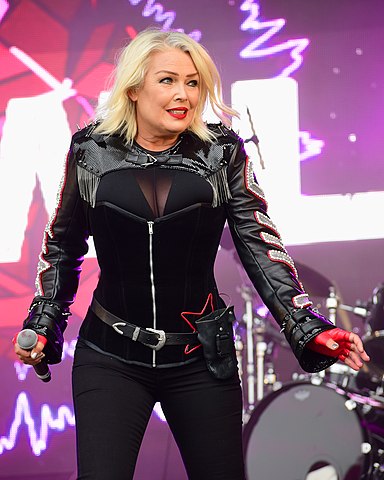 Nov. 19th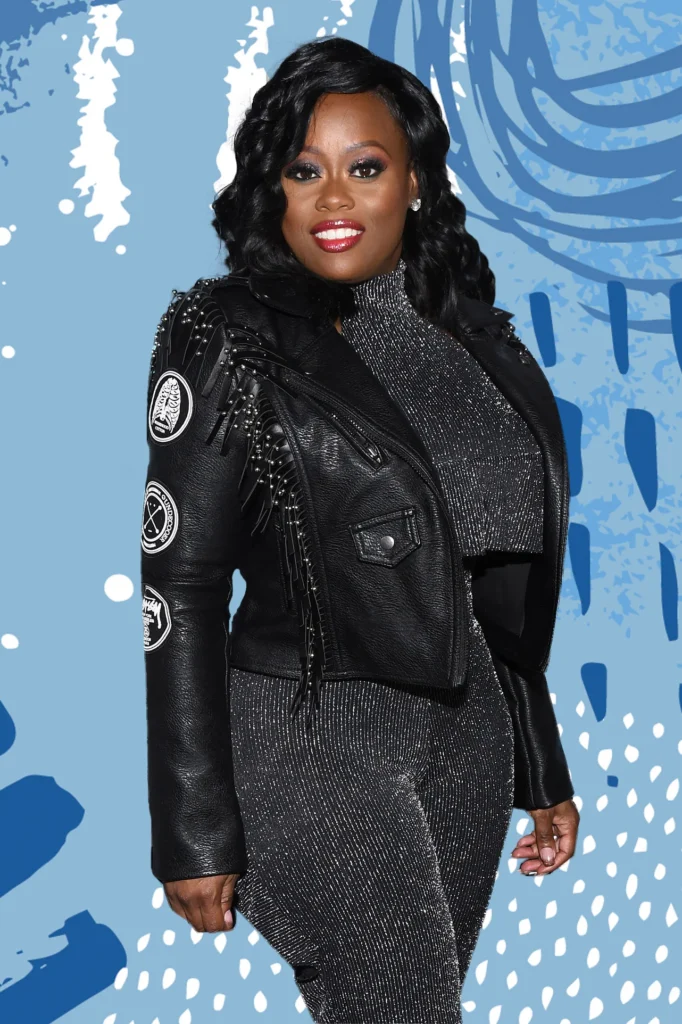 Nov. 20th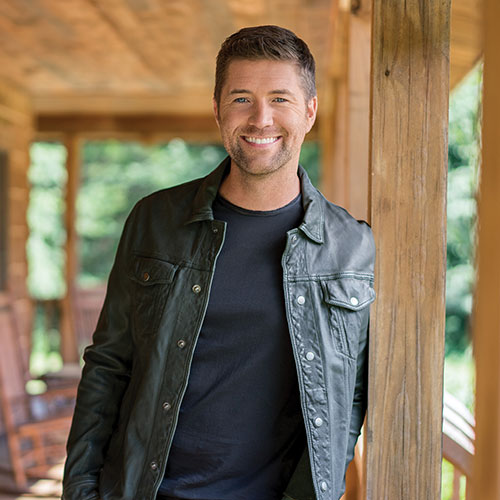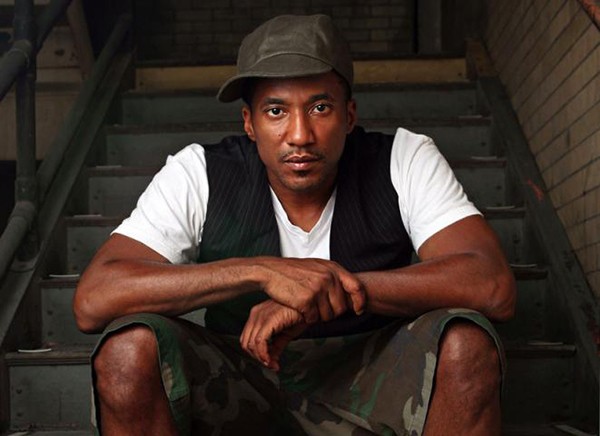 Nov. 21st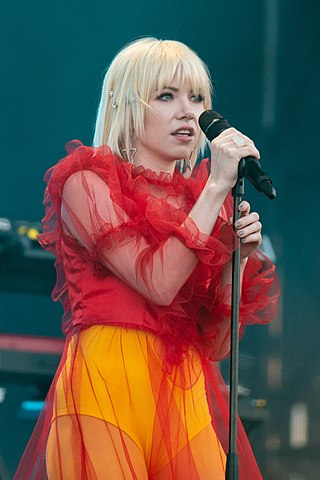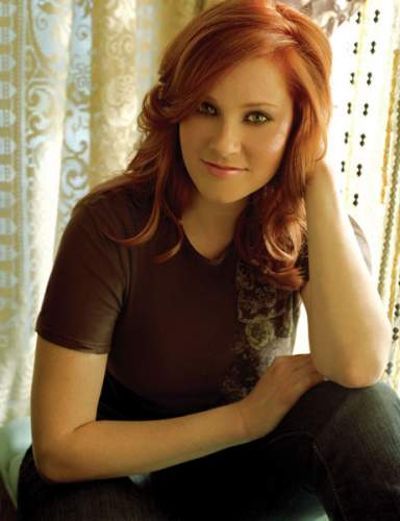 Nov. 22nd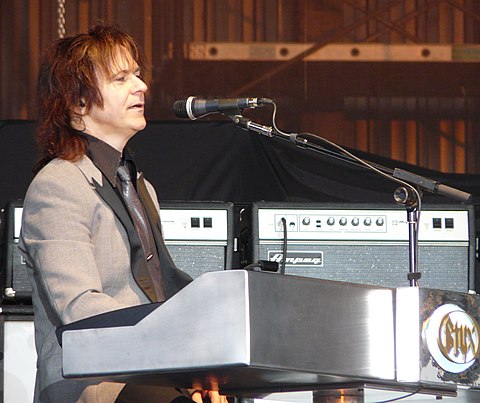 Nov. 23rd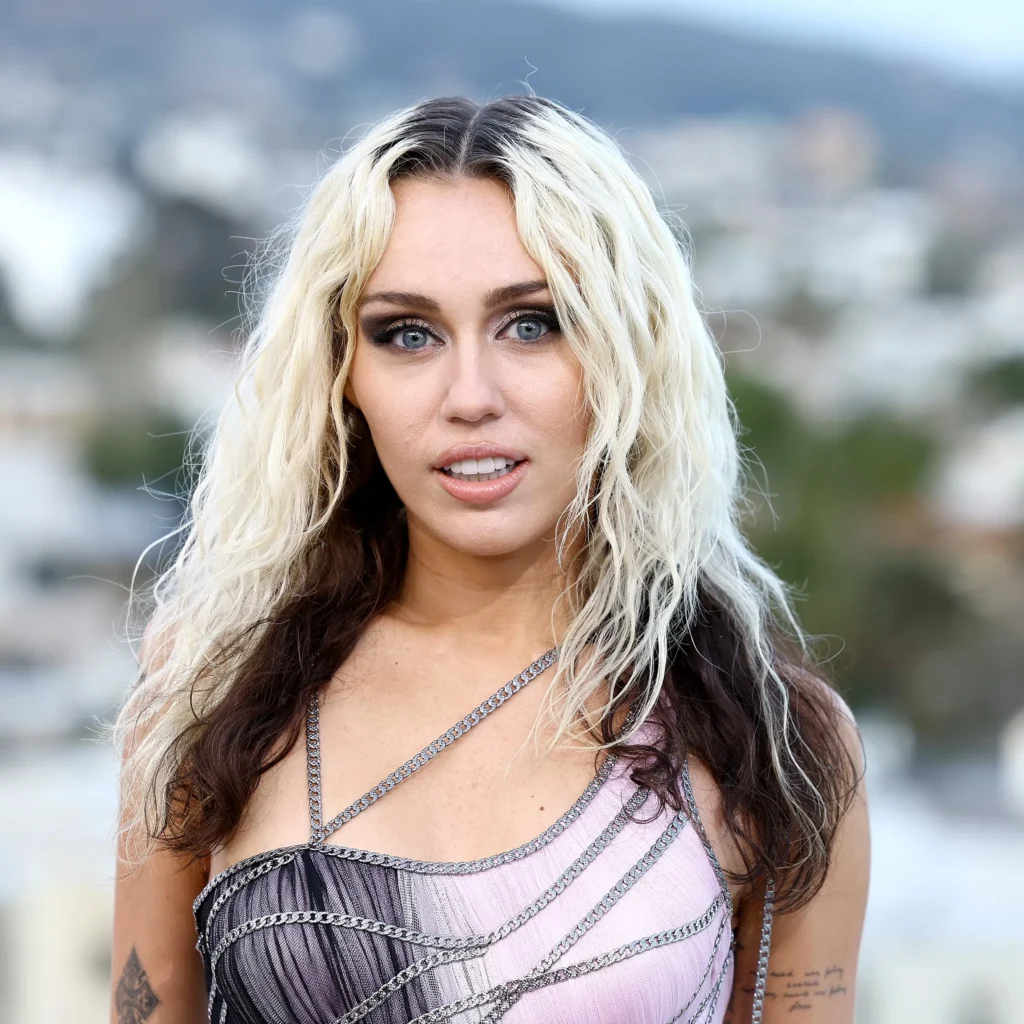 Nov. 24th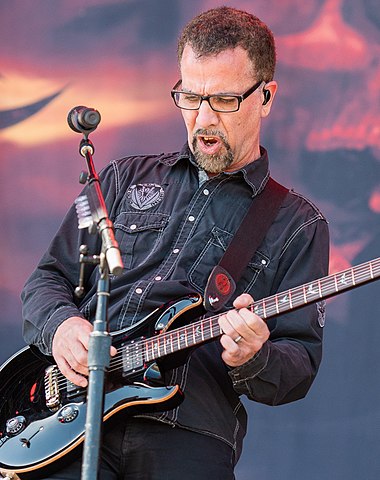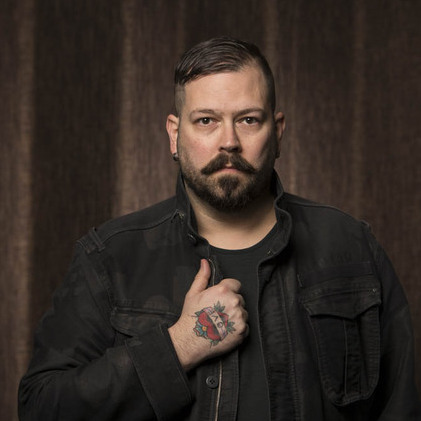 Nov. 25th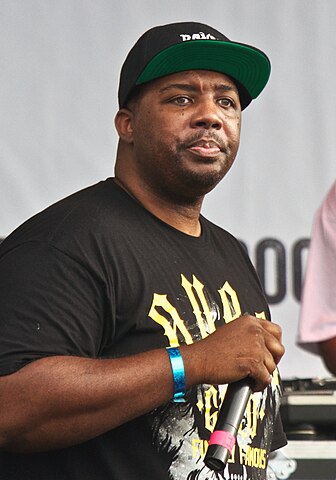 Nov. 26th
Remembering Tina Turner (born Anna Mae Bullock; November 26, 1939 – May 24, 2023)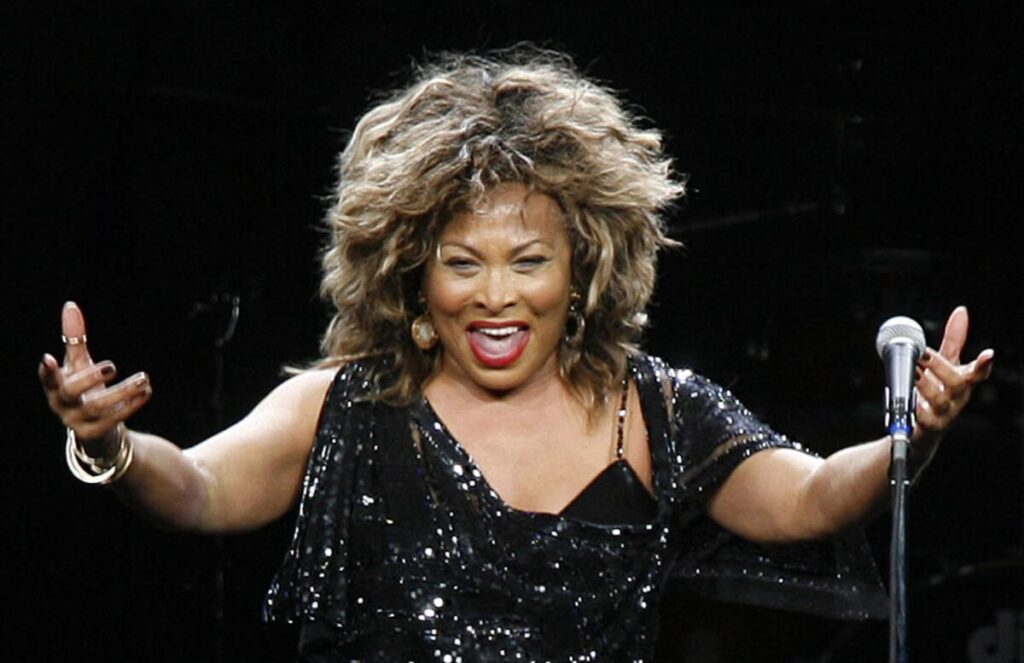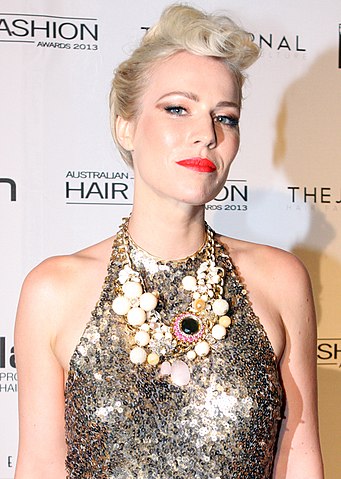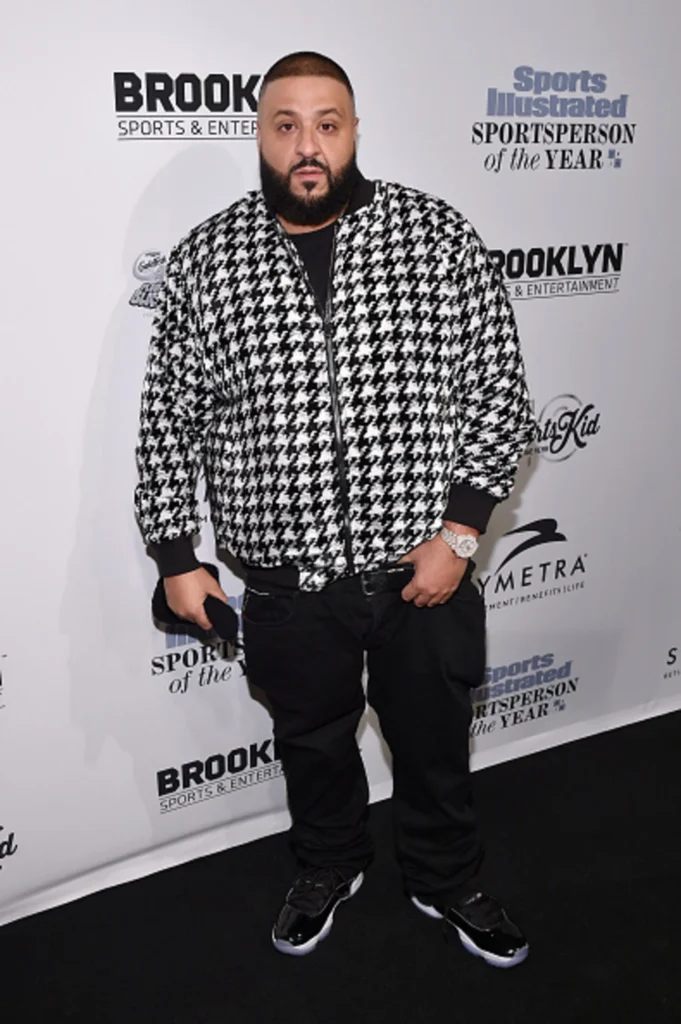 Nov. 27th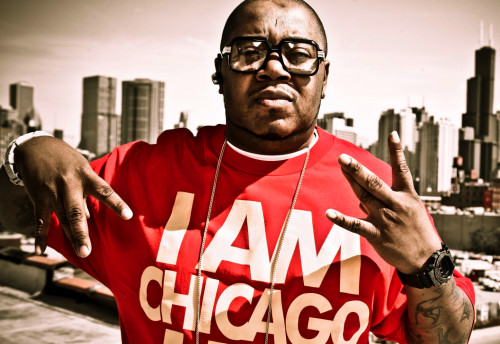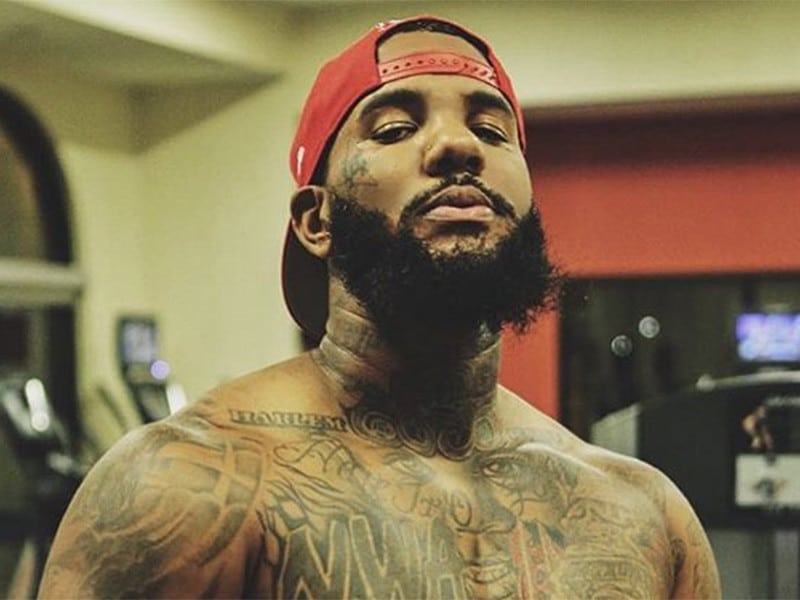 Nov. 28th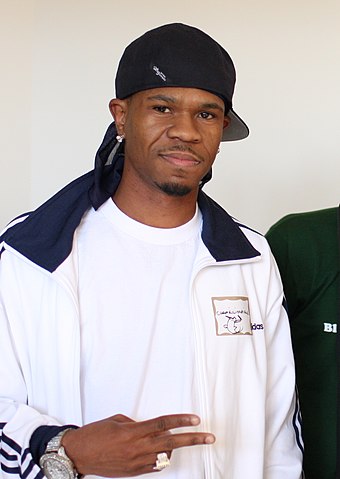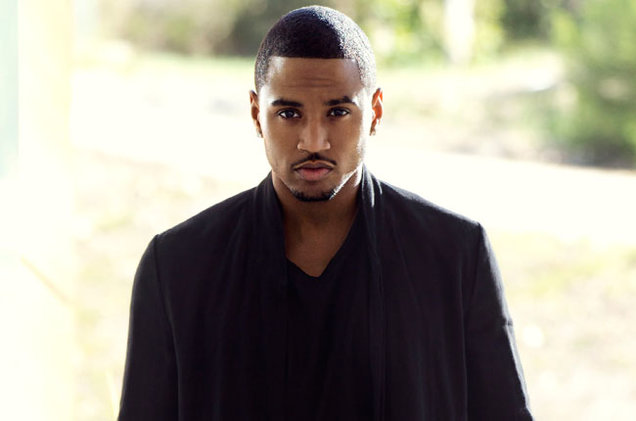 Nov. 29th
Nov. 30th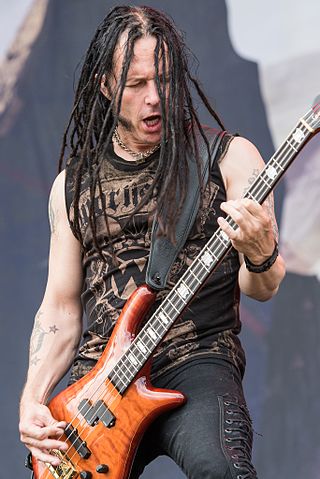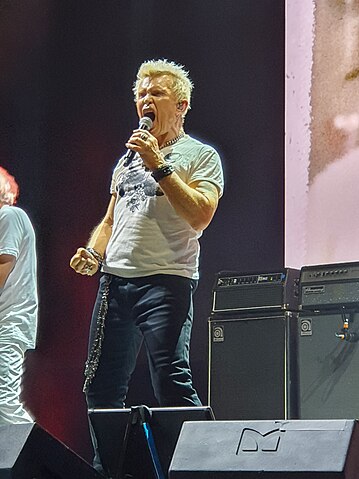 Stay Tuned for More! Thanks for visiting Music Assent. Make sure you FOLLOW US on FB & Instagram @Music_Assent.