This Day in Music – August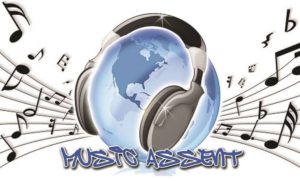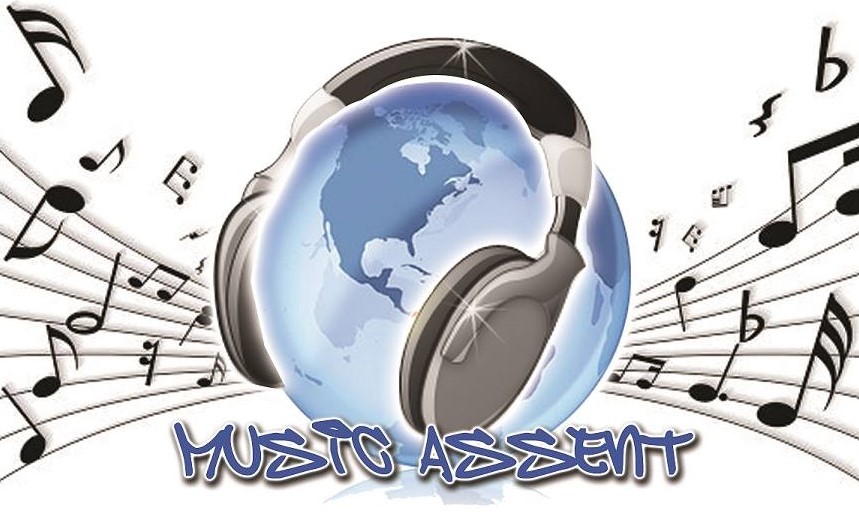 Aug. 1st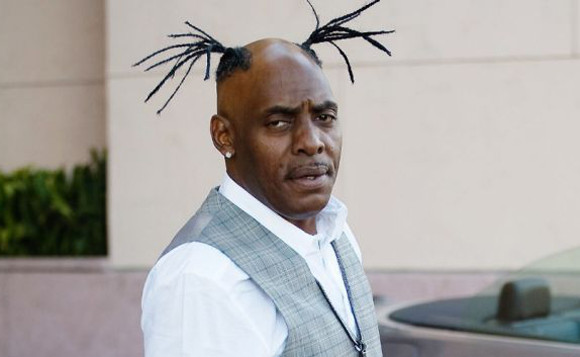 Remembering American Rapper, Artis Leon Ivey Jr., known by his stage name Coolio. (August 1, 1963 – September 28, 2022)
Aug. 2nd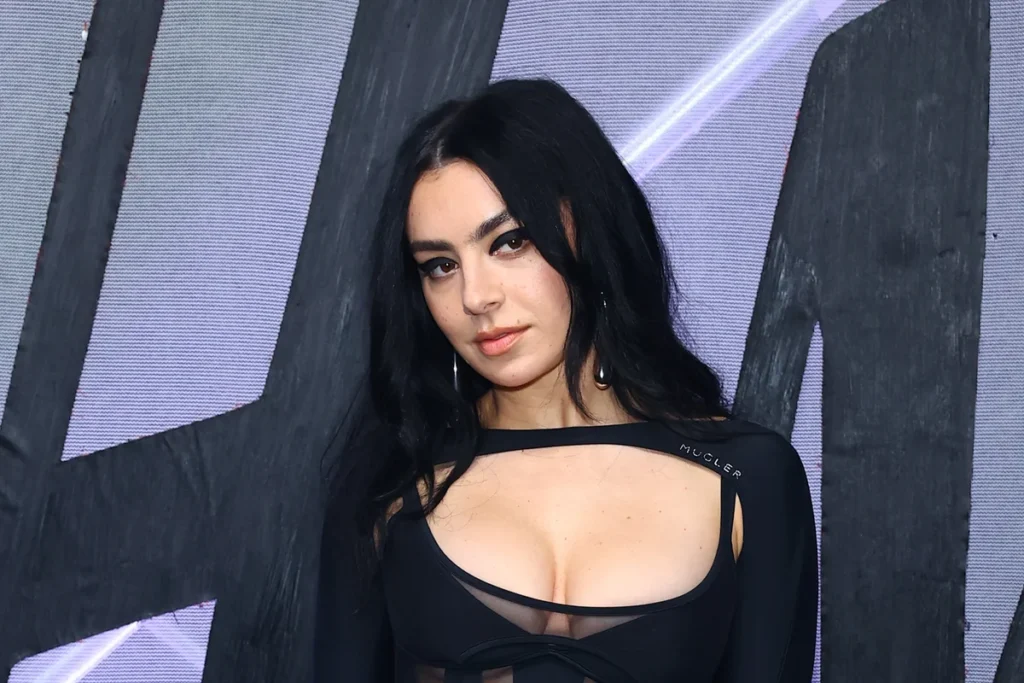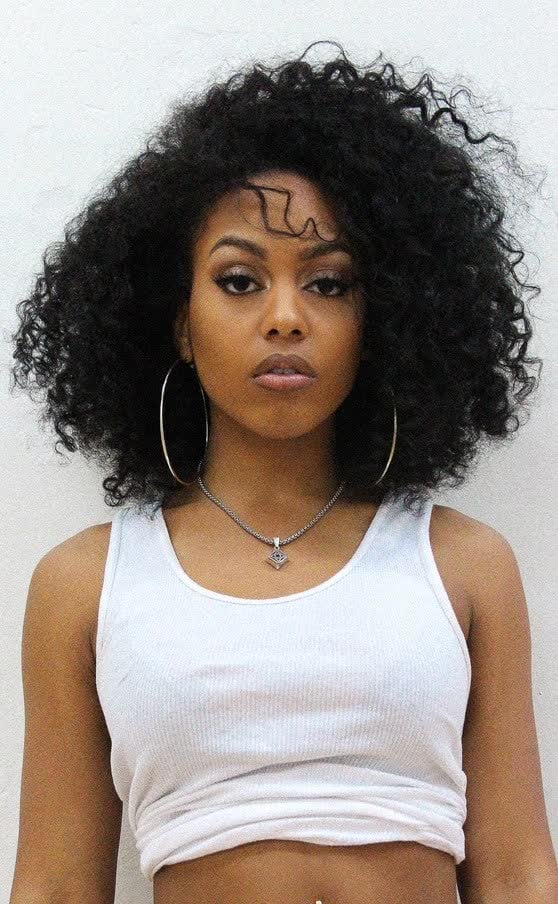 Aug. 3rd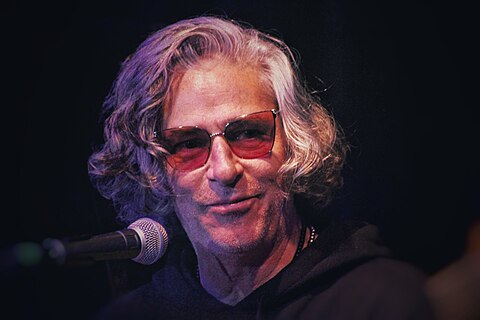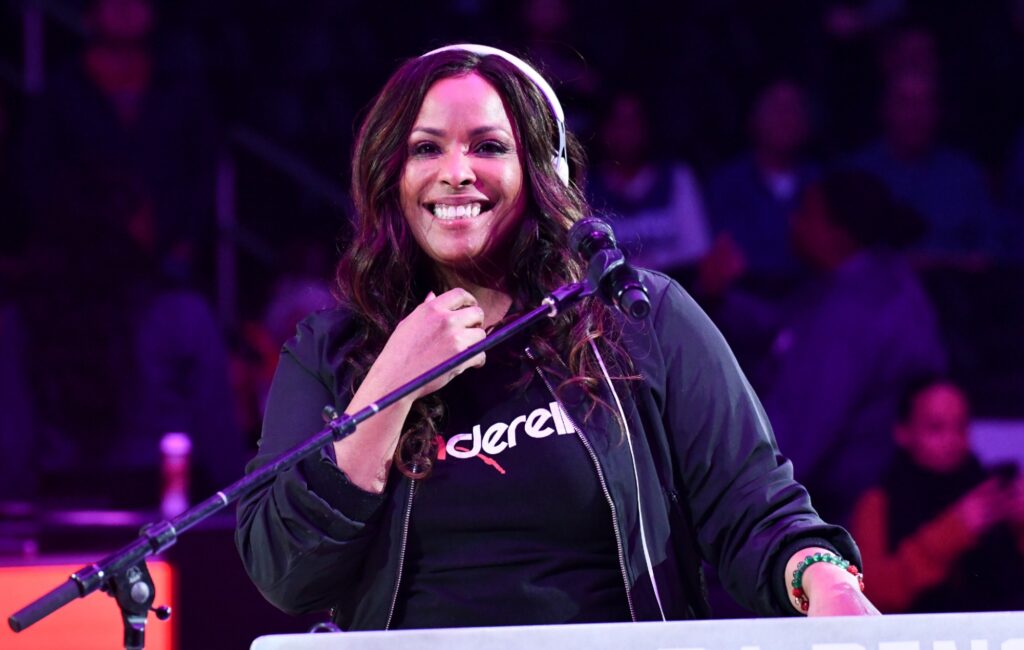 Aug. 4th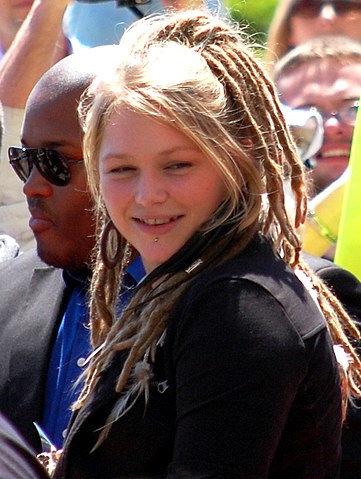 Aug. 5th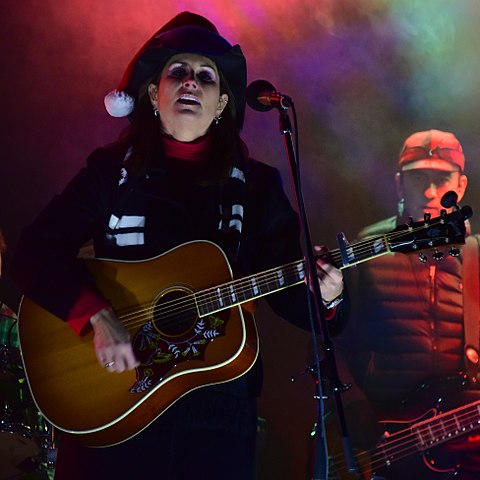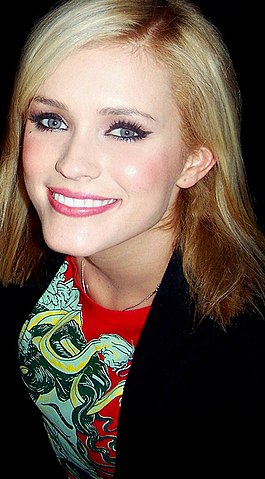 Aug. 6th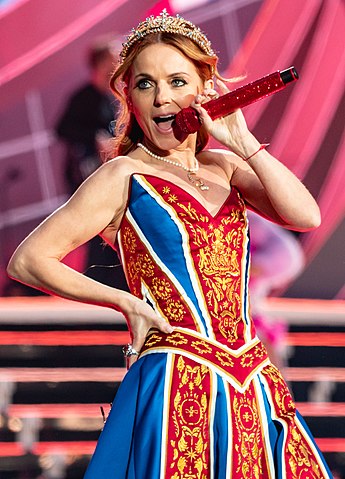 Aug. 7th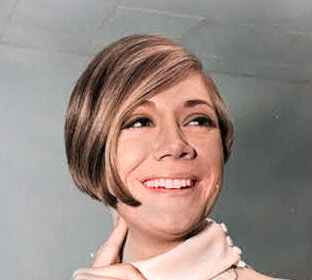 Aug. 8th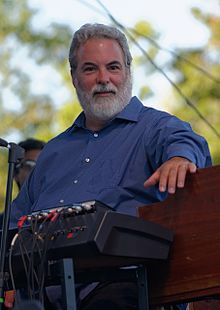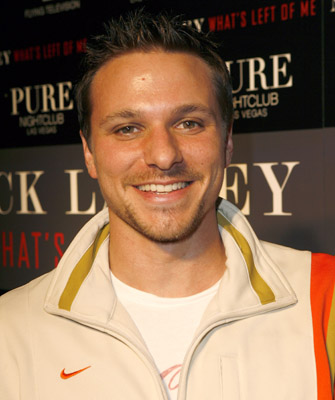 Aug. 9th
Aug. 10th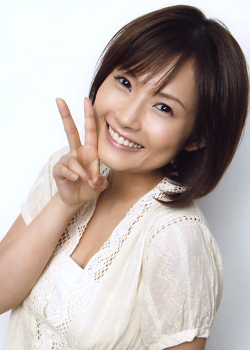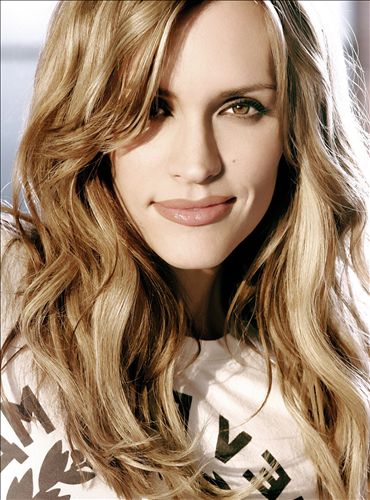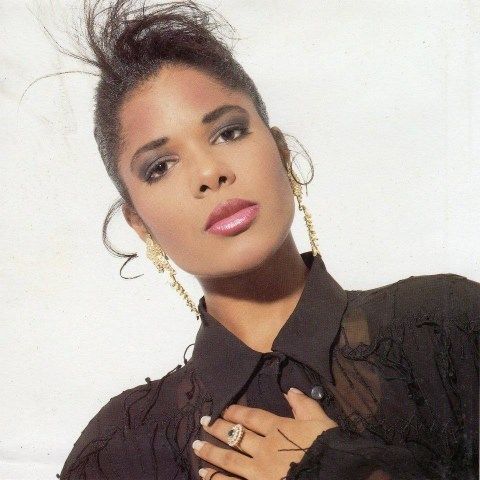 Aug. 11th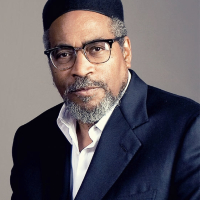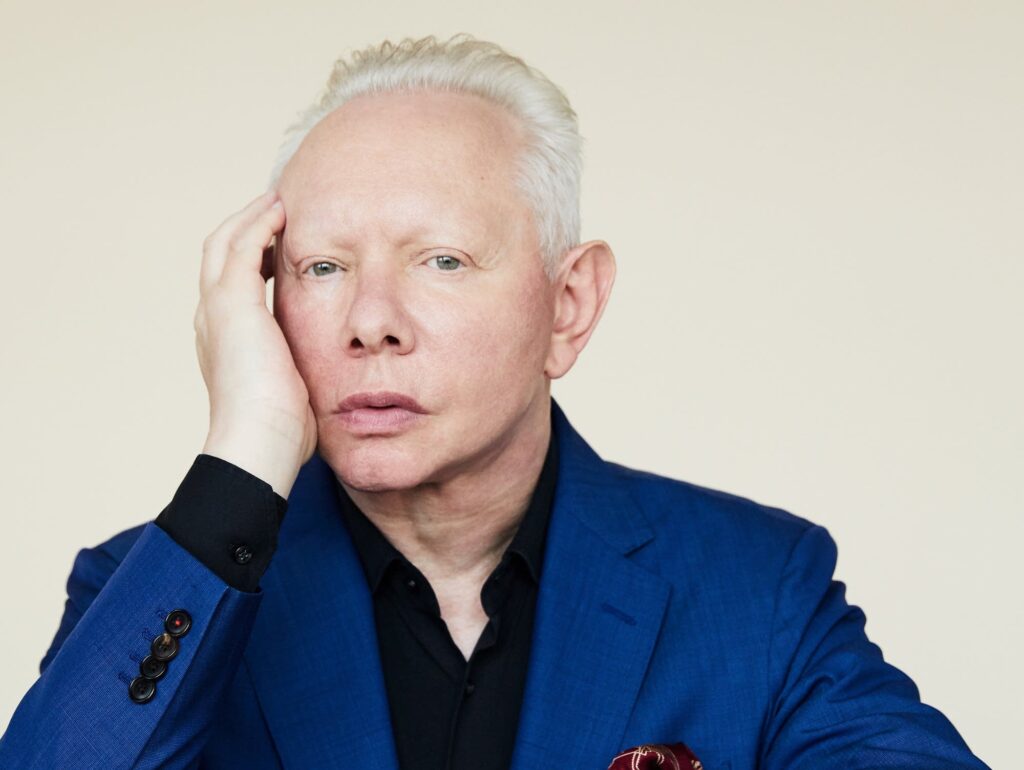 August 11th,1998 ♪ American Rapper, E-40 Released His Fourth Studio Album, 'The Element Of Surprise'.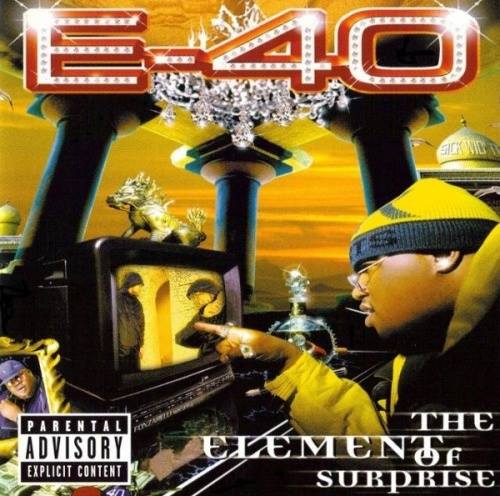 Aug. 12th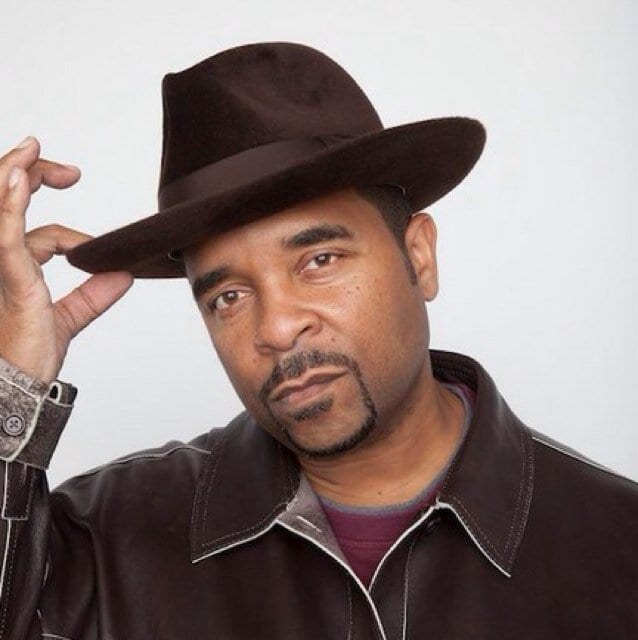 Aug. 13th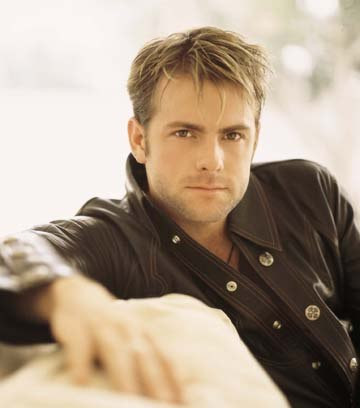 Aug. 14th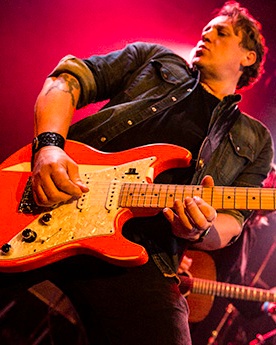 Aug. 15th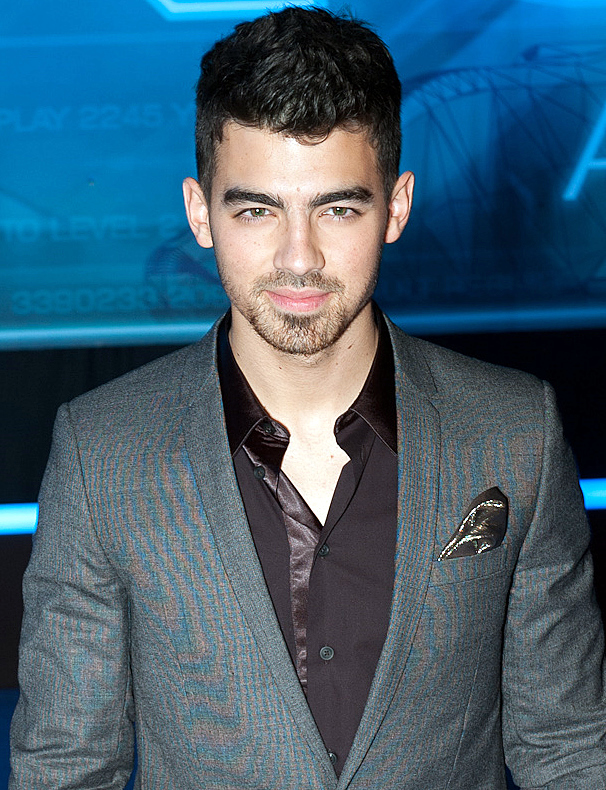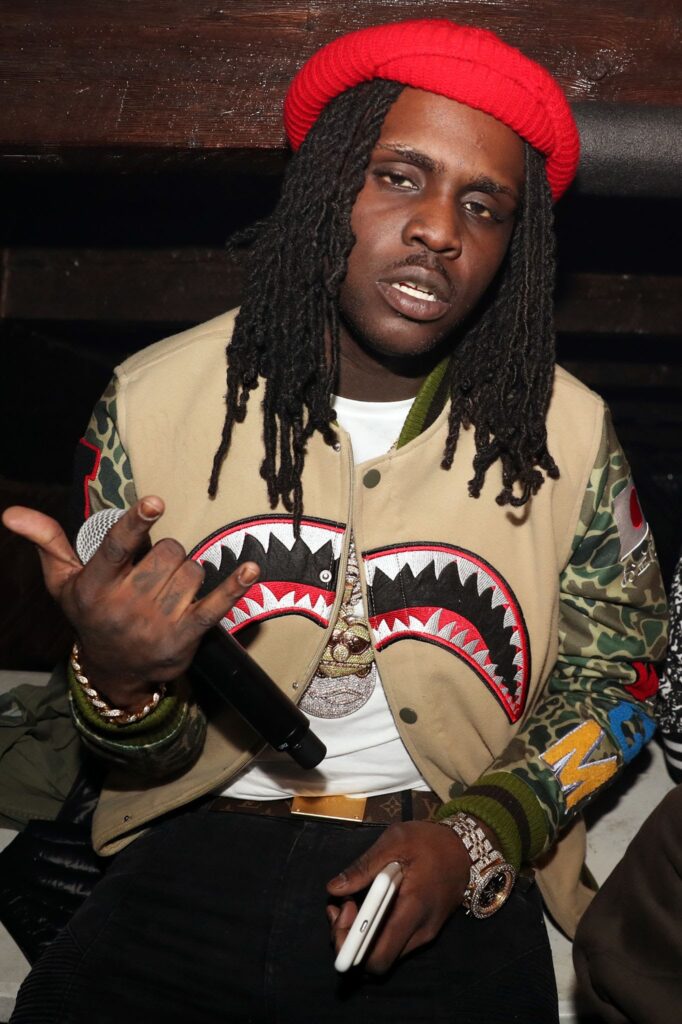 Aug. 16th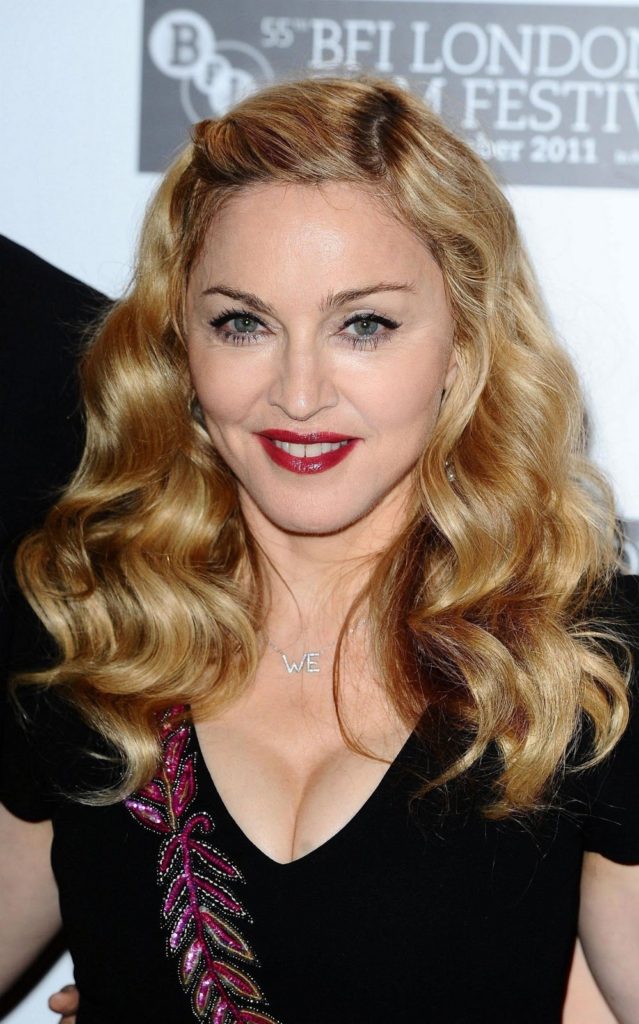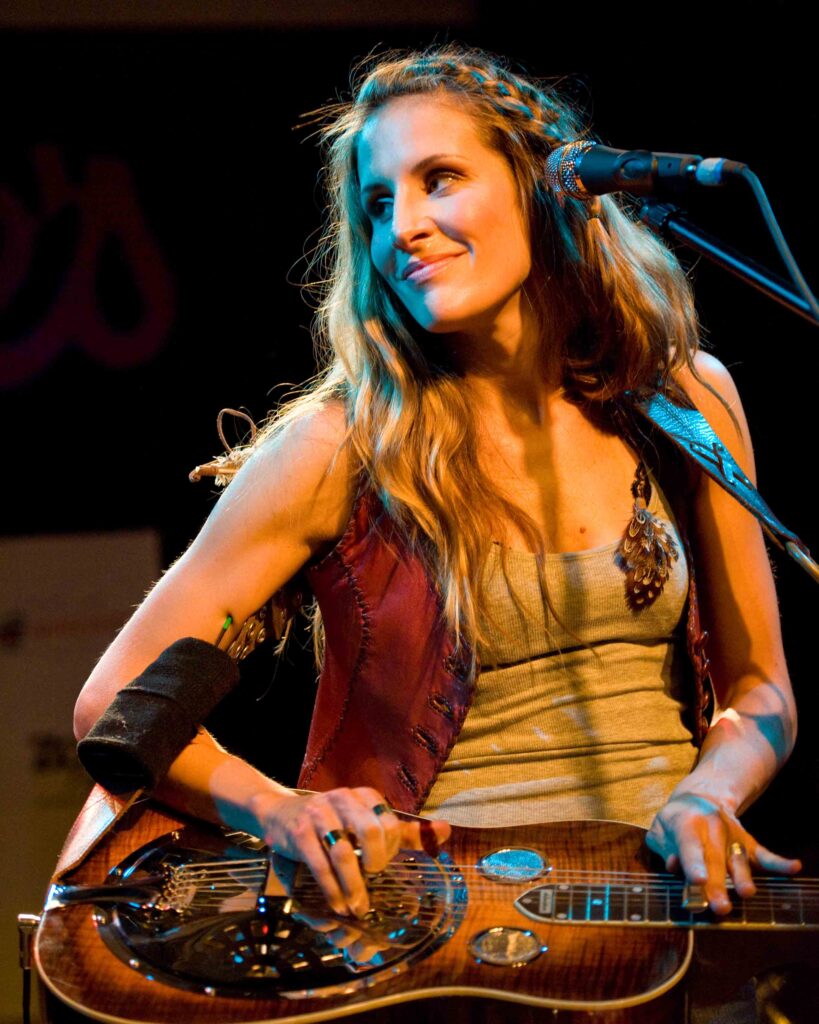 Aug. 17th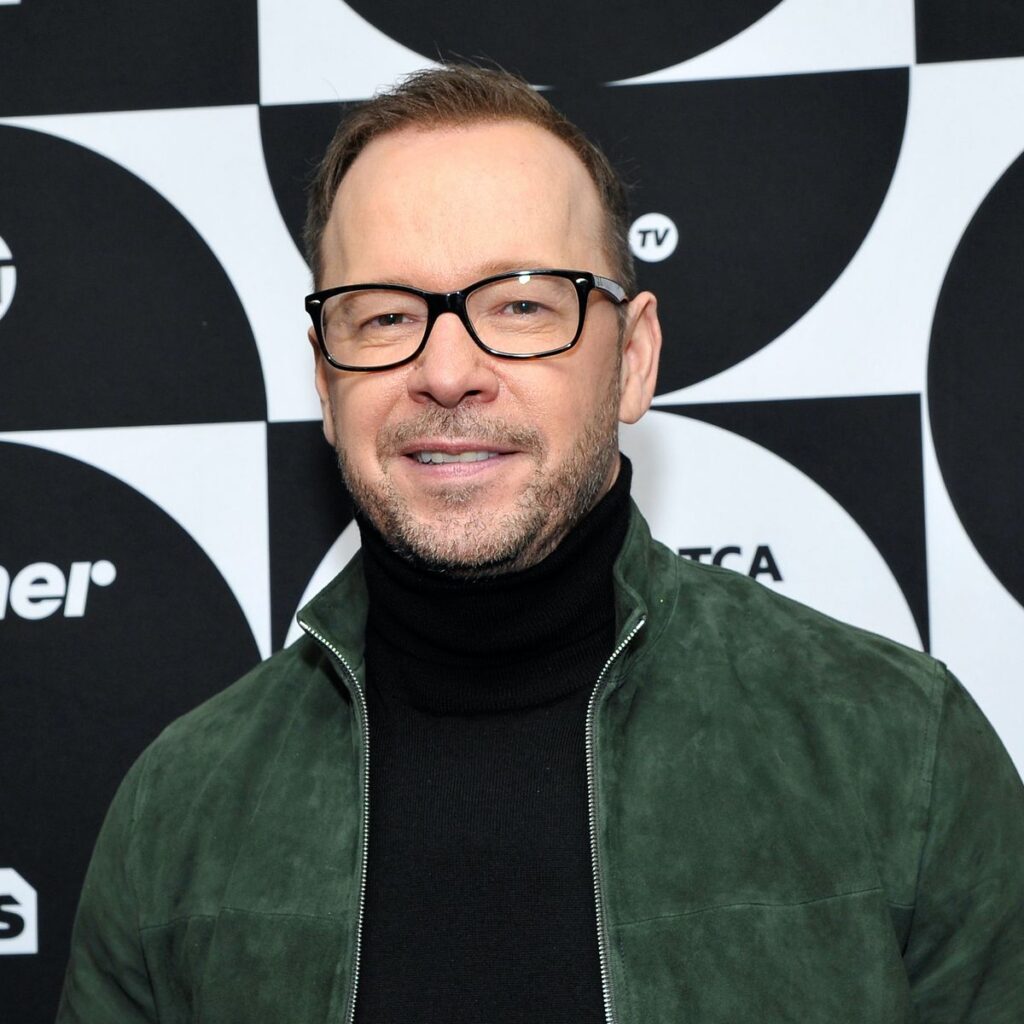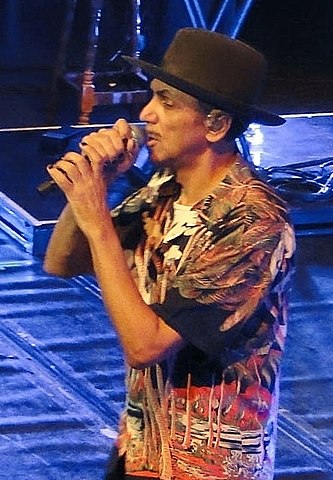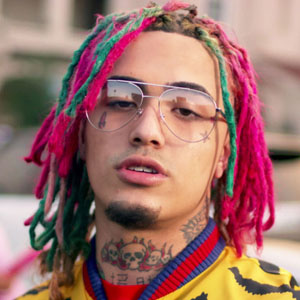 Santana's Carlos Santana is awarded a Star on the Hollywood Walk of Fame on 08/17/1998.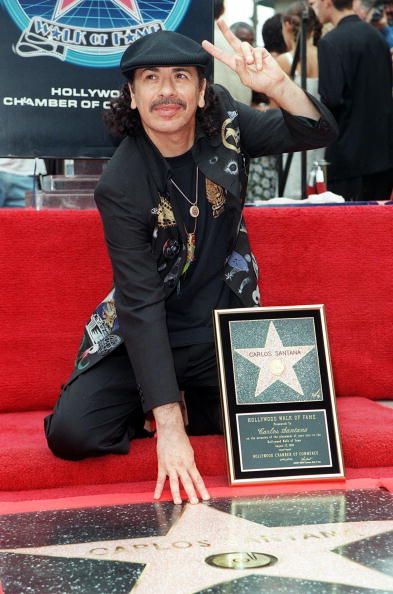 Aug. 18th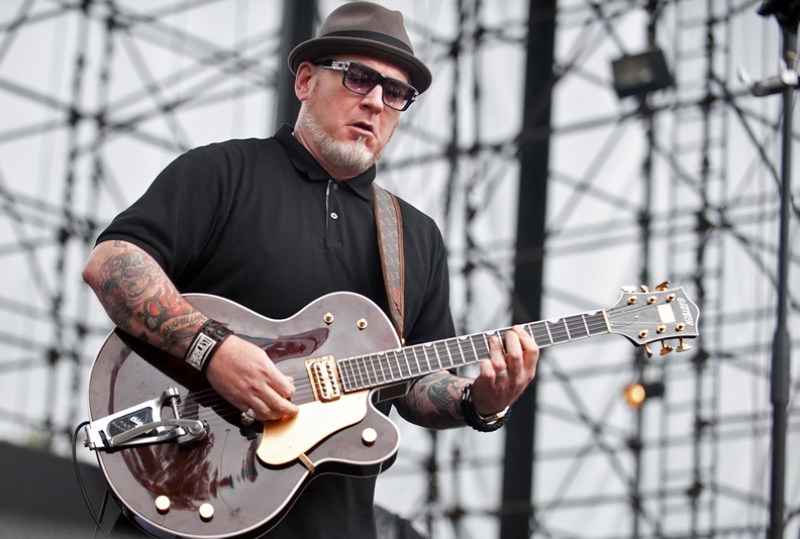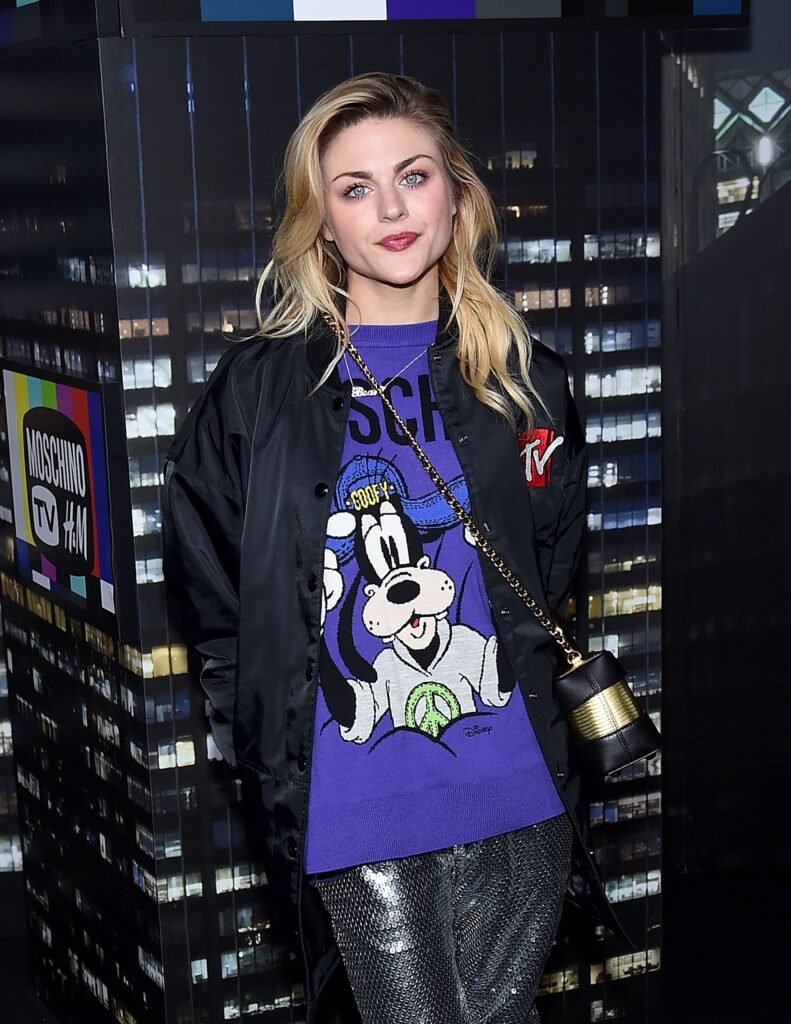 Aug. 19th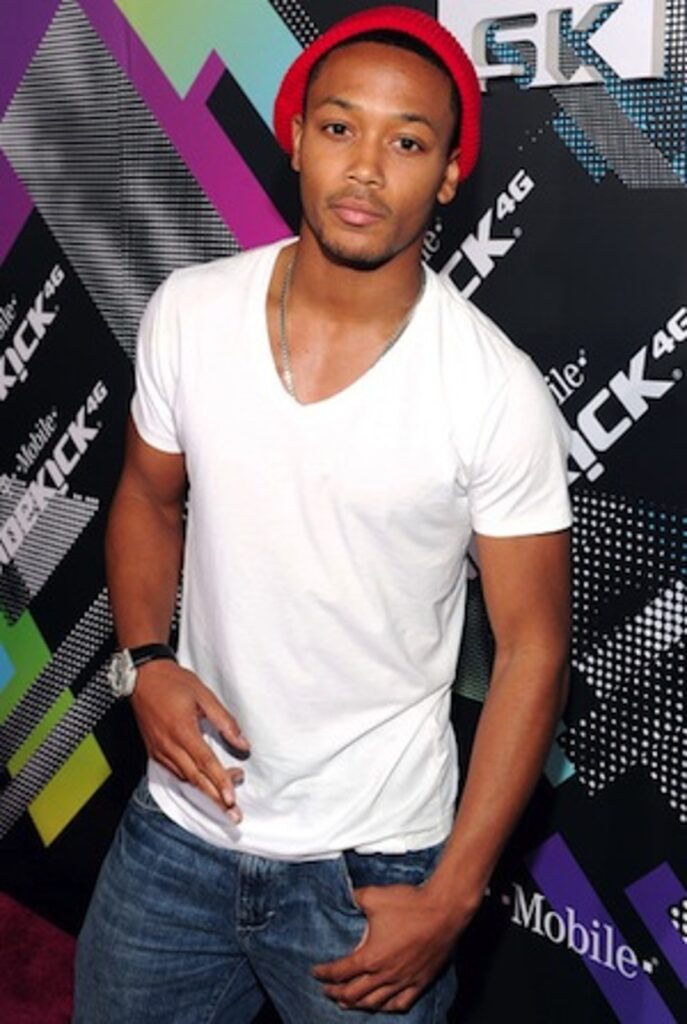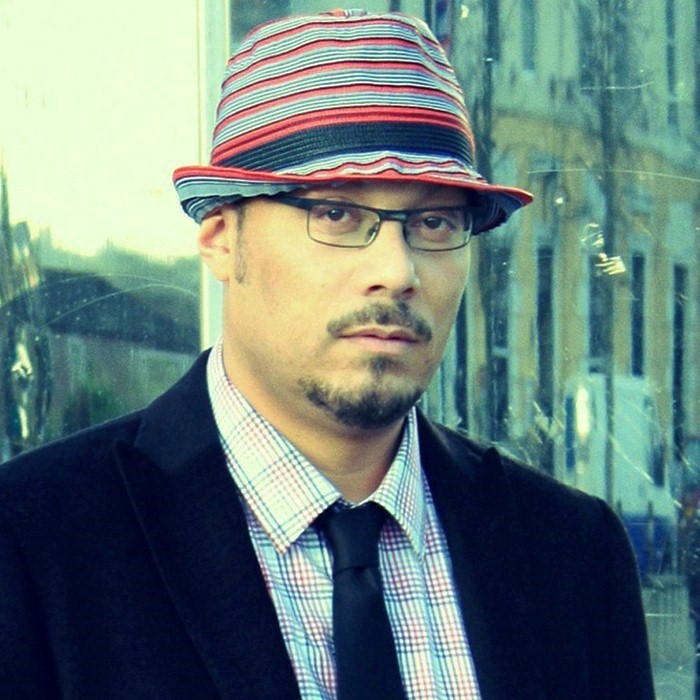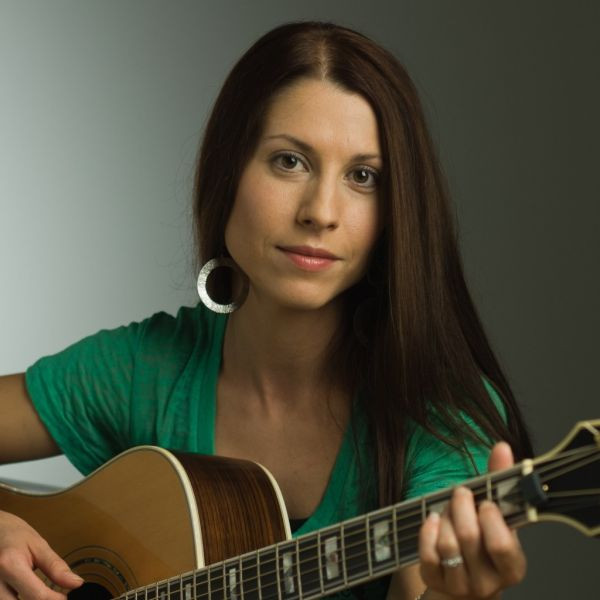 Aug. 20th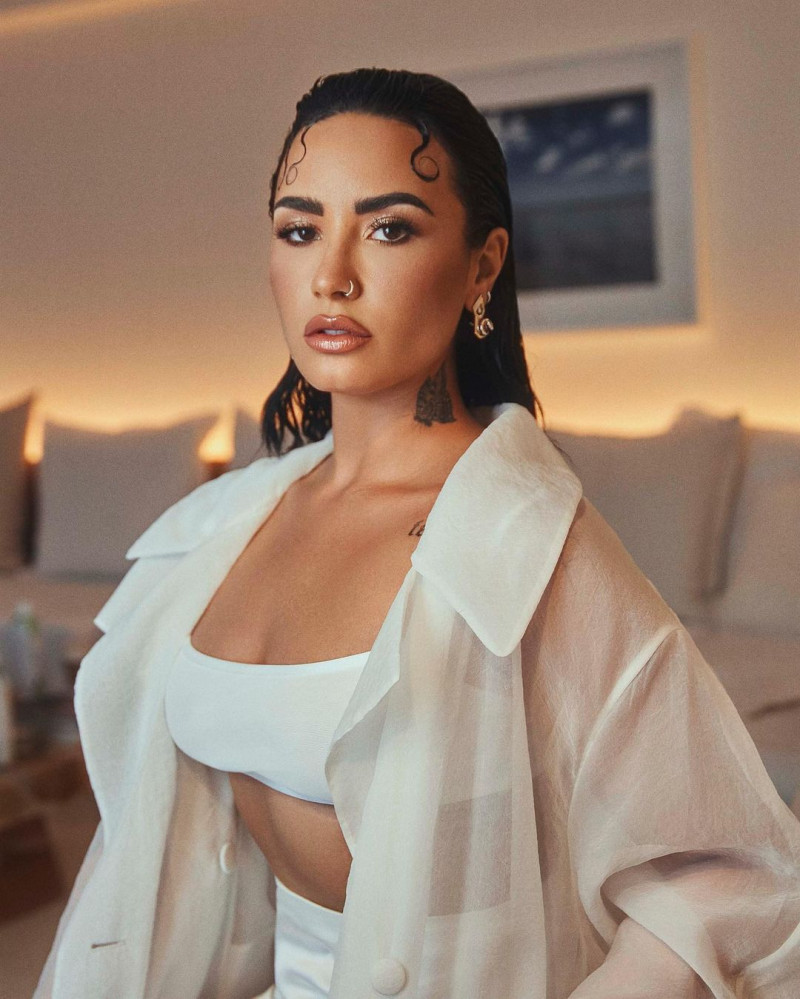 Aug. 21st
Remembering Kenny Rogers (August 21, 1938 –March 20, 2020), American country music singer, would have turned 85 this year.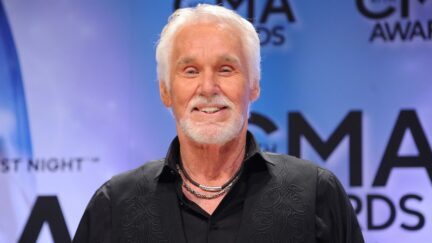 Aug. 22nd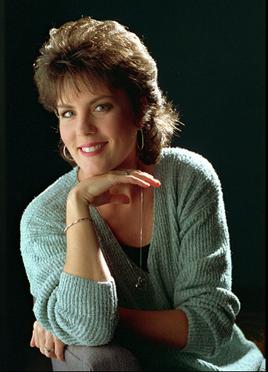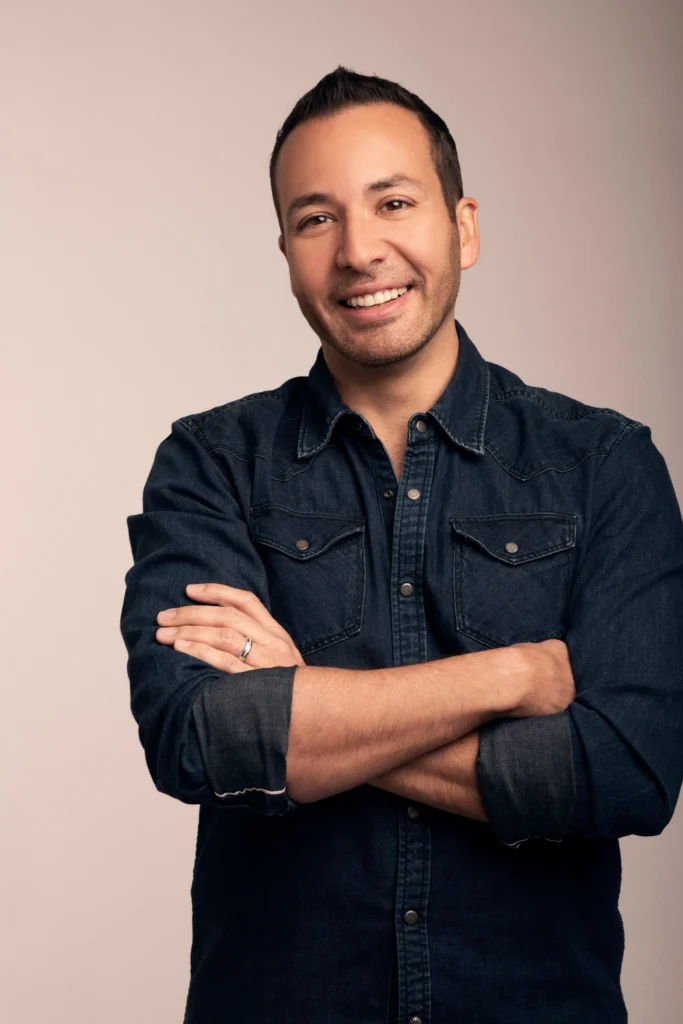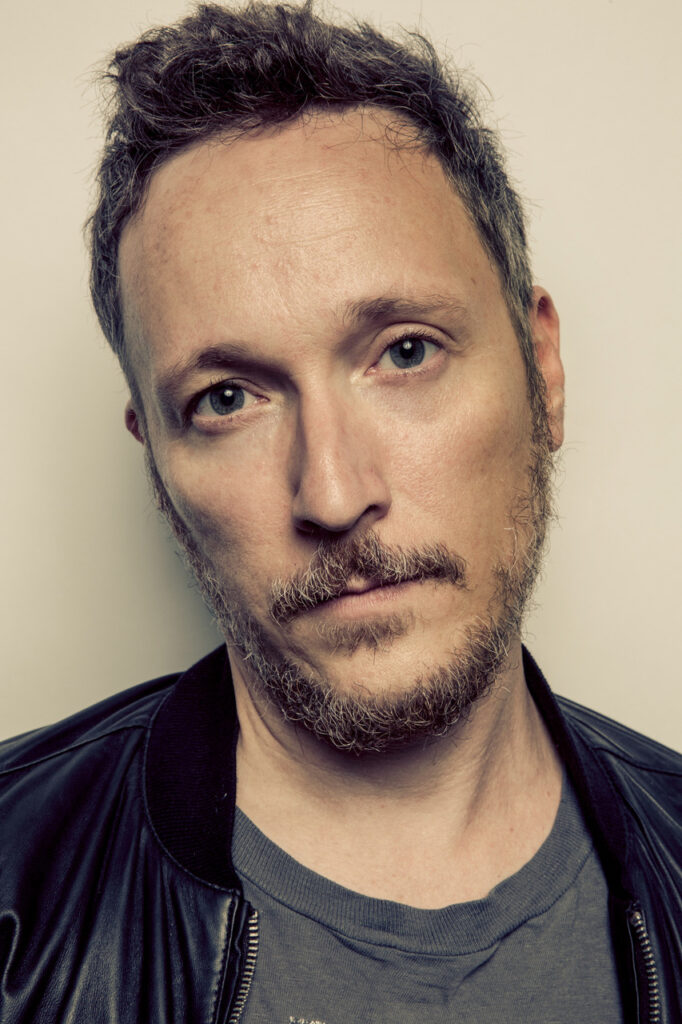 Aug. 23rd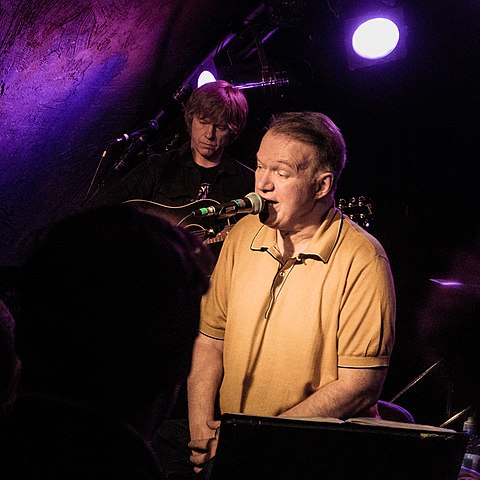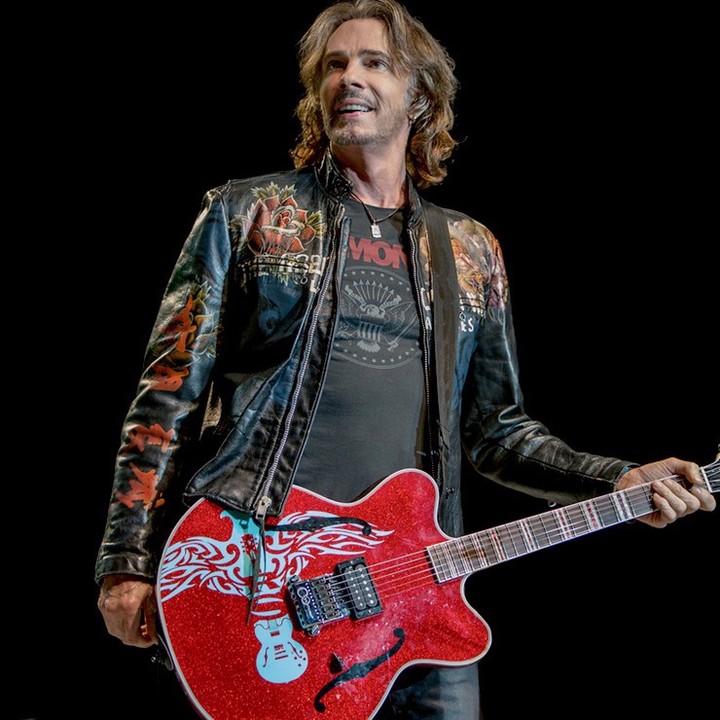 Aug. 25th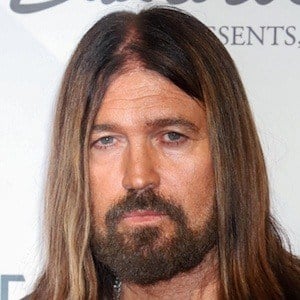 Aug. 26th
Aug. 27th
Aug. 27th
Aug. 28th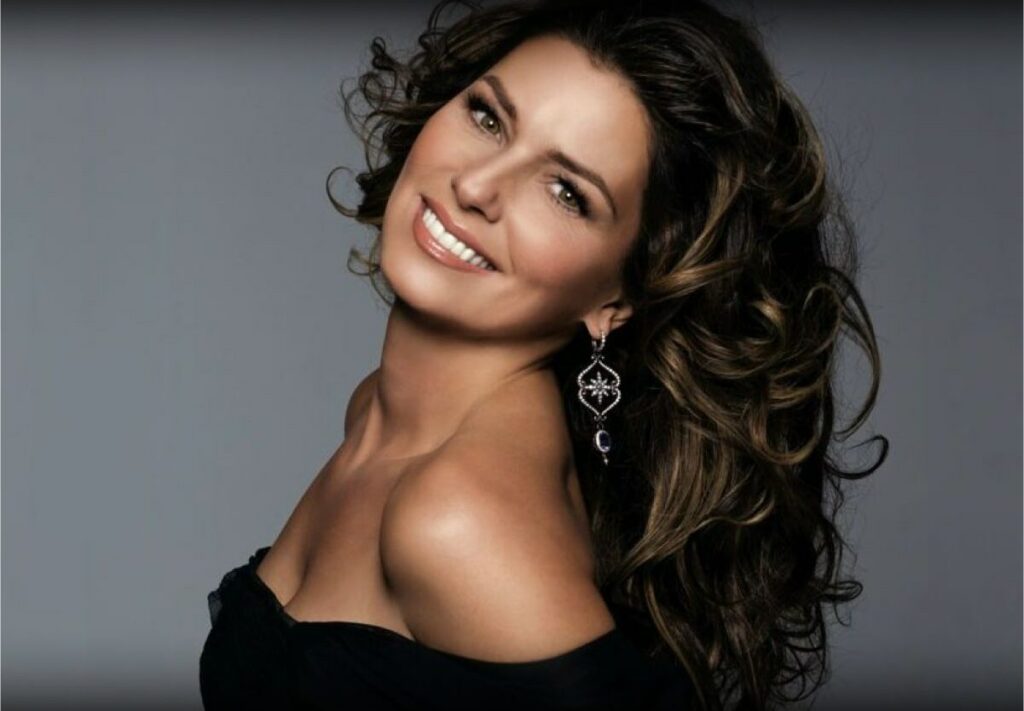 Aug. 29th
Aug. 30th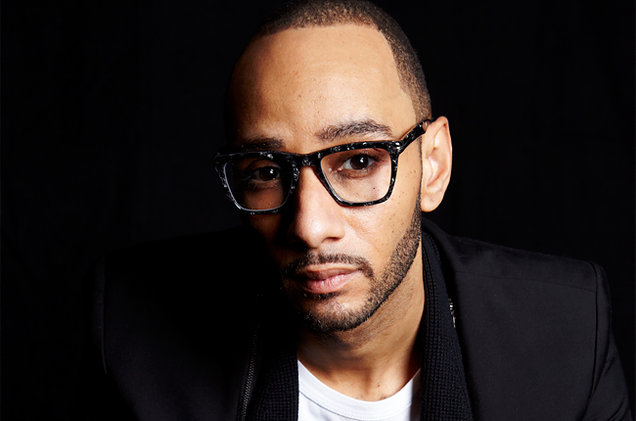 Aug. 31st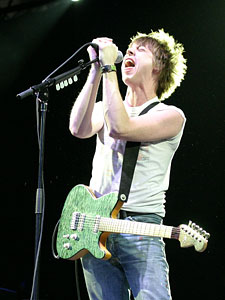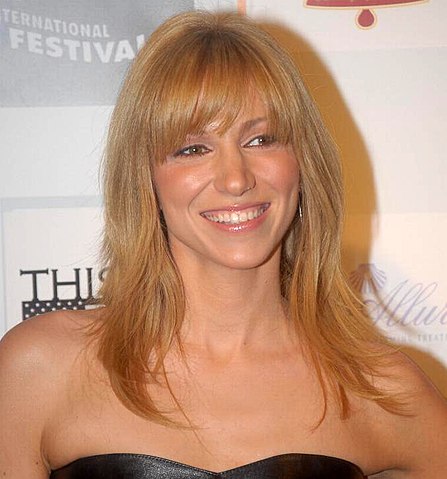 ♪ Thank you for visiting MUSIC ASSENT ♪