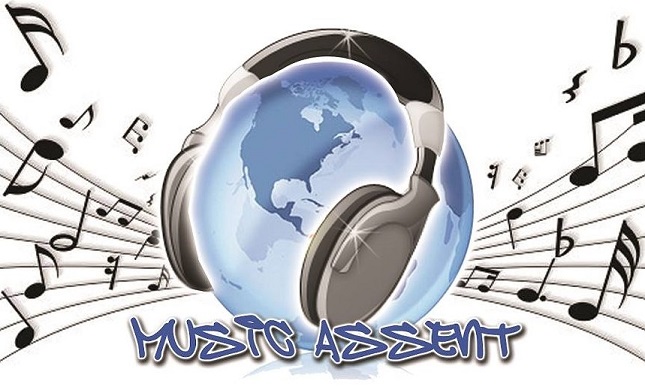 DJ's and dance trends from across the globe.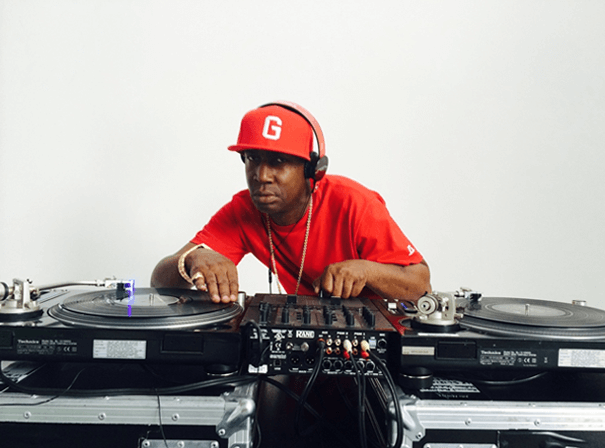 DJ Mag Top 100 DJ's List Is Out, and David Guetta Tops That List!!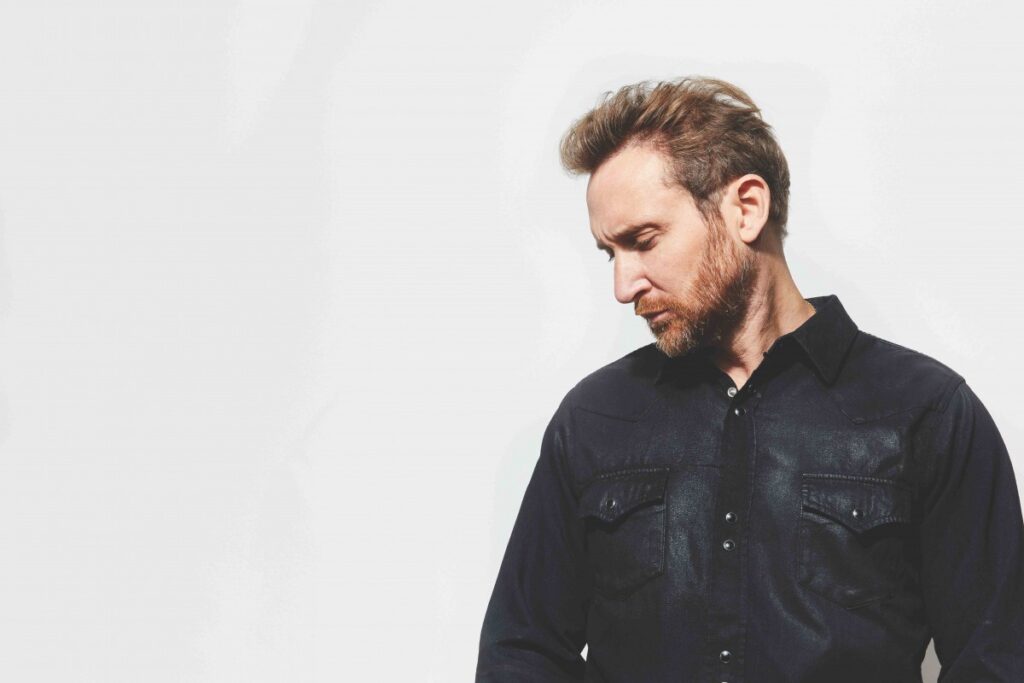 Check Out: https://djmag.com/top100djs – Full list of DJs who made the top 100 DJ's of 2021.
Chicago's Own, DJ SLUGO Releases, "Miss Thing, Grind House" On all Major Platforms October 14th!
House DJ's and Electro/Pop Duo, Giolì and Assia, from Sicily are making a name for themselves after their Latest Video went VIRAL!!
Please Take a Second, and Kindly Click on a AD on This Site. Each Click adds up for me to make a little income, and it doesn't cost you a thing. Thank you for visiting Music Assent.
After Being Stranded at The Charlotte National Airport, and Missing a Connecting Flight. Passenger, Mahshid Mazooji Took Her Frustrations Out By Dancing To Lionel Richie's "All Night Long".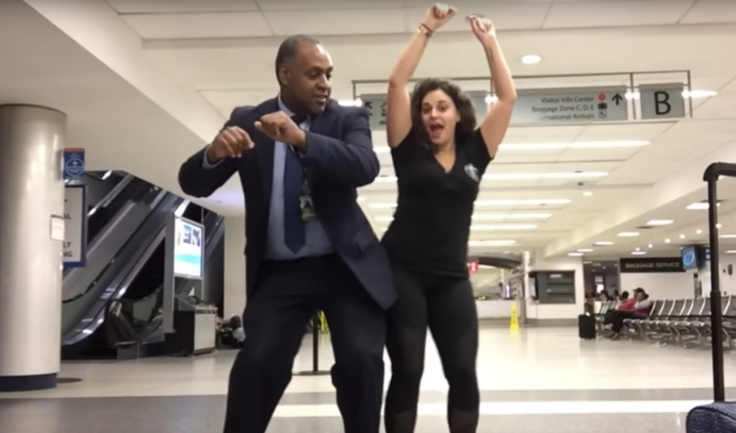 She Got Other Passengers, Airport Security, and Even The Starbuck's Barista To Join In For a Little Late Night Dancing!
NEXT Time Your Stuck In An Airport Over-Night…Just DANCE!!
Thanks For Visiting Our Page; DJs and Dance Trends On Music Assent. Please Hit The Subscribe(Below).