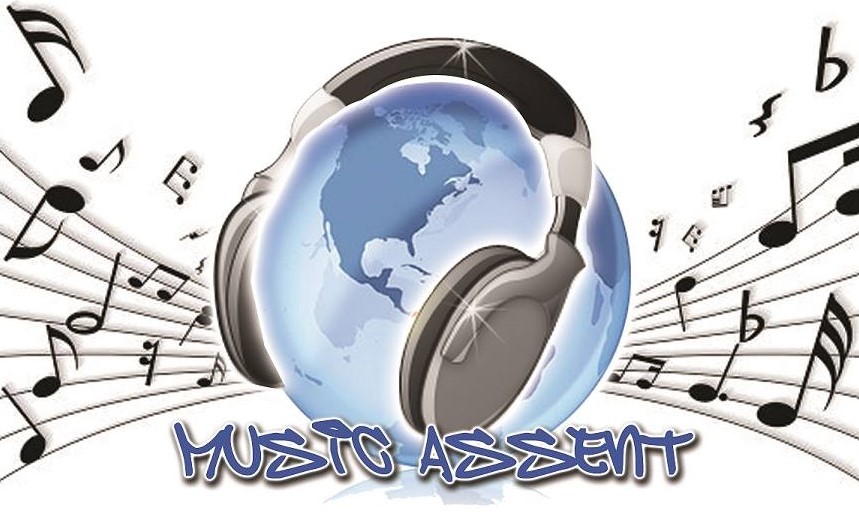 Just released music videos from across the globe.
Check out MUSIC ASSENT on YOUTUBE for Full Playlist!! Don't Forget to hit SUBSCRIBE!!! (Daily Music Vlog coming soon).
https://www.youtube.com/channel/UCY9vkIrmVYcTW8-LOLXWxRQ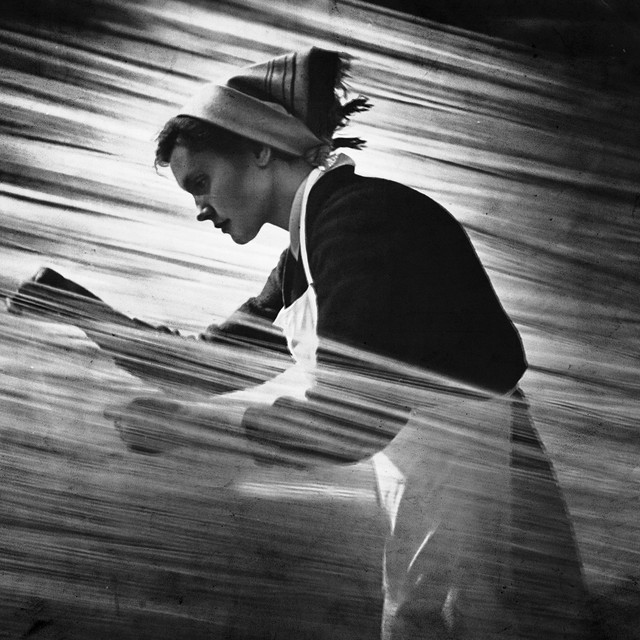 Jack White just released his 2nd album of 2022!!! Check It Out!!
'Entering Heaven Alive' Released: July 22, 2022
Label: Third Man
Formats: CD, LP, download
'Entering Heaven Alive'
Tracklist:
1. A TIP FROM YOU TO ME
2. ALL ALONG THE WAY
3. HELP ME ALONG
4. LOVE IS SELFISH
5. I'VE GOT YOU SURROUNDED (WITH MY LOVE)
6. QUEEN OF THE BEES
7. A TREE ON FIRE FROM WITHIN
8. IF I DIE TOMORROW
9. PLEASE GOD, DON'T TELL ANYONE
10. A MADMAN FROM MANHATTAN
11. TAKING ME BACK (GENTLY)
You Can Buy The Album HERE.