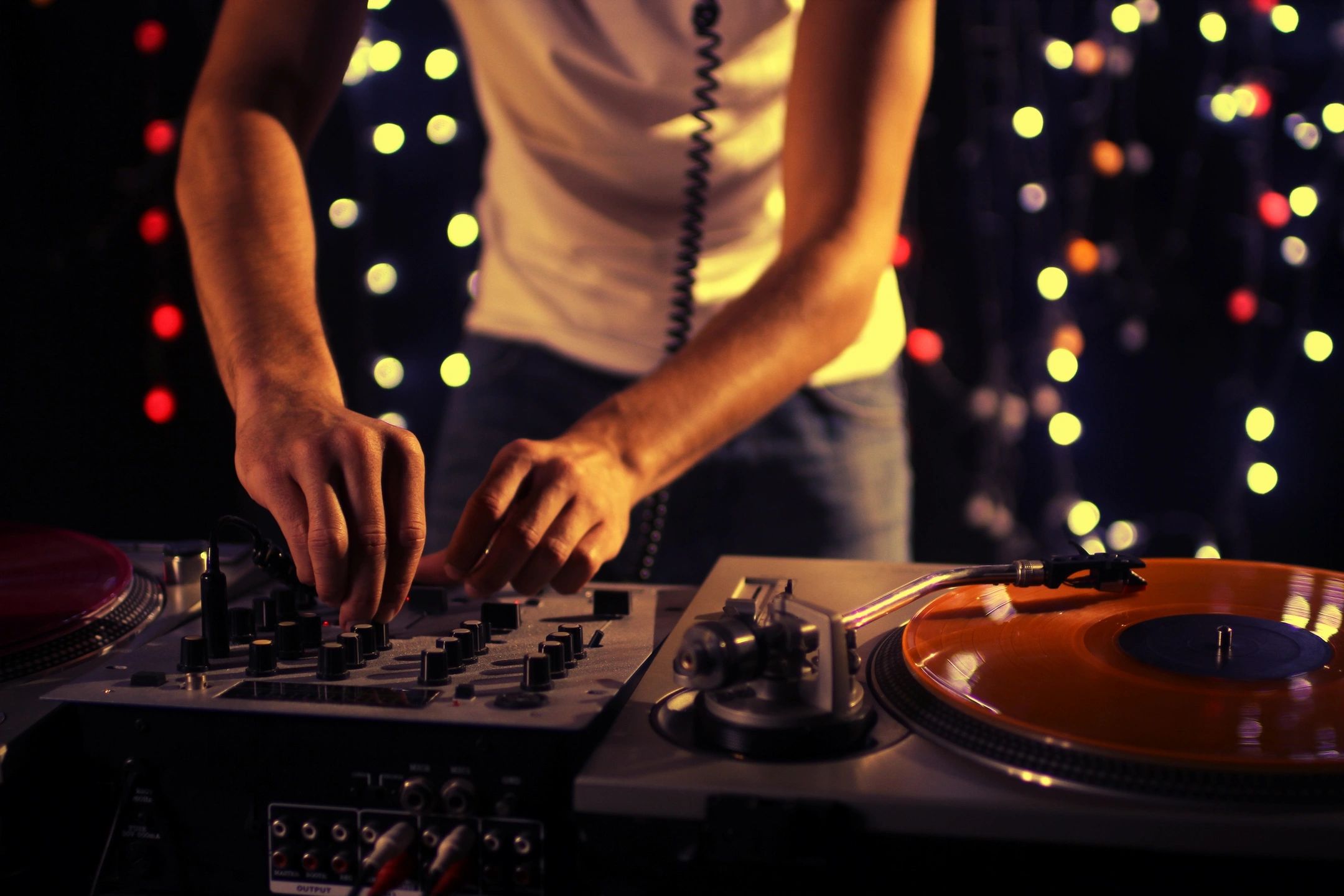 New Artist Alert: Check out these upcoming artists from around the globe…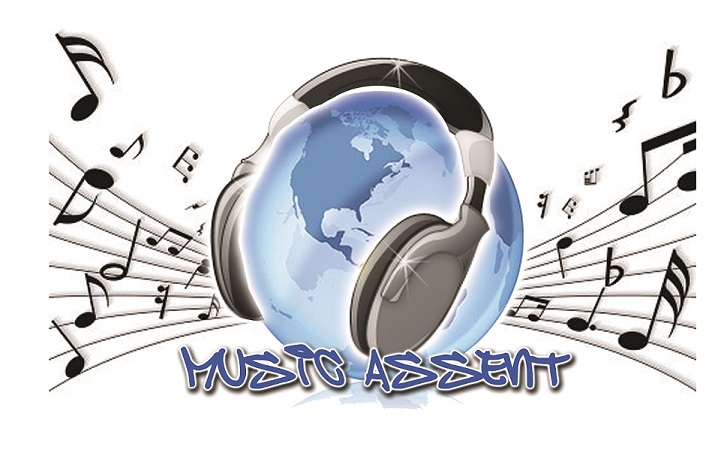 ♫ Like @Music_Assent on FB and Instagram ♫ Submit your music, bio & video(s) to mu[email protected] to become the next Artist to be featured on Music Assent ♫ Interviews also available – Now Booking!! ♫
POP SINGER-SONGWRITER HOLDEN MILLER RELEASES "LOVE MYSELF," A SINGLE ABOUT EMBRACING LIFE REGARDLESS OF CHAOS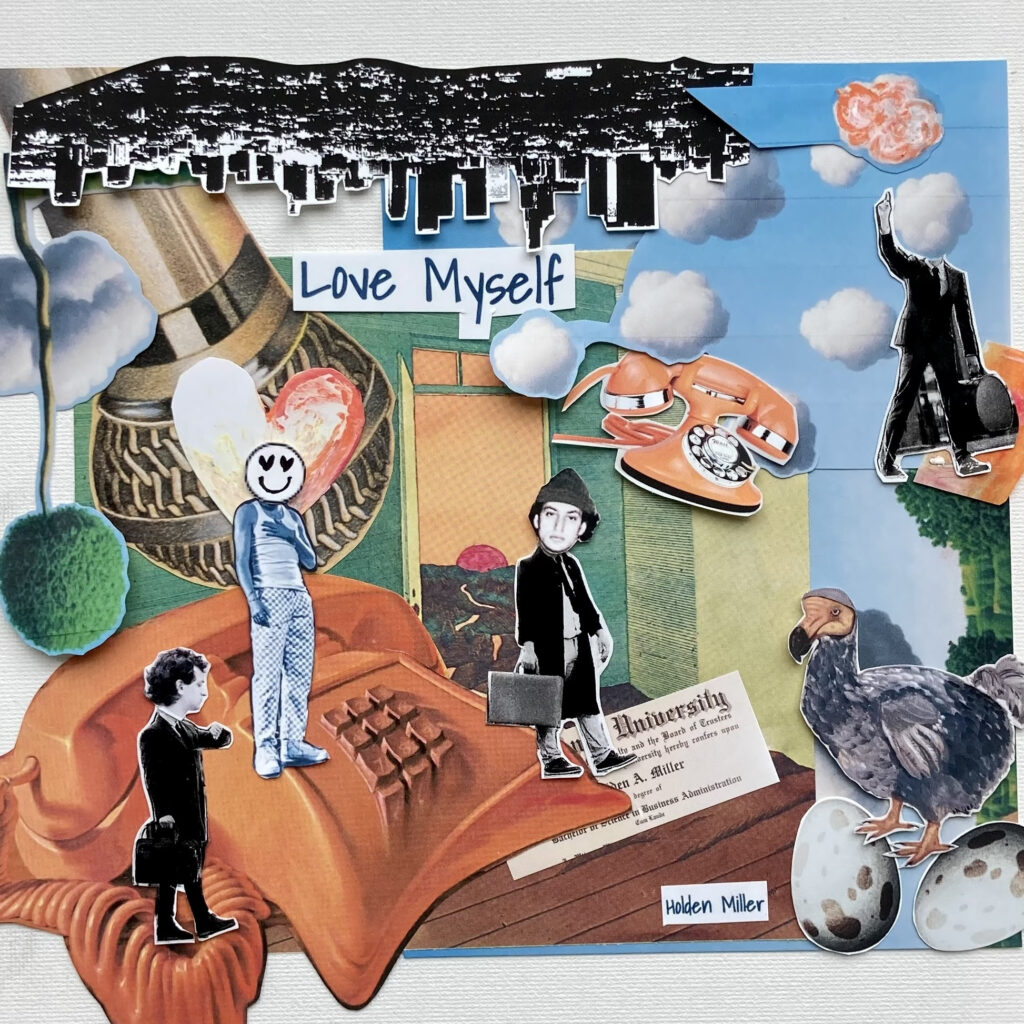 Indie pop singer-songwriter Holden Miller released "Love Myself," an upbeat single about feeling like a mess, but loving yourself regardless. This song is incredibly relatable, while also being catchy and enjoyable.
Holden said that "I wrote 'Love Myself' when I literally woke up one morning and realized that my life felt like a mess. In writing the first verse of the song, I had a second realization that the messiness is actually the very beauty in my life, and any wish I might have to be someone else might have led me down a path, I would have hated.
It's about accepting the chaos and knowing it has paved the way for a lifestyle that cultivates creativity, even if it's difficult to navigate at times. Sonically, the song was inspired by late 90s/early 2000s rock such as Weezer and Fountains of Wayne.
"Love Myself," Holden's final single preceding his debut album releasing October 20th, is a captivating track that is set to become a fan favorite. The track is now available on all streaming platforms here, and make sure to be on the lookout for a music video being released in coming weeks!
For more information on Holden Miller and his music, visit Holdenmillermusic.com, Instagram, TikTok, and YouTube.
BRITISH COUNTRY POP ARTIST JEORGIA ROSE RELEASES EMOTIONAL NEW SINGLE "BOXES" ABOUT YEARNING FOR THE SIMPLICITY AND BLISSFULNESS OF CHILDHOOD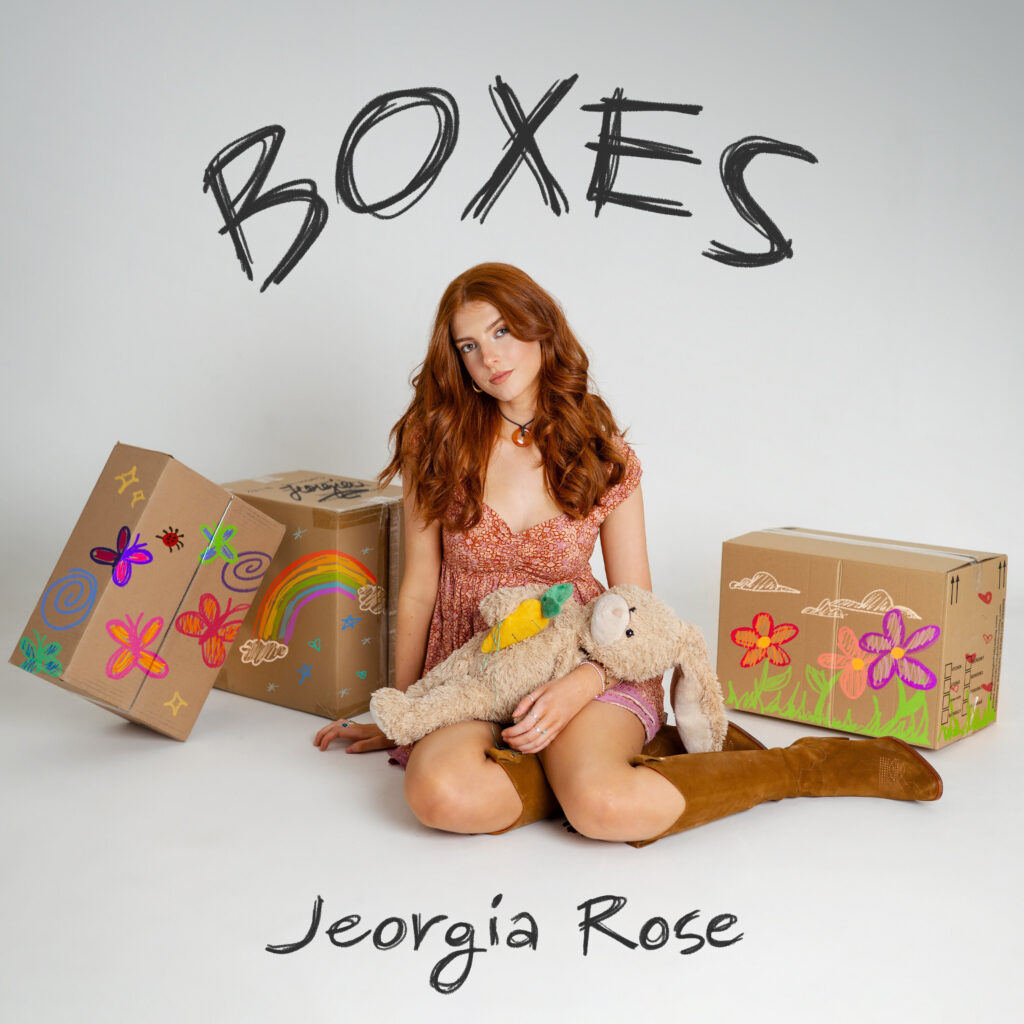 Today, pop country singer-songwriter Jeorgia Rose released "Boxes," an emotional single about yearning for one's childhood. "Boxes" delves into the profound longing to relive the innocence and simplicity of youth, as Jeorgia reflects on the pressure of adulthood and the desire to embrace life's complexities with the childlike wonder we all once had.
Explaining the emotion behind the song, Jeorgia said that "'Boxes' is about everything I took for granted as a child. Over the last year especially, I've felt a lot of pressure from myself to have my life figured out. I had been reminiscing on how easy my childhood was – I didn't care about what my body looked like or where I would end up, I just lived in the moment. I often wish I could go back to that, so I wrote a song about it."
"Boxes" is a song written from the heart, and has an acoustic start featuring a beautiful buildup that is guaranteed to leave listeners with feelings of nostalgia and appreciation for the memories that shaped us.
Additionally, Jeorgia released an accompanying music video which is now live on YouTube here. The video showcases the singer in her younger years playing at the beach, celebrating Christmas, laughing with family, and embracing life's simple pleasures. The video shows clips from both her past and present, allowing viewers to witness Jeorgia singing from the intimacy of her bedroom, infusing the visuals with raw emotion and vulnerability.
Listen to "Boxes" here, available on all streaming platforms now!
For more information on Jeorgia Rose and her music, visit jeorgiarose.com, Instagram, TikTok, and YouTube.
You could be the next feature….
Please Take a Second, and Kindly Click on a AD on This Site. Each Click adds up for me to make a little income, and it doesn't cost you a thing. Thank you for visiting Music Assent.
♫ NEW ARTIST ALERT ♫ JUST RELEASED MUSIC VIDEOS FROM UPCOMING ARTISTS ACROSS THE GLOBE

Also, check out Upcoming Albums, and This Day In Music on Music Assent!
Thanks For Visiting!