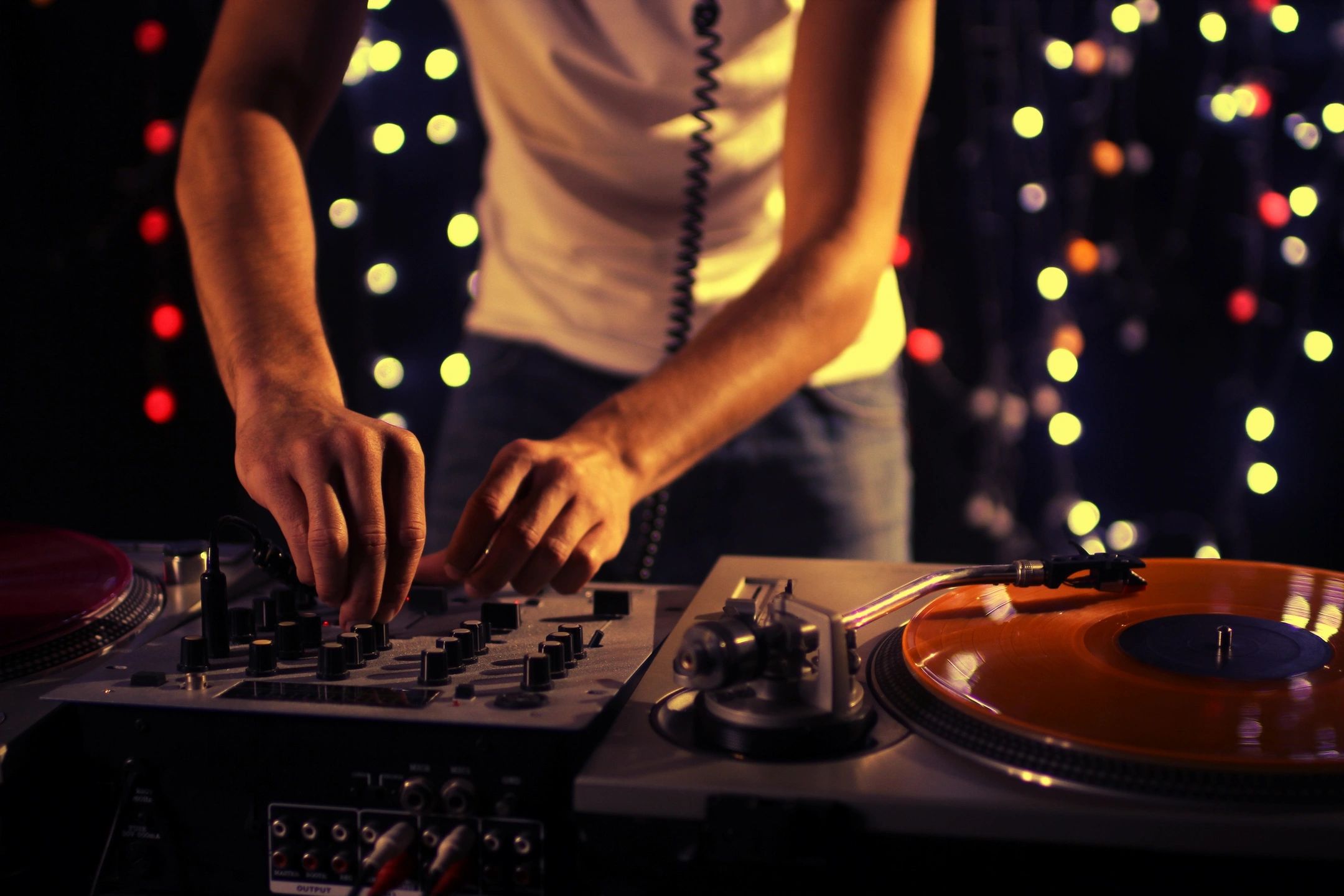 New Artist Alert: Check out these upcoming artists from around the globe…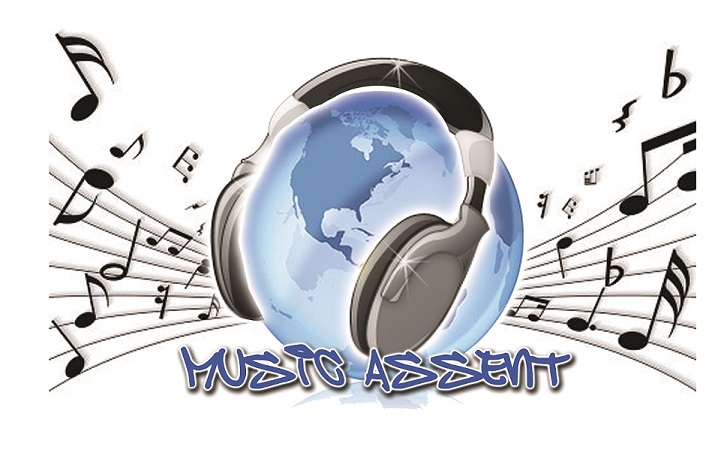 ♫ Like @Music_Assent on FB and Instagram ♫ Submit your music, bio & video(s) to musicassent@gmail.com to become the next Artist to be featured on Music Assent ♫ Interviews also available – Now Booking April-June 2023 ♫
Music Assent's Featured Artist: April 2023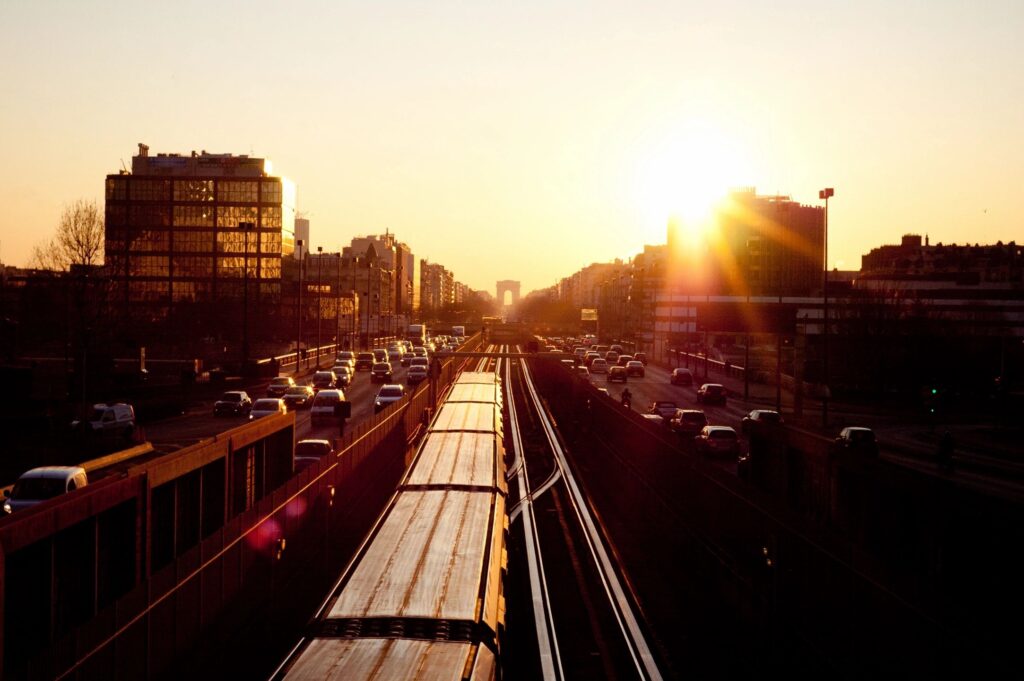 You could be the next feature….
Send Your EPK to musicassent@gmail.com
Please Take a Second, and Kindly Click on a AD on This Site. Each Click adds up for me to make a little income, and it doesn't cost you a thing. Thank you for visiting Music Assent.
♫ NEW ARTIST ALERT ♫ JUST RELEASED MUSIC VIDEOS FROM UPCOMING ARTISTS ACROSS THE GLOBE

Also, check out Upcoming Albums, and This Day In Music on Music Assent!
Thanks For Visiting!