Country Music Icon, Loretta Lynn Passes Away At Home. She Was 90 Years Old.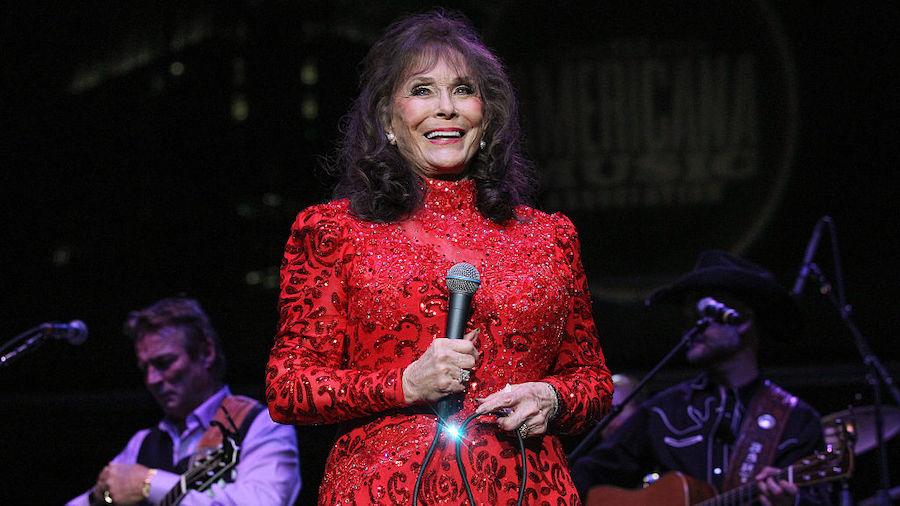 Country music icon, American singer-songwriter, Loretta Lynn has passed away at the age of 90 at her home in Hurricane Mills, Tennessee.
"Our precious mom, Loretta Lynn, passed away peacefully this morning, October 4, in her sleep at home in her beloved ranch in Hurricane Mills," the statement read.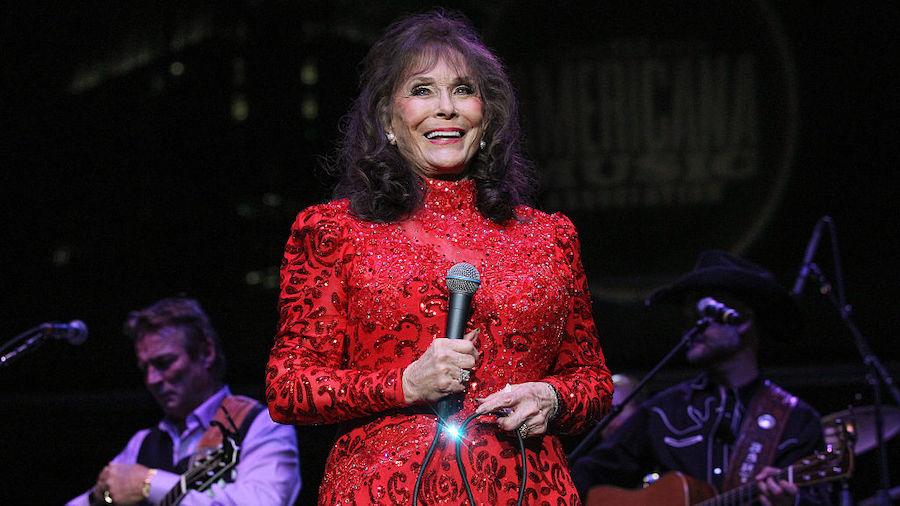 American singer and songwriter, Loretta Lynn had an incredible country music career. She was humble, and kind to all that worked with her.
Her career spanned more than six decades, releasing multiple Gold albums. She was nominated 18 times for a Grammy Award, and won 3 times.
Loretta's music #1 hits includes: "You Ain't Woman Enough (To Take My Man)", "Don't Come Home A-Drinkin' (With Lovin' on Your Mind)", "One's on the Way", "Fist City", and "Coal Miner's Daughter".
She was born in 1932 in Butcher Hollow, Kentucky. Loretta Lynn was married by the age of 16 to Oliver Vanetta "Doolittle" Lynn (August 27, 1926 – August 22, 1996), and mother of six children:
Betty Sue Lynn (November 26, 1948 – July 29, 2013)
Jack Benny Lynn, (December 7, 1949 – July 22, 1984)
Ernest Ray "Ernie" Lynn (born May 27, 1951)
Clara Marie "Cissie" Lynn (born April 7, 1952)
Peggy Jean and Patsy Eileen Lynn (born August 6, 1964
Jack Benny Lynn(who passed away at the age of 34).
The Academy of Country Music sent out a tweet(earlier) on the passing of Loretta Lynn.
Read more about the legacy of Country Music pioneer @LorettaLynn, our first female CMA Entertainer of the Year:https://t.co/UGDWYH0S76

— CMA Country Music (@CountryMusic) October 4, 2022
Thank you for visiting Music Assent.