Haitian Singer, Mikaben passed away shortly after collapsing during a concert in Paris on Saturday(Oct.15).
The 41 year old singer, who was known for songs including 'Ou Pati', abruptly stopped the show at the Accor Arena. He collapsed while walking backstage.
E! News reports that medical professionals performed CPR on Mikaben, whose real name was Michael Benjamin, and fans were asked to leave the venue shortly after.
His management confirmed the devasting news of Mikaben's passing via twitter on Sunday(10/16).
"Last night during the Carimi concert one of the singers, Michael Benjamin, Mikaben of his artist name, died following a malaise on stage and despite the intervention of the emergency services."
No cause of death has currently been issued.
Mikaben was born in Port-au-Prince, Haiti on 27 June 1981. He was the son of the famous Haitian singer Lionel Benjamin.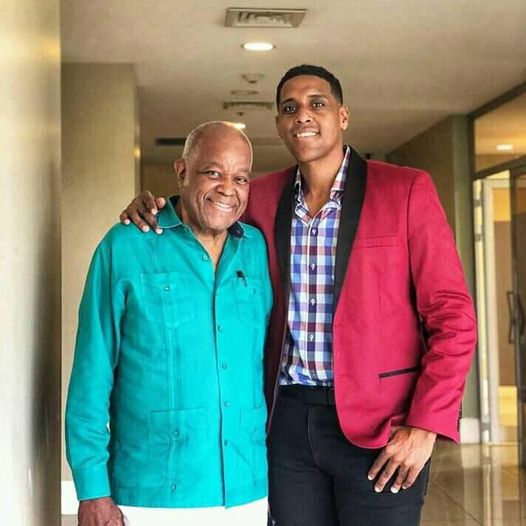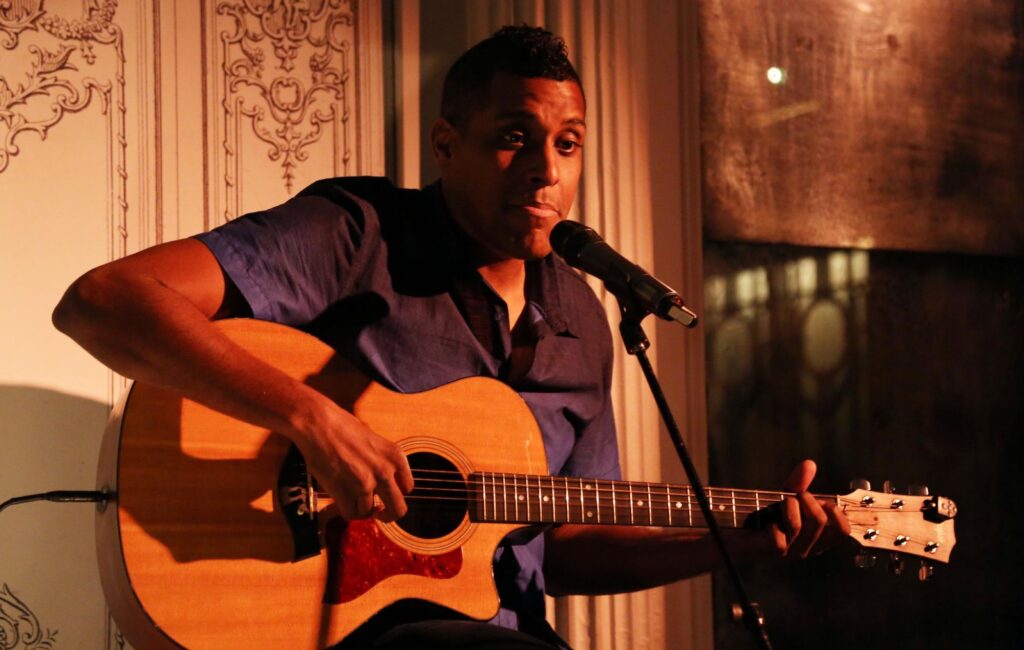 Wyclef Jean shared a clip of him, and Mikaben on his Instagram over the weekend. He captioned his post: "Rest In Peace King @mikaben509 Gone too soon #haiti."
Stay tuned to MUSIC ASSENT for any further info…