Can You Believe It?! Janet Jackson's "Velvet Rope" Turns 25 Today!!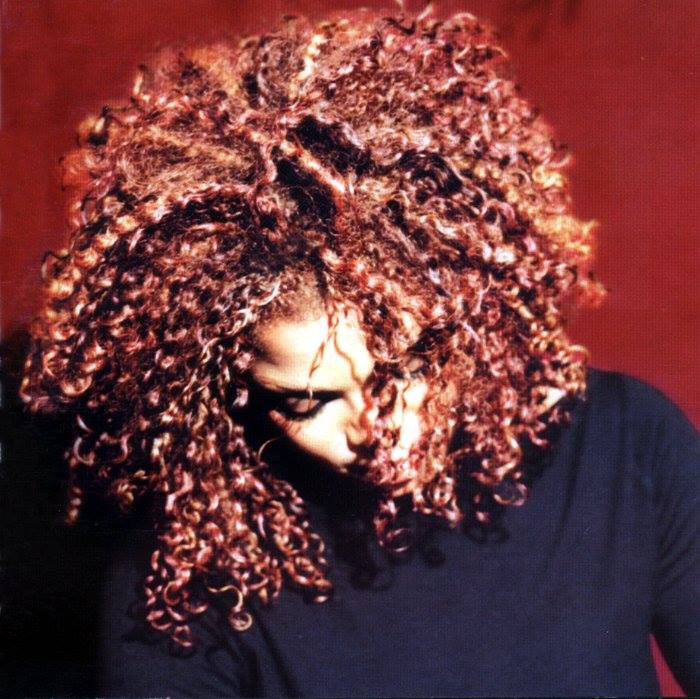 American Recording Artist, Janet Jackson Released Her Sixth Studio Album, 'The Velvet Rope' on October 7th,1997 through Virgin Records.
The album had huge success, winning 22 awards in the US, Britain, UK, and at the Danish Music Awards. It Peaked on the Top 200 US Billboard charts, and has sold over 1,420,000 copies world wide to date.
The Velvet Rope consists of sixteen songs and seven interludes; experimenting with various different genres. Some of her hit singles from this album include: "Got Til It's Gone", "Together Again", "Go Deep", "Every Time", "Luv Me, Luv Me", "What's It Going To Be", and "You".
Greg Kot from Chicago Tribune regarded it a "soundtrack to a therapy session", while the Los Angeles Times commended its content; addressing "the social, emotional and sexual politics of relationships, peppering the wistful, spirited pop melodies and sinuous R&B rhythms with compelling jazz, folk and techno nuances."
Jackson embarked on The Velvet Rope Tour, visiting Europe, North America, Japan, New Zealand, Africa, and Australia in 1997.
HBO broadcasted the show during a special titled, "The Velvet Rope: Live in Madison Square Garden." It drew over 15 million viewers, and was the one of the most watched programs on the network.
Happy 25 Years From Music Assent.
Janet Jackson opens up about her life during a Lifetime, and A&E two-night special