Janet Jackson Opens Up About Her Life..Baby Rumors, Michael, and SO Much More!
Janet Jackson opens up about her life during a Lifetime, and A&E two-night special that aired tonight, and part 2 is on tomorrow(January 28 & 29) at 7PM CT.
Janet starts the documentary back in her childhood home in Gary, Indiana. She visited the family home on Jackson Blvd. with brother, Randy. They reminisced, and looked around the little white house on the corner.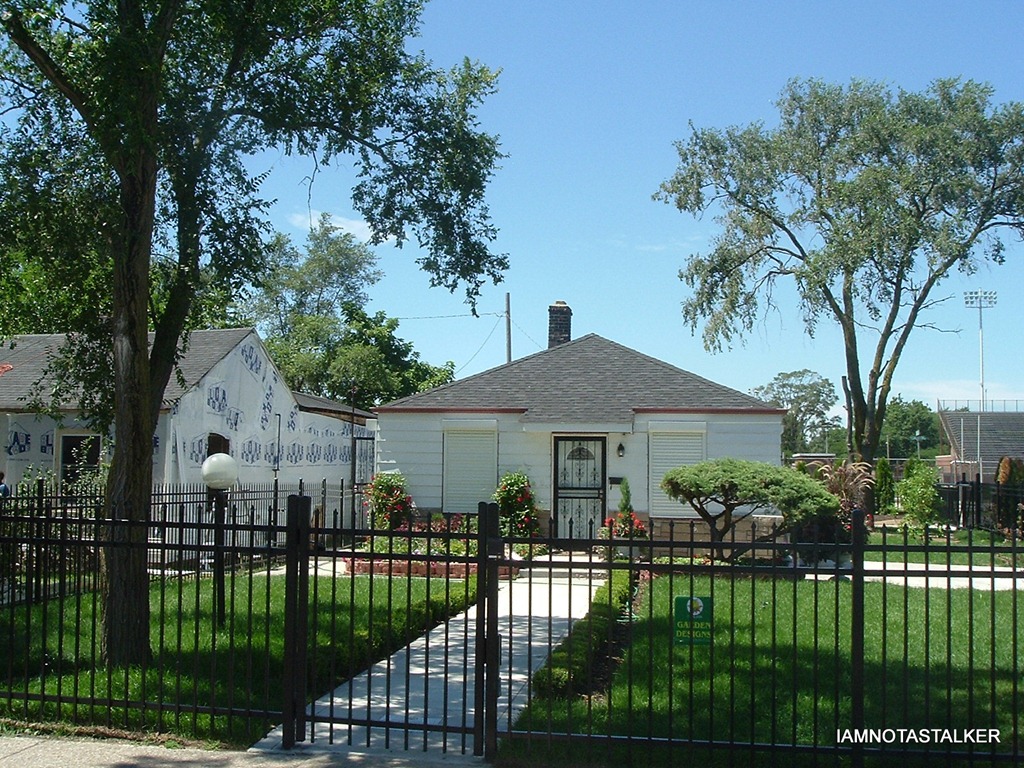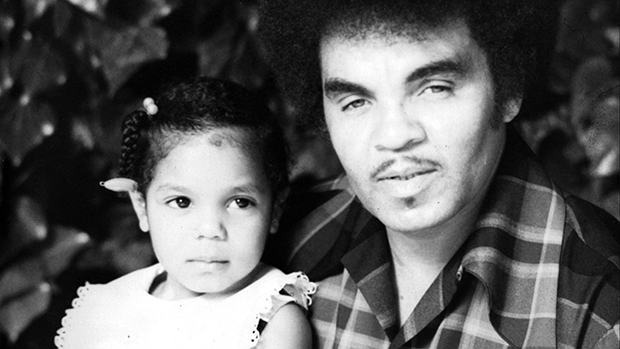 She opened up about her father, Joseph Jackson, stating.. " I didn't get to experience my father like other kids did with their fathers."
Janet's father, Joseph was very strict with her brothers, and her while they were little kids, and even into adulthood. She remembers her brothers playing outside, and running back inside when they heard their father was coming home. They would pretend to be rehearsing the entire time, so their father wouldn't be upset.
Her family moved to Los Angeles in the early 70's, and Janet spoke on living in the suburbs during that time. People were very hateful, and she remembers being called the "n" word walking down the street. Also, teachers acting a certain way towards her. Janet said it was a very hard time for her.
Her brothers were gaining fame quickly after arriving in L.A. and Janet remembers feeling like an outcast. Janet was 7 years old, when her older brothers(The Jackson 5) went onto performing in Las Vegas. That is where it all began for her own career as well. She began performing with her older brothers in Vegas.
At this time she also got in acting. Getting her first role on the 80's sitcom, "Good Times" where she played an abused child. Which was something she could also relate to, even though Janet didn't speak ill of her father in the documentary. She said her dad just wanted the best for her and her brothers.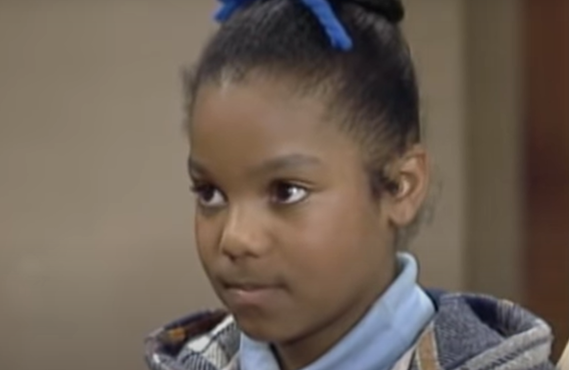 Janet had dreams of going to school for business law, but her dad Joseph had other plans. Getting Janet a meeting with A&M Records, who signed her immediately. Before she could have any second thoughts about attending college.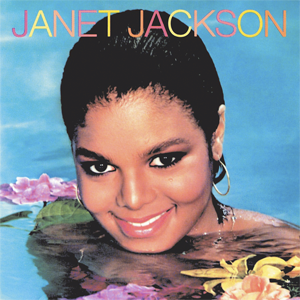 Her first album, Self-titled, Janet Jackson on A&M Records was entirely written by someone else. Janet would come in, and just sing the lyrics in front of her. The album didn't go as expected, and Janet said…"she had to break free from the control." From her father, Joe who wanted full control over her career.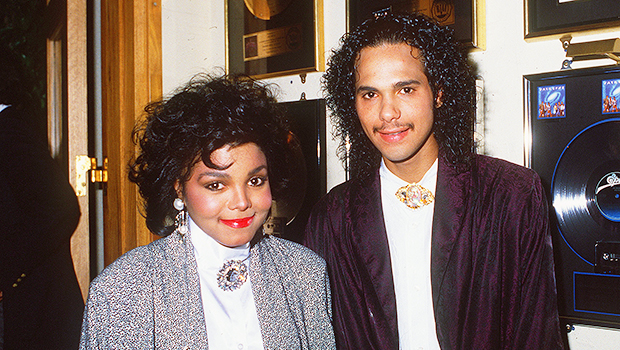 Janet was dating James Debarge at the time. After meeting him on Soul Train, the two were inseparable, and would go onto getting married in secret while in Grand Rapids, Michigan. She said, right after getting married to James, he left her at a hotel for hours. Leaving her worried, and not knowing what happened to him.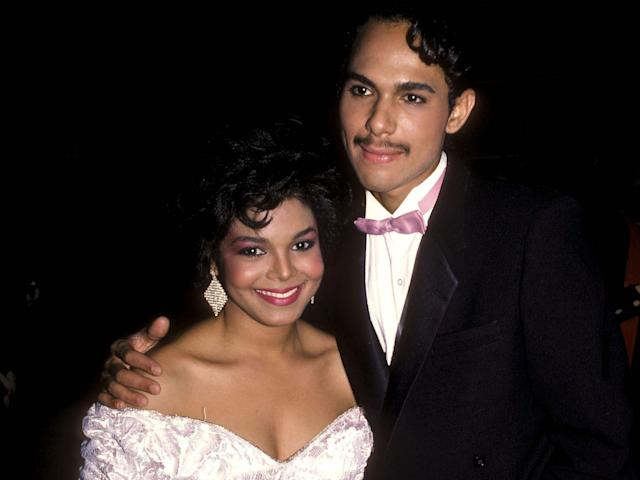 The relationship was mostly, Janet seeing the good in him, while he was addicted to drugs. She remembers being out at 3-4am in the morning looking for him in the streets. The marriage was annulled within a year, but Janet was still emotional when speaking on their relationship. She also spoke on the rumors of a baby with James Debarge. Janet says that's all it is, a rumor. She would never do that, keep a father from their own child.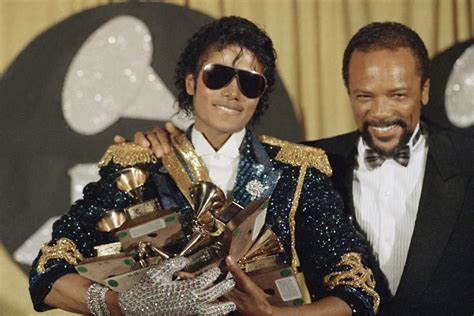 During this time, her brother Michael was gaining a higher level of fame with Thriller. It was a huge success, and things would change between her and her brother. She mentions a time Michael came into her room, and not a word was said. The two sat in silence, and Michael walked out the room. She said she will never forget the three things her brother, Michael told her growing up, "Practice," "Never Give Up," and "Always Have Confidence."
Janet took control of her life in the 80s, and looked out for others to work with. She would connect with Jimmy Jam & Terry Lewis(Songwriting, and production team). Her third studio album, Control went straight to the top the Billboard charts.
Janet went onto speaking about her second relationship/marriage with Rene Elizondo. She said they became close after a friend brought him over to meet her at the family home.
She said they had a lot of fun together, and he made her laugh. He was in the filming industry, and became Janet's double in a sense when it came to making decisions.
In 1990, Janet Jackson released 'Rhythm Nation', and it was a huge success. Off the album, Janet received a Grammy, Billboard, and MTV award. It was certified GOLD, and sold 12 million copies world-wide. It was the best selling album of the 90s.
Janet also spoke on receiving a Star on The Hollywood Walk Of Fame in 1990, and ending her contract with A&M Records shortly after the release of 'Rhythm Nation,' and signing with Virgin Records for 32 Million dollars.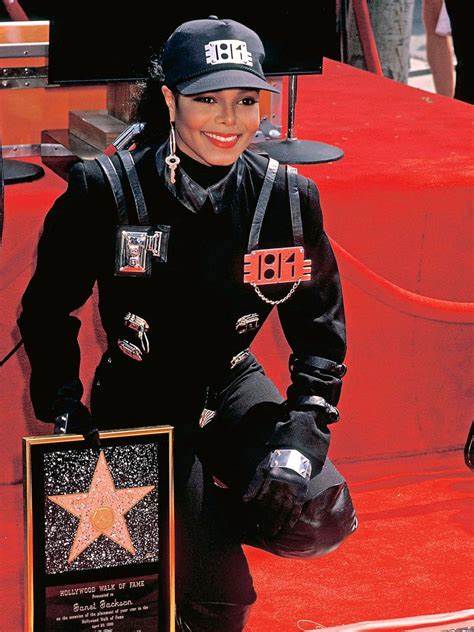 Janet Jackson also got back in the movie world, and co-starred in the film, "Poetic Justice" with the late Tupac Shakur. Also, receiving a Oscar nomination for her song "Again" on the movie's soundtrack.
Janet went a little "sexier" on this song, and it was a choice that led to the front cover of Rolling Stone. A statement was made, but she said it didn't go over well with her family, especially her mother, Katherine.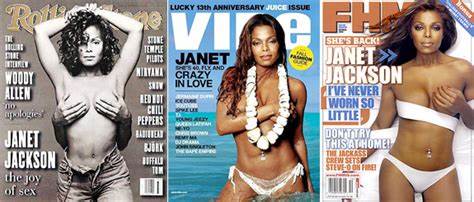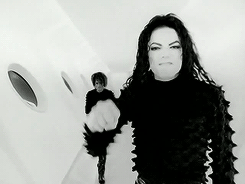 In 1993, her brother Michael Jackson was be accused of sexual abuse. This had an effect on Janet's career as well. She spoke on knowing her brother, and knowing he would NEVER do such a thing.
She stood by his side, and in 1995 they released, "Scream." It was an aggressive reaction to the assumptions about Michael in the tabloids.
Behind the scenes, the energy between Janet, and Michael Jackson had shifted. Things changed with Michael, and how he interacted with his family. She said it wasn't like when they were kids.
In 2003, she got divorced from her husband, Rene Elizondo after 9 years in a secret marriage. He would receive over 10 million in the end in their divorce.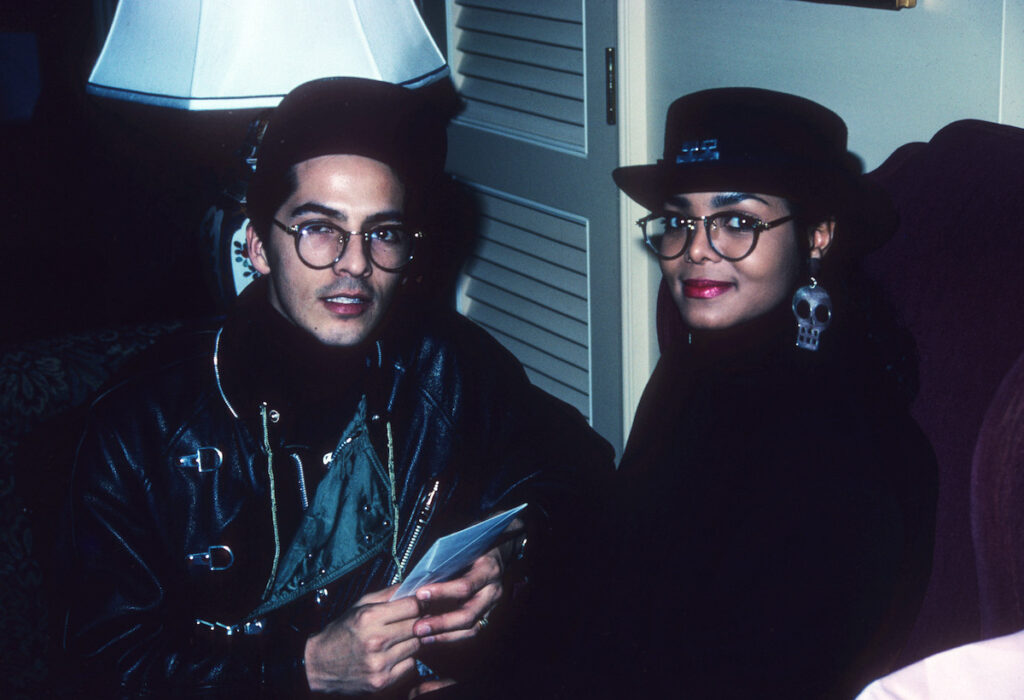 All Janet wanted at this time, was real love. That is when she met Jermaine Dupree, and she thought for sure he was the one. That was short lived, Janet said he couldn't give her what she needed. She said his work always seemed to come to first, and he couldn't give her the time they needed to grow as a couple.
The two broke up shortly after the 2004 Superbowl mishap with Justin Timberlake. Janet was mortified about what had happened, and she said it took a toll on her life.
Finally, in her 50's Janet Jackson was going to have a baby. She spoke on Motherhood, and how much she loves being a mom to her baby boy, Eissa. Her mom, sister Rebbie, and brother Randy also spoke on how happy she is to be a mom, and what a great mom she is.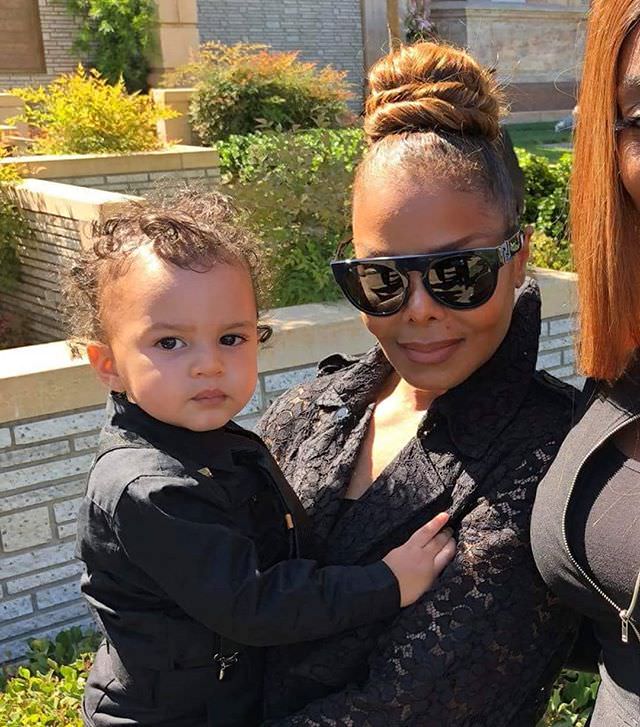 The documentary ends with Janet sharing why she did the docu-series, and she states, "She wanted to share with the world who the Jackson family really is."
It was truly a great documentary all the way to the very end. Seeing old footage, and everything Janet has went through from an early age, and staying graceful through-out it all shows how amazing she really is. As a person, and entertainer Janet Jackson is a true ICON.
Thanks For Checking Out MUSIC ASSENT…Please Take a Second To Subscribe For Future Stories, Updates, and New Music From Around The World.