Country Songs Hold Top 3 Spots on The Hot 100 First Time in History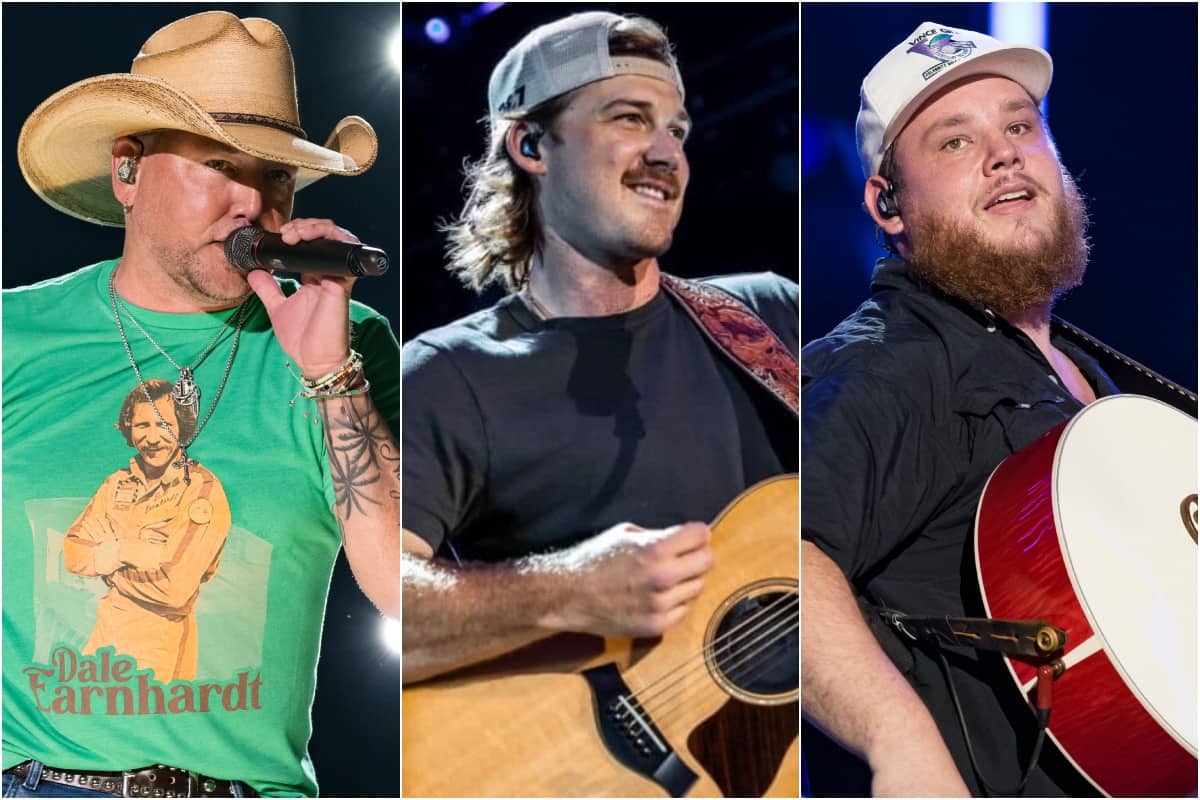 Country Songs are leading the charts with 3 top spots; that is the first time in Billboard's history! Jason Aldean is in the top spot with his controversial song, "Try That in a Small Town".
Followed by "Last Night" by Morgan Wallen, and the number three spot is Luke Combs with the country cover of the Tracy Chapman classic "Fast Car."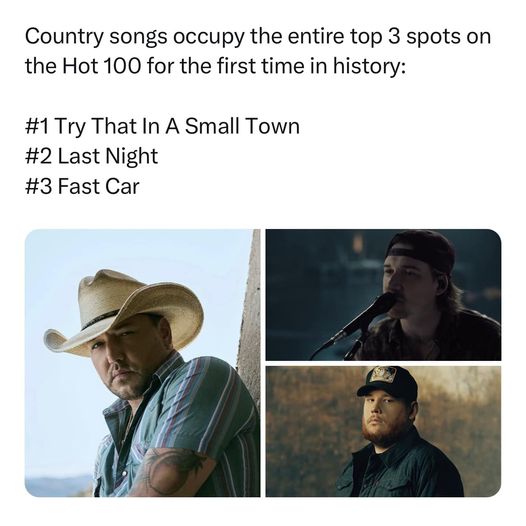 This in the first time the Country Music genre has occupied all three positions in the 65-year existence of the Billboard Hot 100 charts.
Also, Taylor Swift holds the sixth spot on the Hot 100 charts with "Cruel Summer."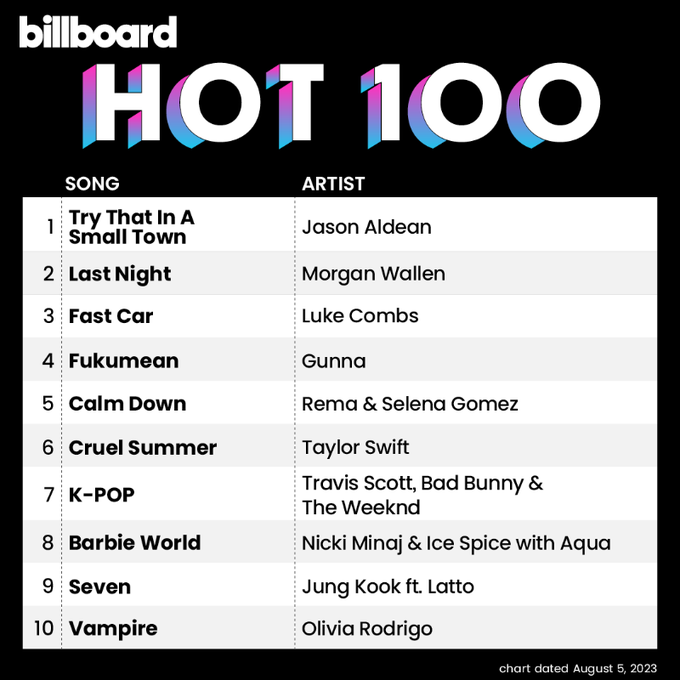 Thank you for visiting Music Assent. Please Hit the subscribe button to stay in tune with Music News from Around the Globe.