Garth Brooks and Dolly Parton Set to Co-Host the 58th Annual ACM Awards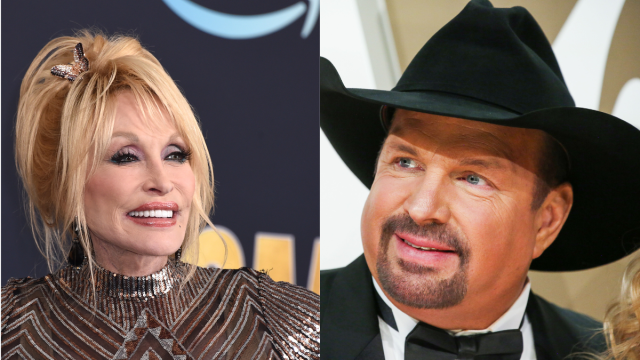 Garth Brooks and Dolly Parton will be sharing hosting duties at this year's 58th ACM Awards.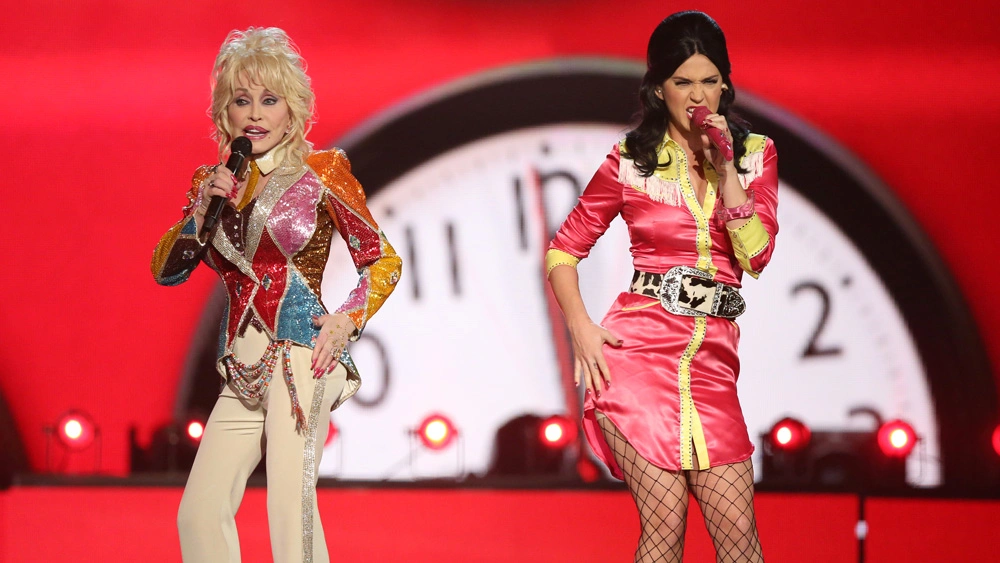 Garth Brooks is taking stage for the first-time hosting, and Dolly is back for her 2nd consecutive year, hosting country music's biggest night of the year!
The Academy of Country Music Awards, also known as the ACM Awards, were first held in 1966, honoring the industry's accomplishments during the previous year.
This year's award ceremony will take place at the Ford Center at the Star in Frisco, Texas on May 11, 2023. This is the first time back to Texas since 2015. Last year's awards were held in Las Vegas, Nevada.
The ACM's will livestream exclusively on Prime Video. As it did in the previous year; being the first major award show to stream to a global audience. Also, delivering a non-stop concert across Prime Video, Amazon Music, Amazon Fashion, Amazon Freevee, & Amazon Live.
ACM Awards nominees, performers, and presenters for 2023 will be announced in the coming weeks.
Thank you for visiting Music Assent. Please like us on social media @music_assent and subscribe (below) for all further updates and music news.