Jimmie Allen Reaches #1 On The Charts with "Down Home"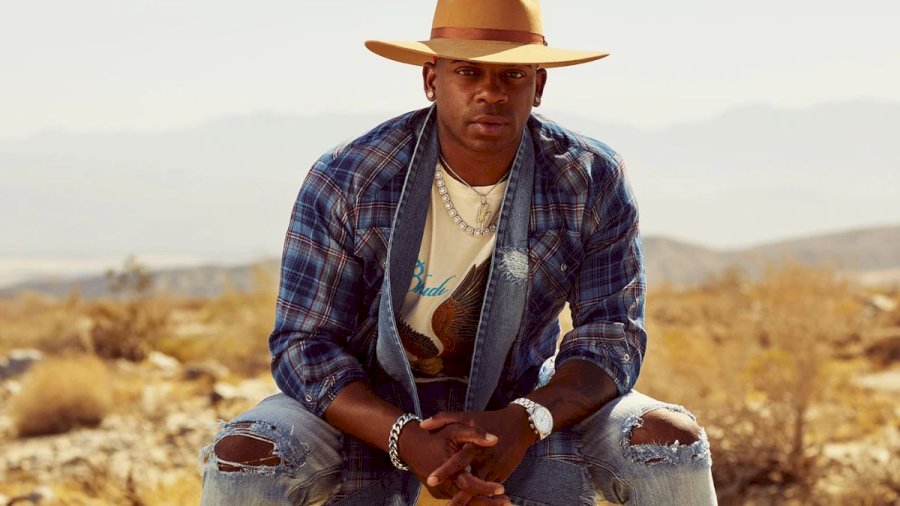 Jimmie Allen is starting this year with a #1 hit.
The 37 year old country star, Jimmie Allen is currently at No. 1 on the Country Music Charts with his song, "Down Home". It was released on March 14, 2022, as the lead single from his third studio album 'Tulip Drive'.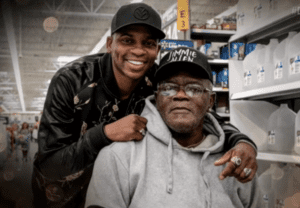 The song serves as a tribute to his late father, James Allen. Who passed away in 2019 at 65 years old.
"I bet you're making everybody laugh with your jokes/I know you're holding nothing but the best kinda hope/Shining a light up there with a big ol' smile."
This is Jimmie Allen's fourth time at the top of the charts since his debut in 2018, with "Best Shot". I'm pretty confident there will be more to come in his future.
Thanks for visiting @Music Assent. Please subscribe to stay up to date on Music News from around The Globe. Follow us on Facebook & Instagram @Music_Assent.