Lola Mitchell, otherwise known as "Gangsta Boo" was found dead at approximately 4 p.m today(January 01, 2023).
Gangsta Boo was apart of the Memphis rap group, Three Six Mafia. Fellow group member, DJ Paul posted an IG sharing the news of her passing.
https://www.instagram.com/p/Cm46vY0PMiO/?hl=en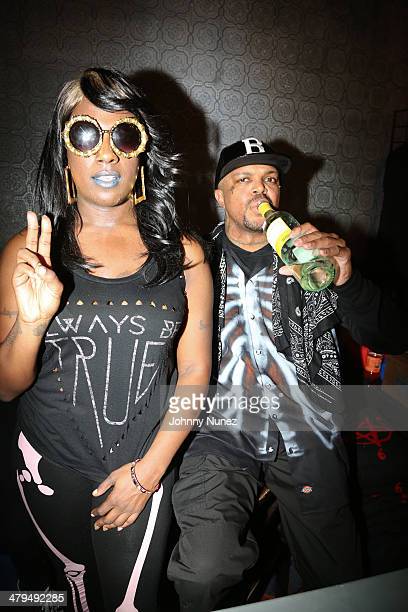 Her career officially started in the '90s, featured on Three 6 Mafia's first 5 studio albums. That includes their debut record "Mystic Stylez" in 1995. Along with 'Chapter 1,' 'When the Smoke Clears' and 'Choices.'
In addition, she has released 3 solo albums; Including: "Enquiring Minds"(1998), "Both Worlds *69"(2001), and "Enquiring Minds II: The Soap Opera" (2003).
No cause of death has been revealed at this time. Stay tuned to @MusicAssent for further updates.