Katy Perry and Husband, Orlando Bloom Welcome a Baby Girl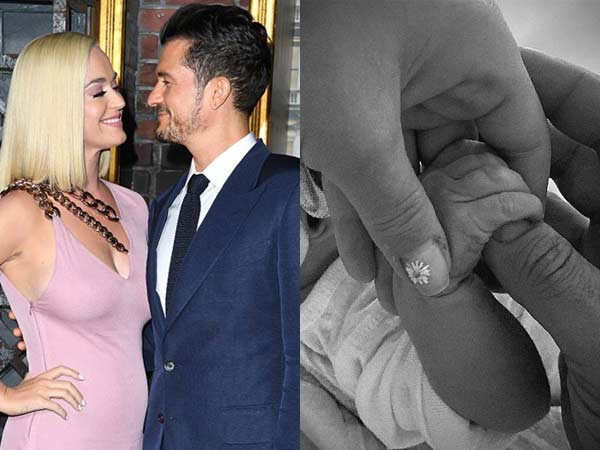 Celebrity Couple, Katy Perry and Orlando Bloom Welcome The Arrival Of Their Baby Girl This Morning! Naming Her Daisy Dove Bloom. The Couple Sharing a Beautiful Picture Of Their New Baby Girl(Well Sorta).
The Two Released a Statement On The UNICEF's Official Twitter Page. Both Are Currently Goodwill Ambassadors Of The Organization.
The Couple Also Shared This Additional Statement with UNICEF:
"We are floating with love and wonder from the safe and healthy arrival of our daughter, But we know we're the lucky ones and not everyone can have a birthing experience as peaceful as ours was. Communities around the world are still experiencing a shortage of healthcare workers and every eleven seconds a pregnant woman or newborn dies, mostly from preventable causes."
Also, "Since COVID-19, many more newborn lives are at risk because of a greater lack of access to water, soap, vaccines and medicines that prevent diseases. As parents to a newborn, this breaks our hearts, as we empathize with struggling parents now more than ever."
Congratulations To Katy Perry and Orlando Bloom On The Arrival Of Their Baby Girl!