Kool & The Gang, Co-Founder Ronald Bell Passed Away At The Age Of 68.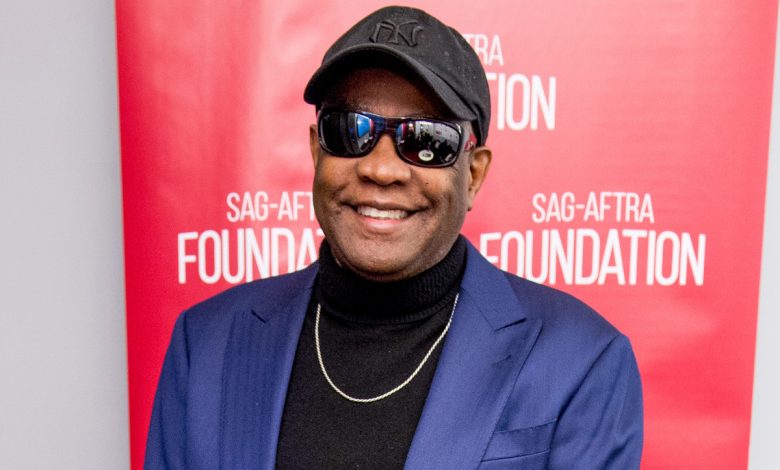 Singer, and co-founder of Kool & The Gang, Robert Bell passed away at the age of 68, according to a representative of the singer, He was at home in the US Virgin Islands. No further details at this time.
Kool & the Gang is an American band that formed in Jersey City, New Jersey, in 1964. Robert "Kool" Bell and Ronald Bell co-founded the band, and recruited Dennis "D.T." Thomas, Robert "Spike" Mickens, Charles Smith, George Brown, and Ricky West.
The group went onto releasing over 20 albums, winning multiple Grammy Awards, and receiving a star on Hollywood's Walk Of Fame.
RIP Robert "Kool" Bell (October 8, 1950-September 10, 2020)