Krayzie Bone of Bone Thugs n Harmony Fighting For His Life at L.A. Hospital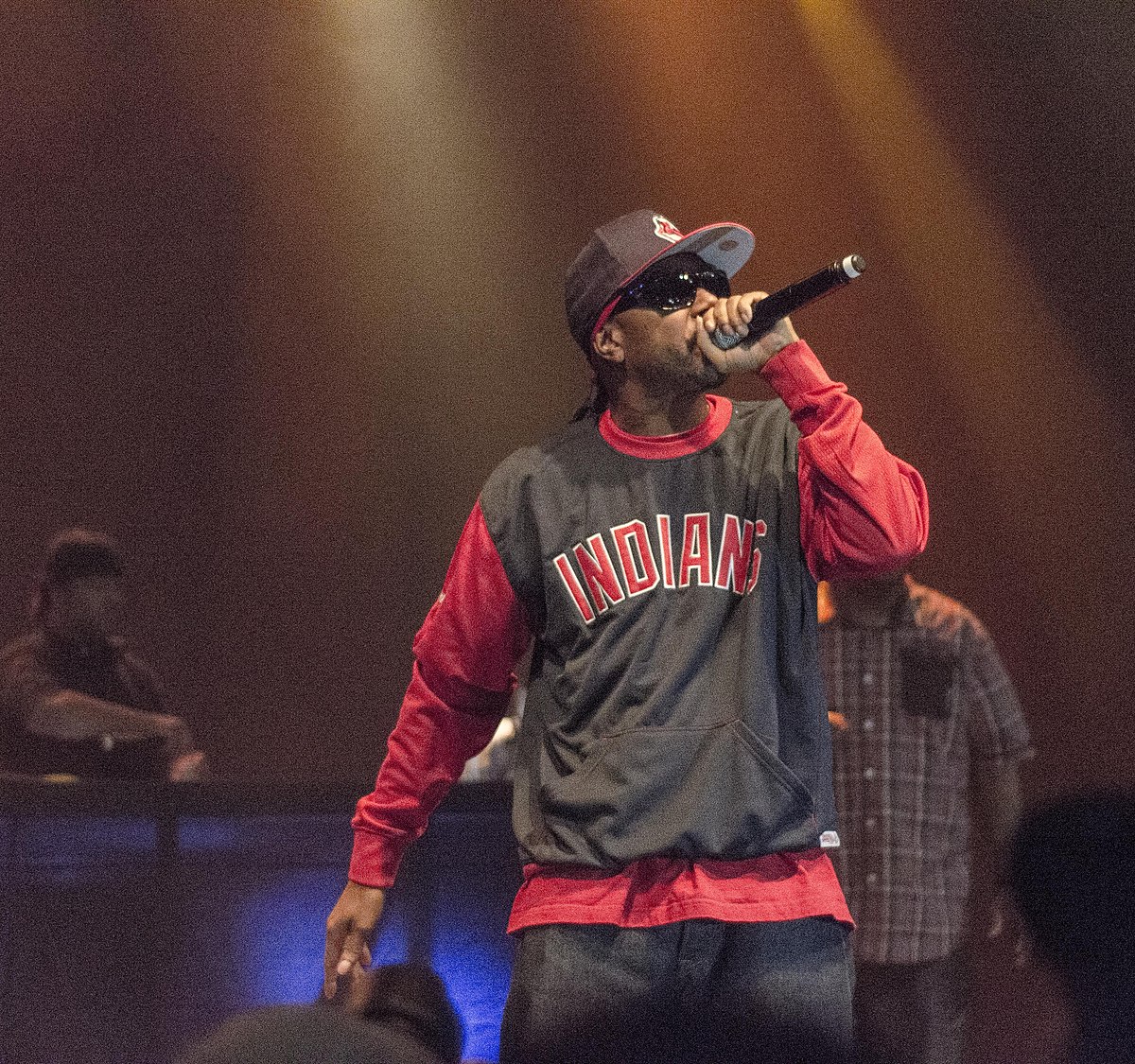 Cleveland Rapper, Anthony Henderson, otherwise known as Krayzie Bone, is currently on a breathing machine, sedated, and fighting for his life.
The 50 year old rapper, singer, and producer reportedly started feeling ill and checked himself into an L.A. area hospital on Friday(Sept.22) after he was coughing up a large amount of blood.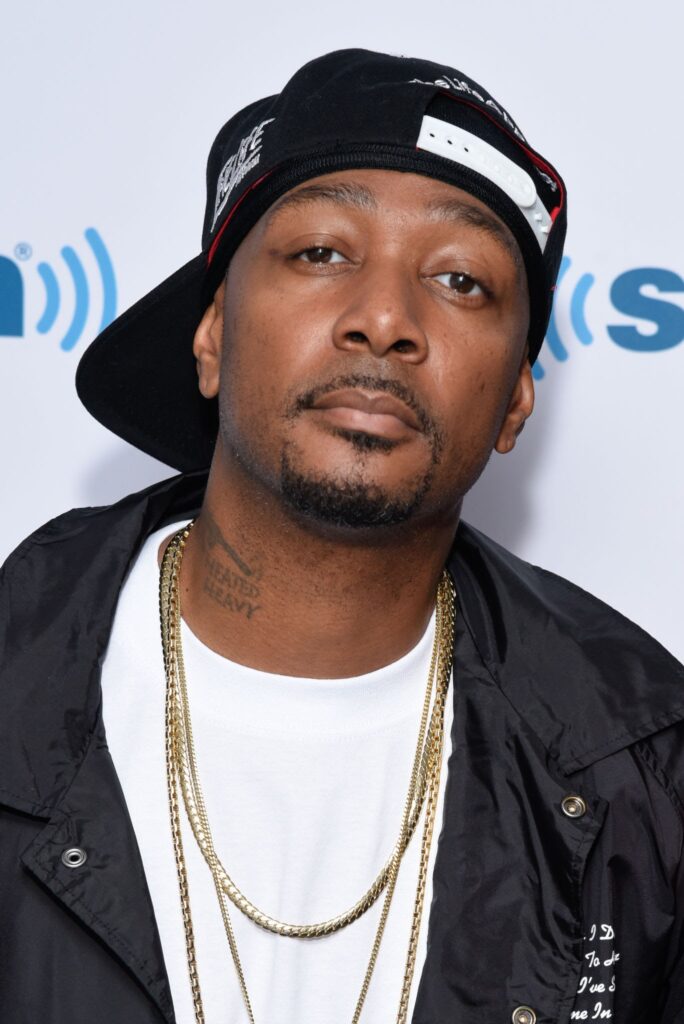 Krayzie Bone suffers from an inflammatory disease, known as Sarcoidosis. A disease in which the immune system overreacts, causing groups of cells to form clusters of inflamed tissue called, "granulomas" in one or more organs in the body.
Anthony, and the rest of Bone Thugs n Harmony returned to their hometown of Cleveland, OH back on August 11th (2023), where the intersection of E.99 Street & St. Claire Ave. was renamed "Bone Thugs n Harmony Way."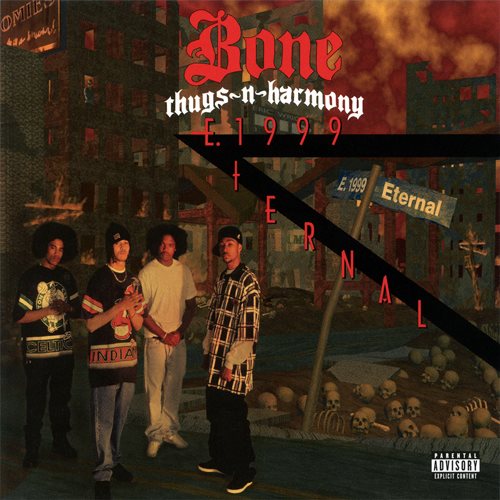 Prayers going out to Krayzie Bone, Family, Friends and Fans across the World.
Stayed tuned to Music Assent for any further information.