Las Vegas Man Charged With The Murder of Tupac Shakur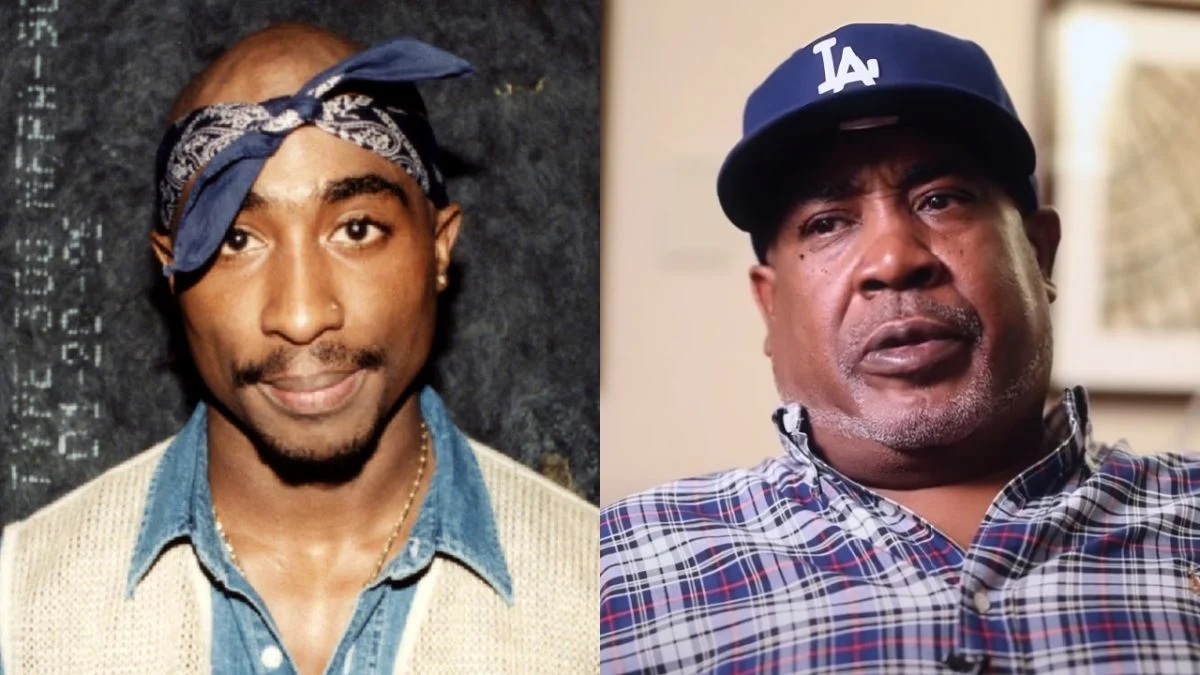 Las Vegas police arrested one of the original witnesses in the 1996 death of Tupac Shakur today(09/26).
After raiding the home of Duane "Keffe D" Davis back in July, he was officially arrested this morning in Las Vegas, as he walked his dog. Davis is indicted by a grand jury on one count of murder with a deadly weapon.
Tupac was killed during a drive-by shooting at the age of 25 on September 7, 1996. For the past 27 years, the case left both law enforcement and the hip-hop community unsettled with no one ever charged.

Back In July, police had raided his home, taking multiple pieces of potential evidence, including several bullets, photographs, his cell phone, and computers. Evidence from the case had been presented before the jury, leading up to his arrest.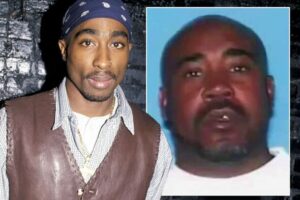 Duane Davis has previously admitted to being a witness to the crime in a 2019 memoir titled, "Compton Street Legend." He wrote about being in the front seat of the Cadillac, which the gunshots were fired. He claimed that the gun was fired by his nephew, Orlando "Baby Lane" Anderson, who was sitting in the backseat.
Clark County Chief Deputy District Attorney Marc DiGiacomo announced the news of the arrest, and described Davis as the "on-ground, on-site commander" who ordered Shakur to be shot.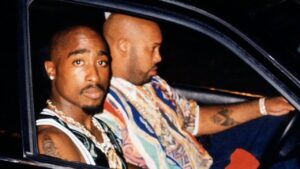 The late rapper had been riding in a car with Death Row Records founder Suge Knight when another vehicle pulled alongside them at a red light after attending a Tyson Match at the MGM Grand.
Tupac was shot four times during the drive-by, and passed away in the hospital, a week later.
Stay tuned to Music Assent for more updates on this developing story.