Lebanese Dance Crew, 'Mayyas' Mesmerizing Dance Performance on AGT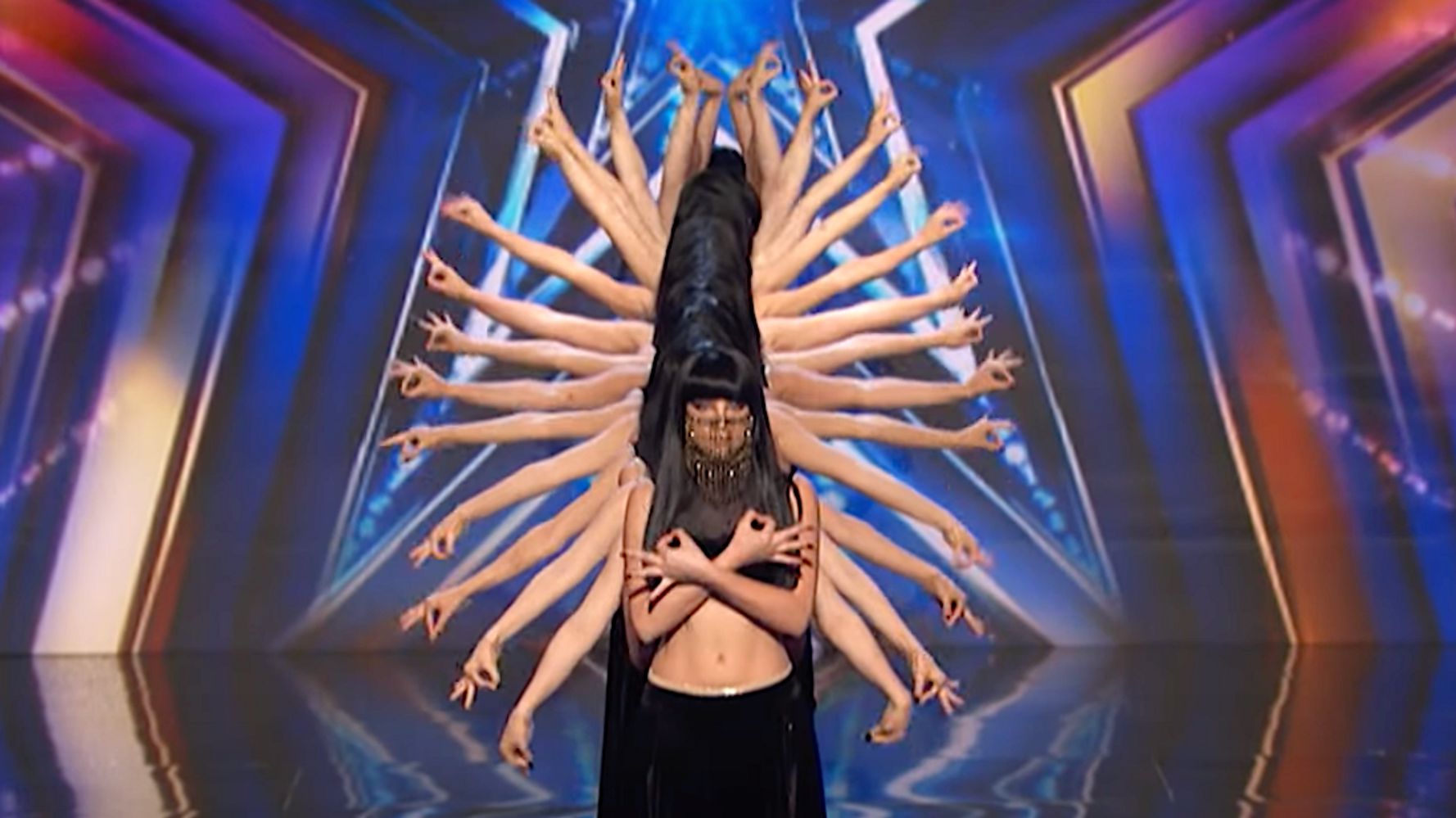 Lebanese Dance Crew, The Mayyas put on a never been seen performance that left the audience, and celebrity judges mesmerized on America's Got Talent.
The all female dance crew used their entire upper half to create mind-blowing creations of snakes, eyes, and hypnotic spirals.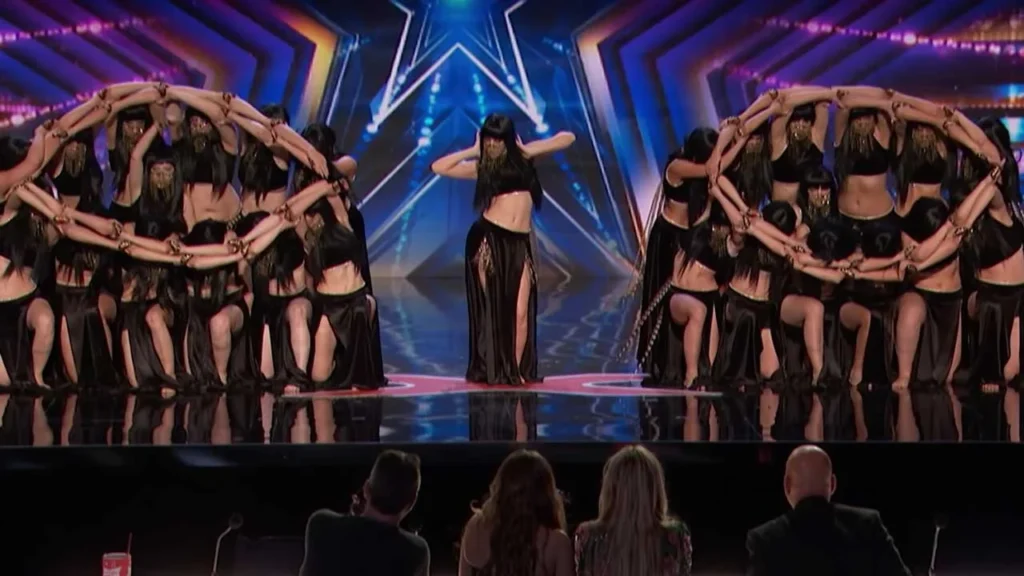 Females of Arabian decent are not fully supported yet in Lebanon, and other middle eastern countries to create, dance, and perform.
"The 'Mayyas' it's given us a free, safe, and creative space to dance" explained the dancers before performing.
Celebrity judge, Sofia Vergara was quick to hit the "Golden Buzzer", wanting to be apart of this monumental moment.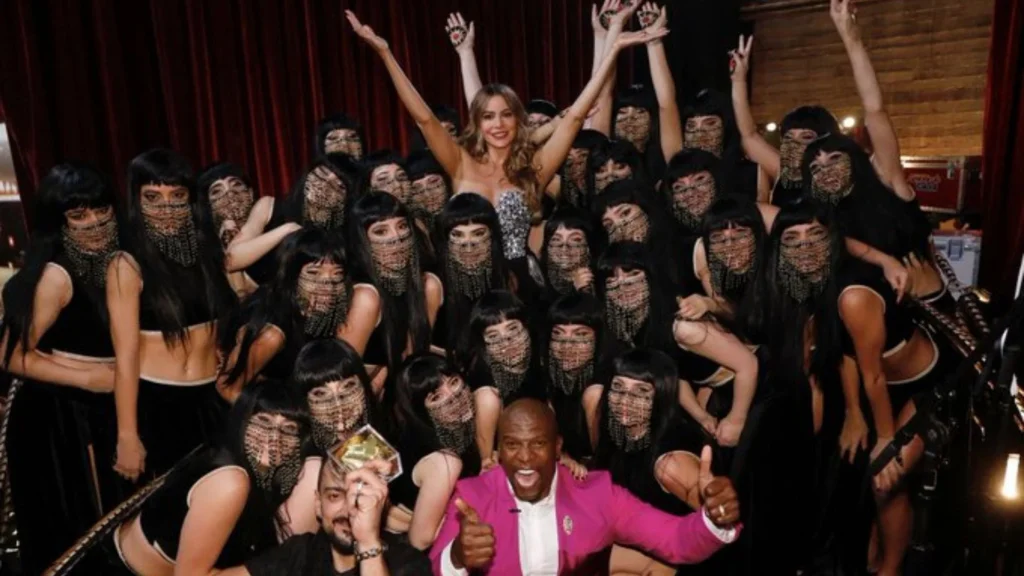 This is the 17th season of AGT, a talent competition on FOX that gives one winner the chance to win $1,000,000 and a residency in Las Vegas, NV.
Watch the video HERE of this one of kind dance performance, and be Ready to Be HYPNOTIZED…