Madonna Postponing "Celebration" Tour After Being Hospitalized
Pop Singer, Madonna is postponing her "Celebration" Tour after being hospitalized over the weekend.
Madonna's manager announced on Wednesday via social media that the singer's worldwide "Celebration" Tour has been postponed after the singer suffered a medical emergency.
This includes her Aug. 29 performance at United Center in Chicago.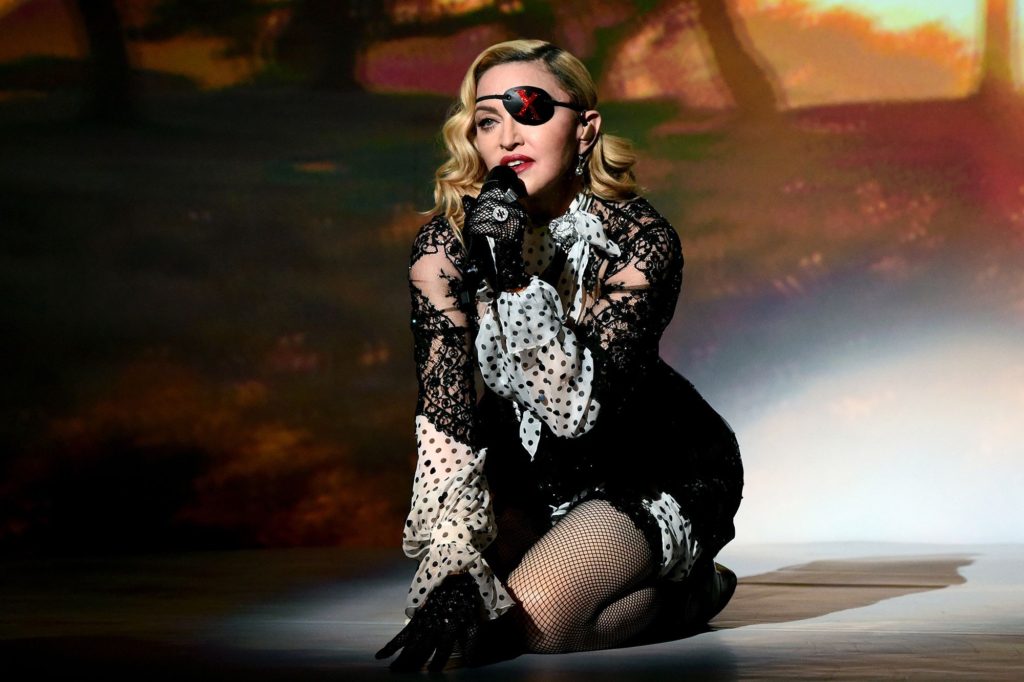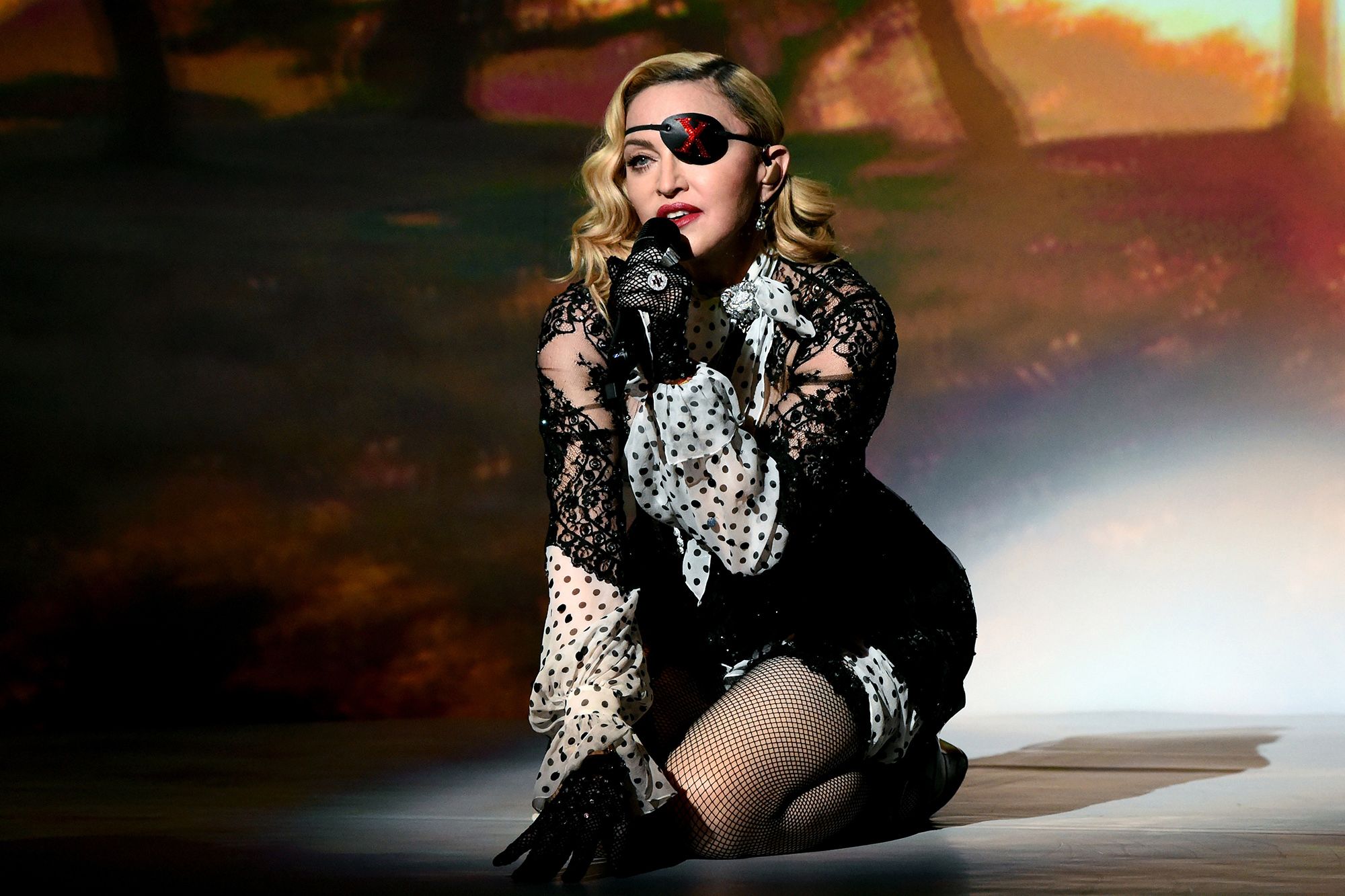 "On Saturday June 24, Madonna developed a serious bacterial infection which [led] to a several day stay in the ICU," Guy Oseary wrote on Instagram. "Her health is improving, however she is still under medical care. A full recovery is expected. At this time we will need to pause all commitments, which includes the tour. We will share more details with you soon as we have them, including a new start date for the tour and for rescheduled shows."
According to several reports, the 64-year-old singer was found unresponsive over the weekend and rushed to a New York City hospital.
There is no information yet on when, or if Madonna's "Celebration" Tour dates will be rescheduled. For further updates please subscribe(below).
2023 Concert Gear YOU Didn't Know YOU Needed…