R.Kelly Has Been Found GUILTY Of Racketeering Charges By a Federal Jury in New York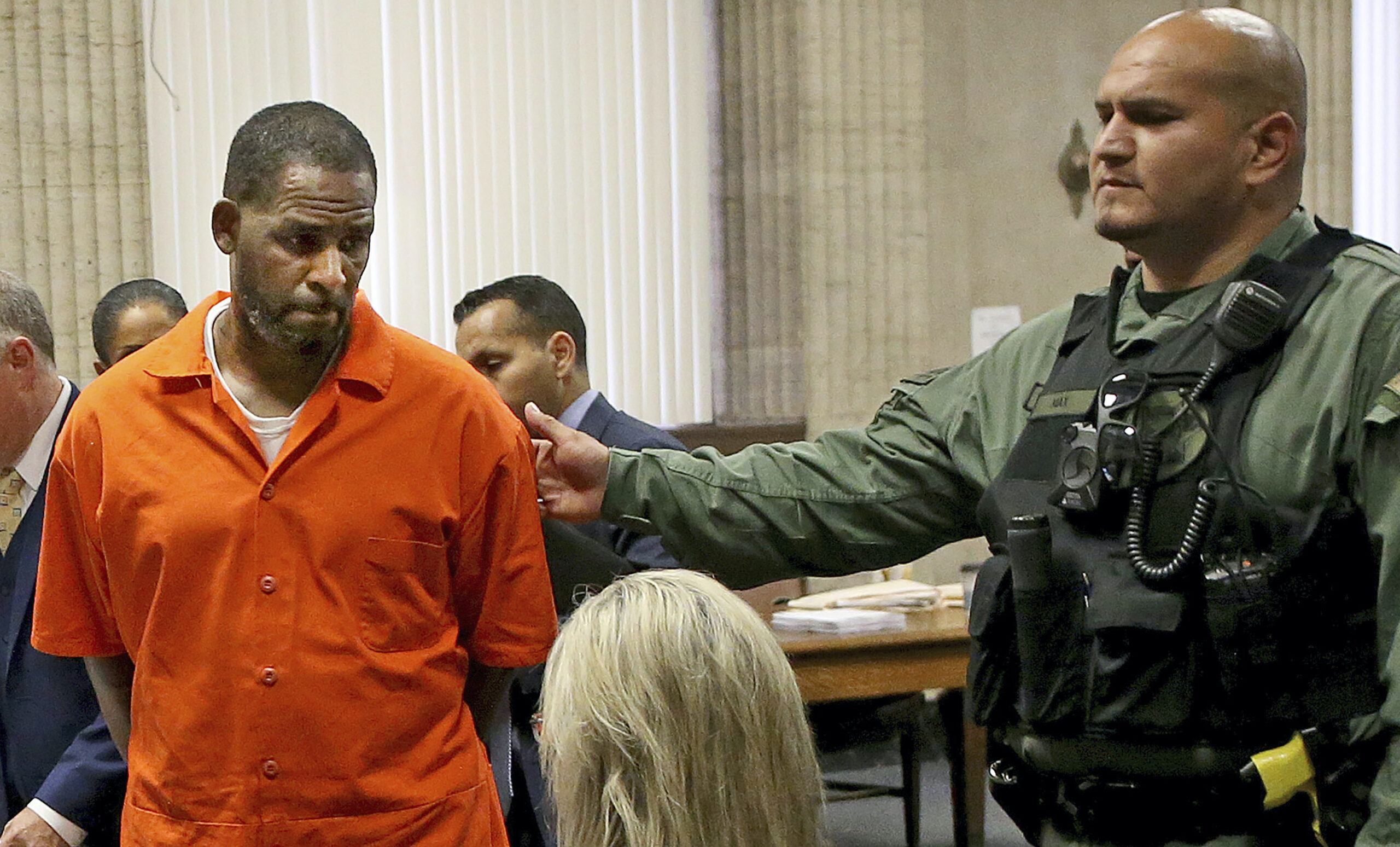 R.Kelly has been found GUILTY of racketeering charges by a federal jury in New York this morning. The jury of 7 men and 5 woman after two days, found the once superstar whose full name is Robert Sylvester Kelly guilty of sexual exploitation, kidnapping, bribery, and sex trafficking charges.
Kelly, 54 was also found guilty on eight violations of The Mann Act, involving transportation of minors across state lines for criminal sexual activity.
The many victims of R.Kelly's manipulation and sexual abuse can now have some kind of peace knowing that he will now sit be behind bars for many decades to come for all that he put them through. From locking them up in rooms, humiliating acts of abuse, calling him "Daddy", and the many other troubled stories heard through out this trial.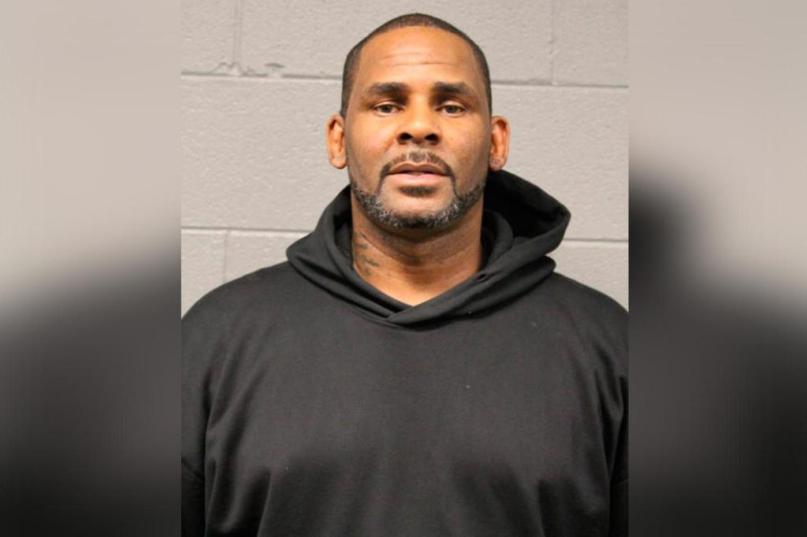 This comes 13 years after child pornography charges were dropped against him in Illinois. That little girl, now an adult can also live her life now, knowing her once abuser is finally behind bars.
There's also many woman and men who have decided to stay quite during the trial, or even defending him in court, but also have been victims of R.Kelly, and his ways for more than two decades.
R.Kelly will be sentenced this upcoming May on these charges. He currently awaits trial on abuse charges in two other states, Minnesota and Illinois.
The singer was first indicted in July 2019, and has been awaiting the trial in cook county jail before being moved to Brooklyn, NY in June 2021.
Stay tuned to www.MusicAssent.com for further information.