Tori Amos Announces New Album Release..Ocean To Ocean.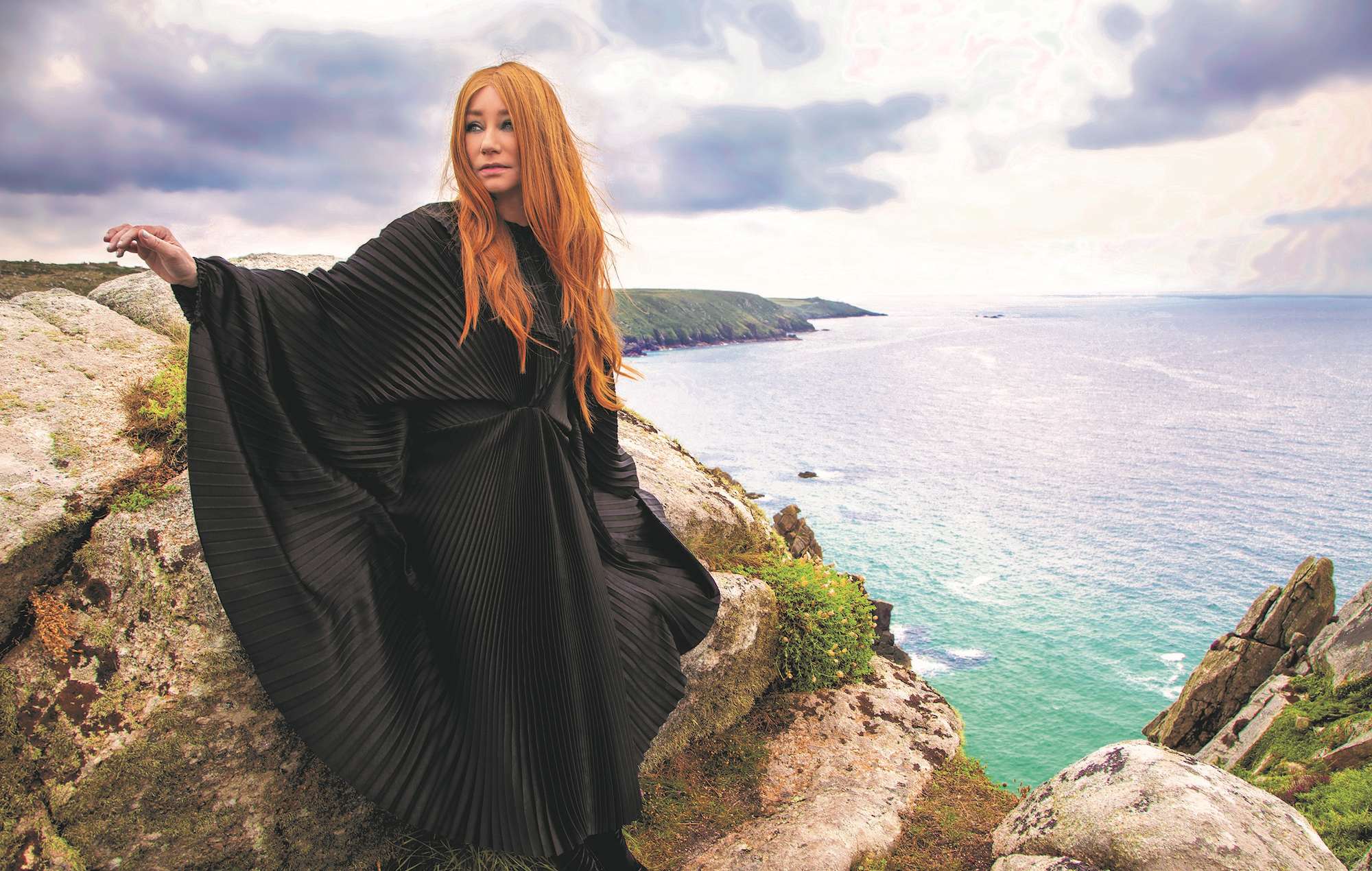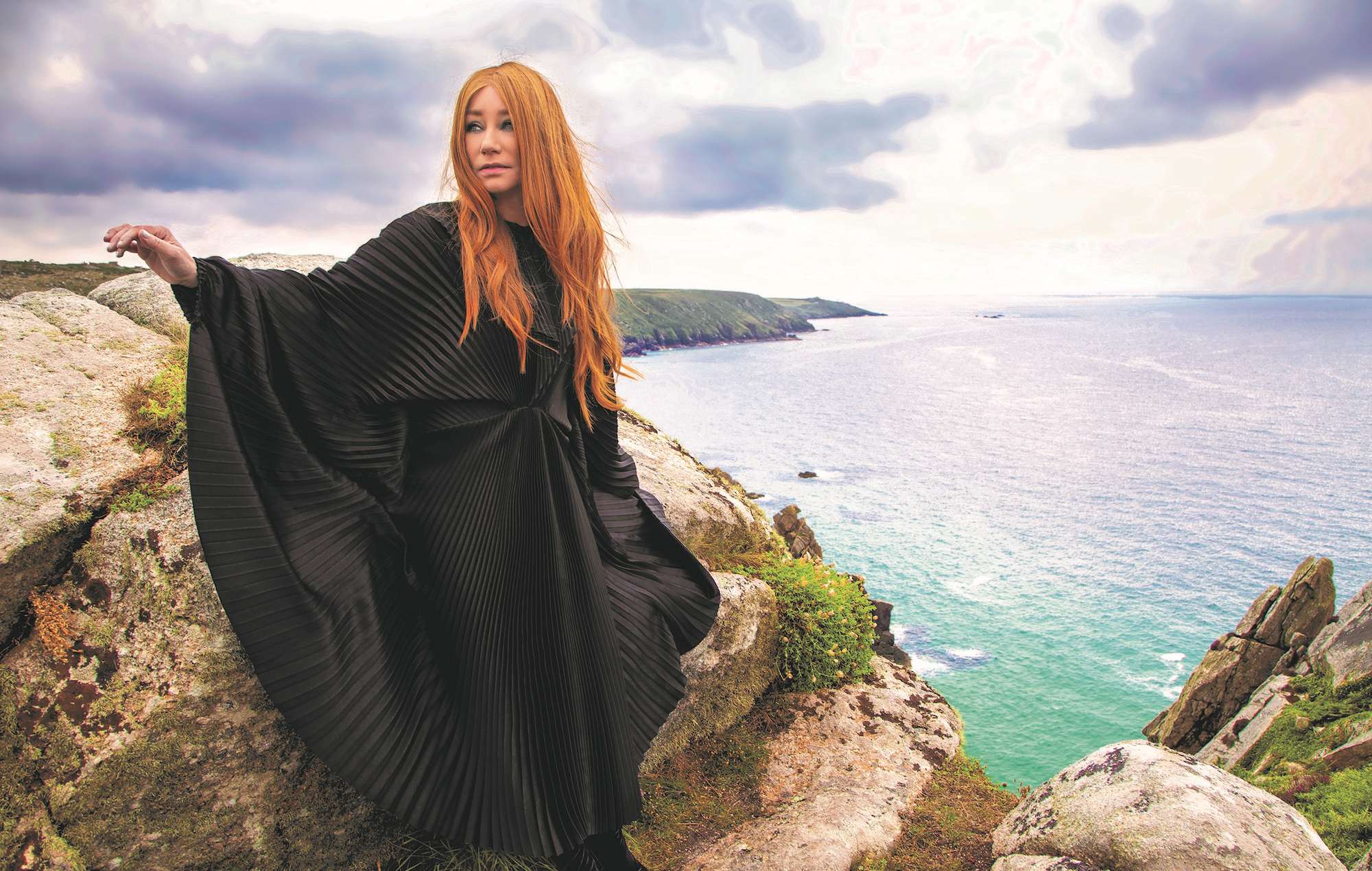 Tori Amos, American singer-songwriter, and musician is releasing her 16th studio album, Ocean To Ocean next month. The album is set to be released on October 29, 2021. It will be available on Vinyl on January 28, 2022.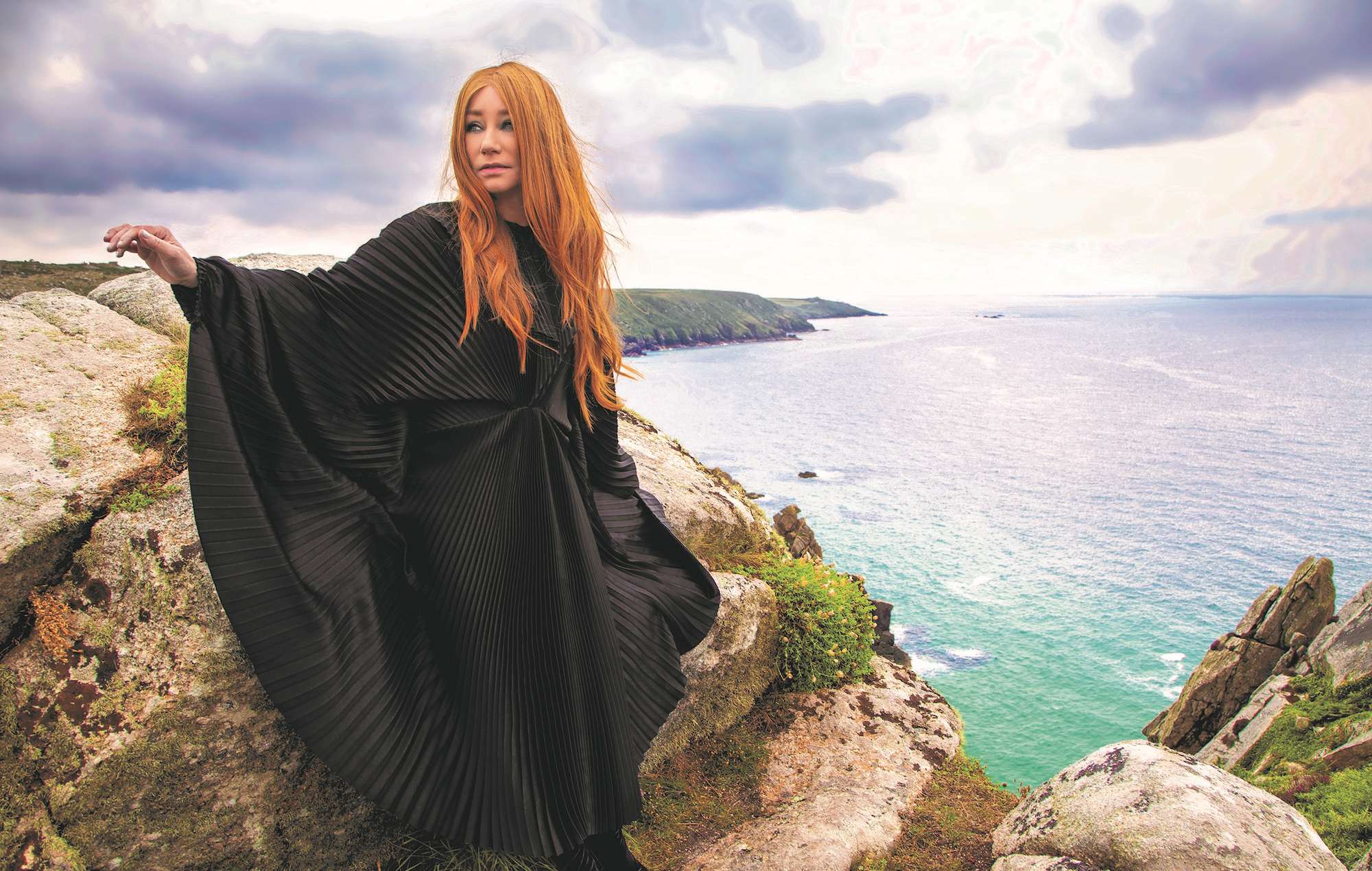 The upcoming Ocean To Ocean album Amos mentioned in a press release earlier this month describing it as "a record about your losses, and how you cope with them". She elaborated that she realized she had to "write" to "shift" her perception of herself, saying: "I was in my own private hell, so I told myself, then that's where you write from—you've done it before." Amos also explained that the album is intended to "sit" with listeners, particularly if they are "in a place of loss. […] When somebody is actually at that place, thinking 'I'm done,' how do you reach that person? […] It's about sitting in the muck together."
The track list includes 11 Songs. Check it out (Below)…
1.
"Addition of Light Divided"
2.
"Speaking with Trees"
3.
"Devil's Bane"
4.
"Swim to New York State"
5.
"Spies"
6.
"Ocean to Ocean"
7.
"Flowers Burn to Gold"
8.
"Metal Water Wood"
9.
"29 Years"
10.
"How Glass Is Made"
11.
"Birthday Baby"
Tori Amos scheduled a tour around the U.K. and Europe in February and March Of Next Year(2022) to support the upcoming album. Check out more at https://toriamos.com/
February 2022:
16 – Berlin, Tempodrom
17 – Katowice, Spodek
18 – St Polten, Festspeilhaus
20 – Frankfurt, Alte Oper
22 – Munich, Philharmonie
23 – Zurich, Volkshaus
24 – Milan, Teatro degli Arcimboldi
26 – Lyon, Le Radiant
28 – Paris, Olympia
March 2022:
2 – Hamburg, Laieszhalle
3 – Amsterdam, Carre
4 – Amsterdam, Carre
6 – Copenhagen, Royal Theatre
7 – Oslo, Konserthaus
9 – Brussels, Cirque Royal
11 – London, Palladium
12 – London, Palladium
14 – Glasgow, O2 Academy Glasgow
15 – Manchester, O2 Apollo
17 – Cork, Opera House
18 – Dublin, Olympia.
Thanks For Checking Out Music Assent, Make Sure You Subscribe For Further Updates, and Music Stories From Around The Globe.