Rapper Flo Rida wins $82.6 million in lawsuit against energy drink company Celsius. Now he's coming out with his own drink.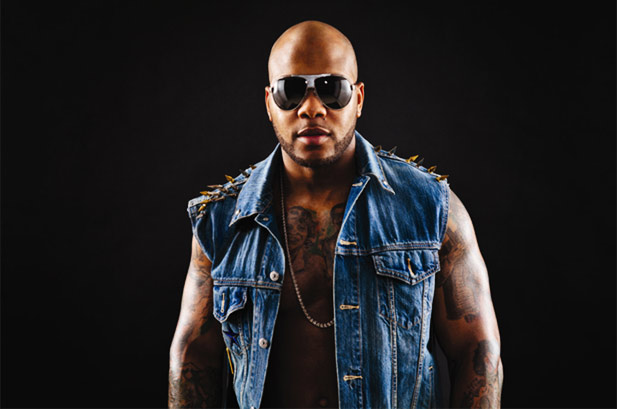 Rapper Flo Rida is in good spirits as he announces his new energy drink, JettSet1 after a lengthy court battle against Celsius.

The 43-year-old artist sued the energy drink company after they breached the terms of an endorsement deal.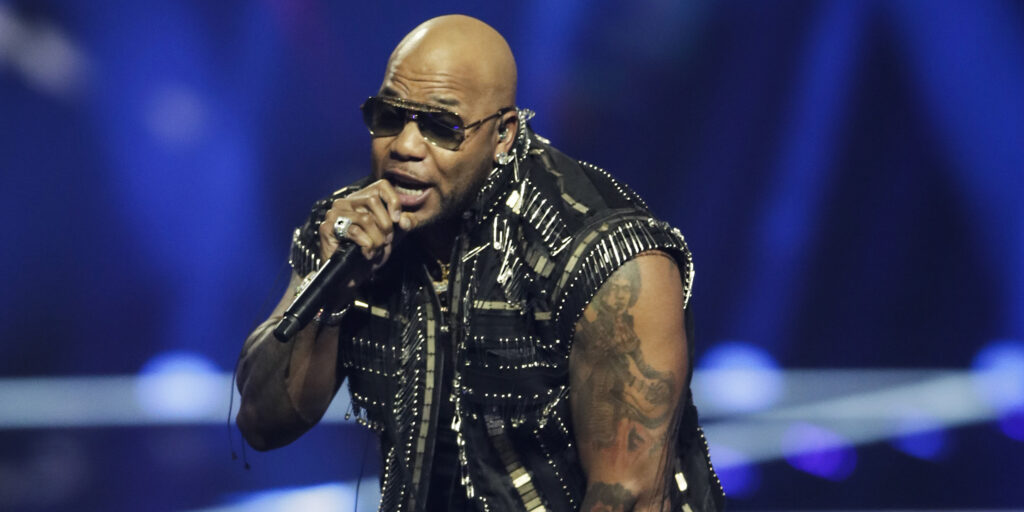 The jury in January awarded Flo Rida $82.6 million for not properly compensating him for his endorsements between 2014 and 2018.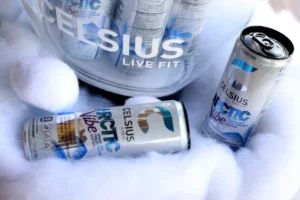 "Coming from the success of Celsius, when they had no name and the marketing was very little, I took that product and I took it worldwide," Flo told Insider exclusively. "This is the thing that we wanna do with JettSet1."
"I already know the field," he added. "Celsius is great, but at the same time, we want to take something and make it even greater, even healthier."
Flo's drink, JettSet1 is a lightly carbonated energy drink made with all-natural ingredients.

It is expected to begin retailing in stores the first quarter of 2024.

Thanks for visiting www.MusicAssent.com