Kellie Pickler 's Husband Kyle Jacobs Dies by Apparent Suicide at 49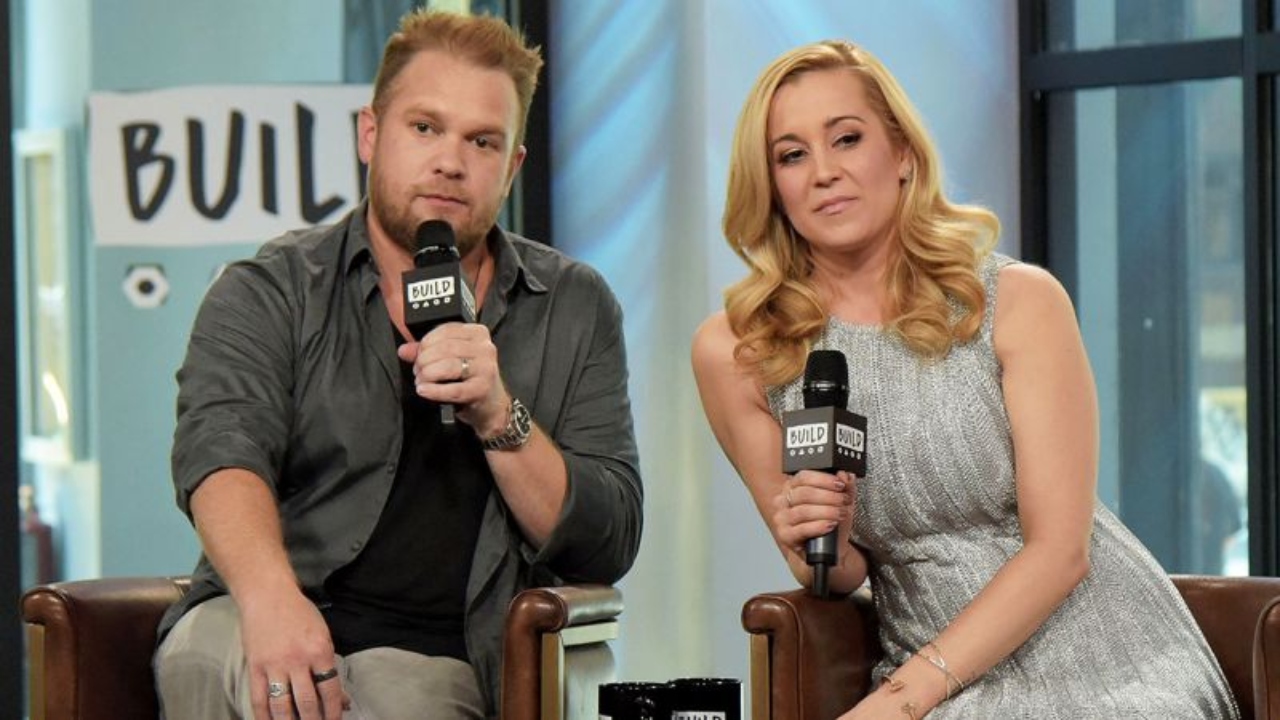 Kellie Pickler woke up to the unimaginable.
Her husband, Kyle Jacobs was found deceased from an apparent suicide in her Nashville home today(02/17).
Officers were called to Pickler's residence around 1:21 p.m. local time after she, and a personal assistant were unable to open the door to a room at the residence, police said.
The day before his death, Jacobs shared an Instagram post celebrating the success of Lee Brice's fifth studio album Hey World album.
"Platinum?! SWEEEET!!! An amazing crew of incredibly talented peeps put this one together……Deeply honored to be a creative part of it…Thank you Jesus!!! @leebrice @curbwordmusicpub @curbrecords #countrymusic" wrote Jacobs.

Kyle Jacobs was 49 years old. His career in music includes a CMA Award, an ACM Award, and nominated for a Grammy Award.
He notably wrote Garth Brooks' 2007 hit "More Than A Memory" and Tim McGraw's "Still."
He has also worked with well-known artists like Randy Travis, Scott McCreery, Kelly Clarkson, Josh Kelley, and Clay Walker.
He and Pickler tied the knot in a secret ceremony in 2011. They did not have any children.
SO sad for Kellie and their entire family and friends.
Thanks for visiting Music ASSENT.