Sinead O'Conner – Irish Singer and Musician Passes at 56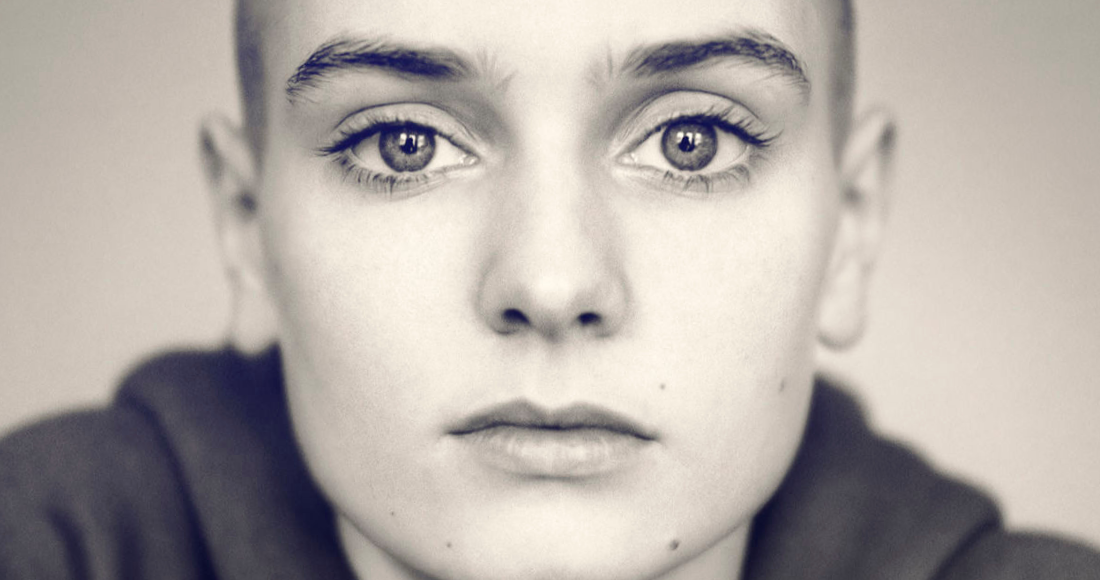 Sinead O'Conner sadly passed away this morning at 56 years old.
The Irish singer and musician released 10 studio albums since her debut "The Lion and the Cobra" album, which released in 1987.
Sinead O'Conner achieved a Number 1 single with "Nothing Compares 2 U." The song remained at the top of the charts four consecutive weeks after the release.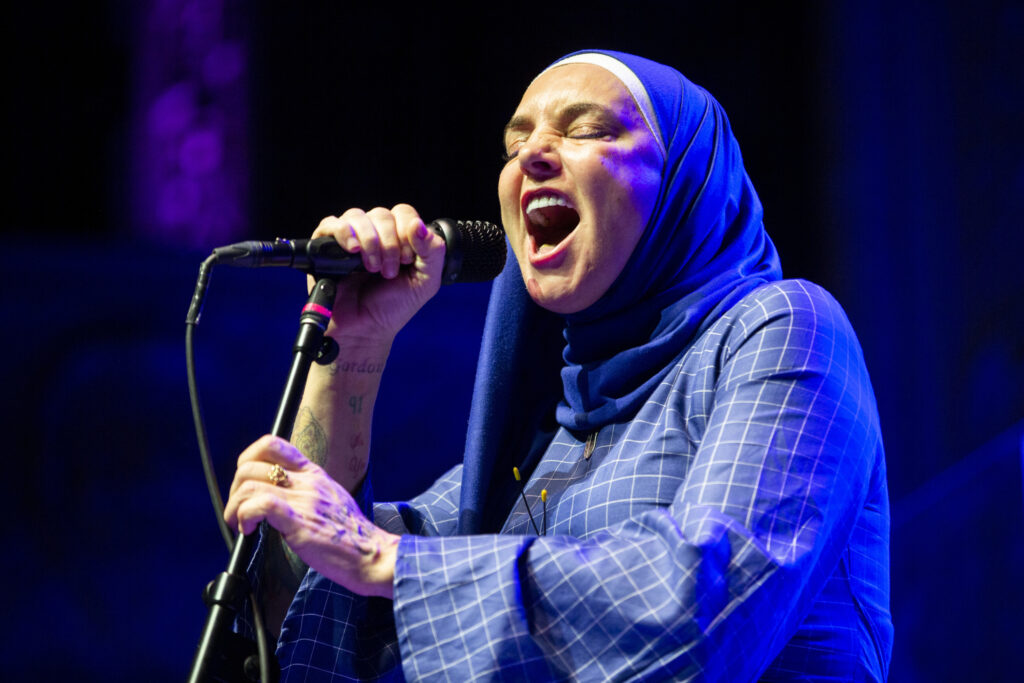 Her family released a statement via social media(7/26),
"It is with great sadness that we announce the passing of our beloved Sinéad. Her family and friends are devastated and have requested privacy at this very difficult time."
The First Minister-designate Michelle O'Neill said "Ireland had lost one of our most powerful and successful singer, songwriter and female artists".
The cause of her death is still unknown at this time.
Our hugs and prayers go out to Sinead's family, friends, and fans across the world.
Thank you for visiting Music Assent. Stay tuned for further details as they come out. Also like us on Facebook, and Instagram/musicassent.