Tony Bennett "I Left My Heart in San Francisco" Singer Passes Away at 96.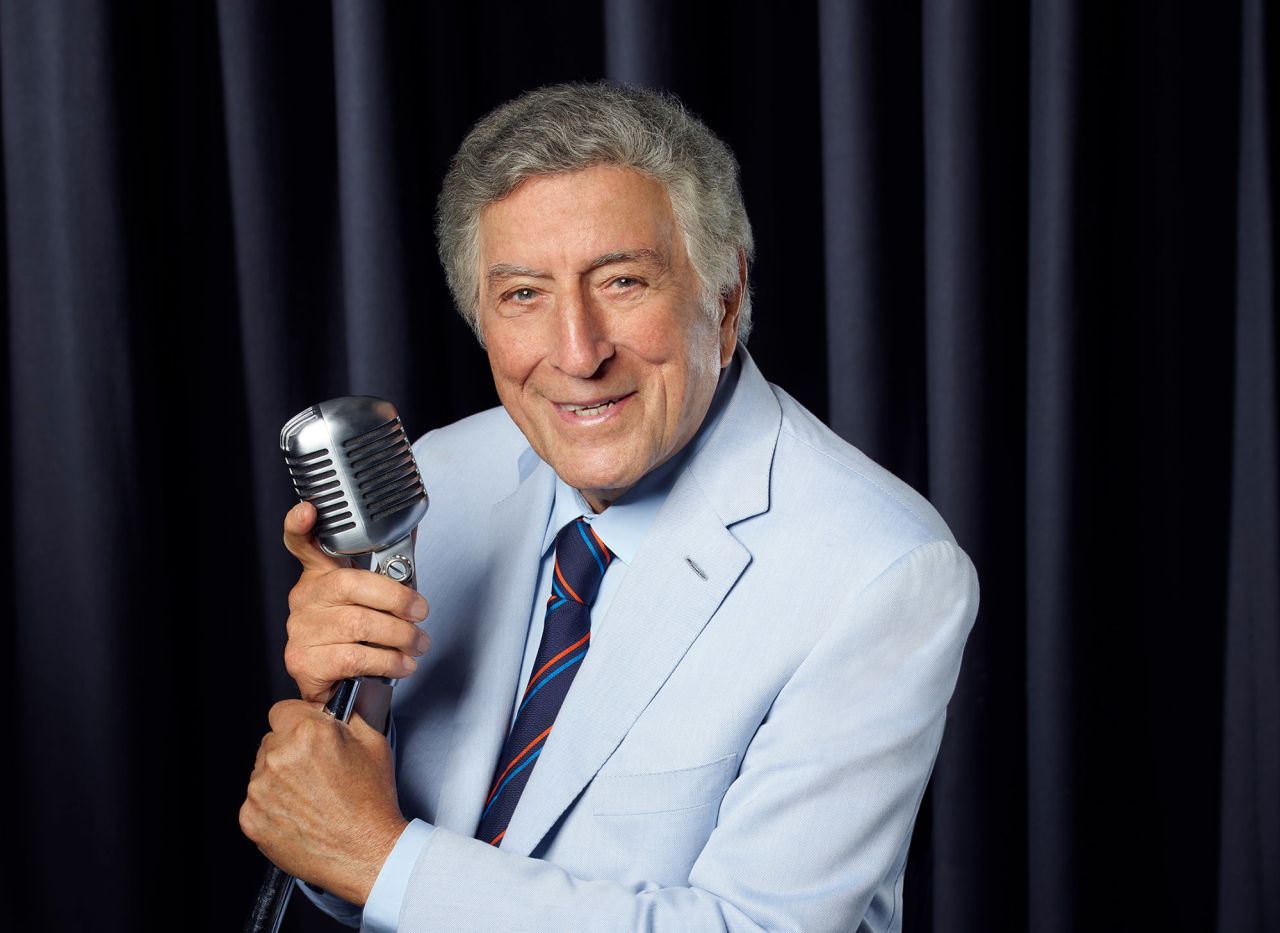 Tony Bennett was an extraordinary singer, with many dedicated fans across the world. During his career, he received 20 Grammy Awards, a Lifetime Achievement Award, and two Primetime Emmy Awards.
Bennett grew up in Queens, New York, during the Great Depression. Born Anthony Dominick Benedetto in 1926 to Italian immigrants. Bennett's father was a grocer who died when Tony was only 10 years old. It wasn't long before he started helping out the family by singing while waiting tables in a local restaurant.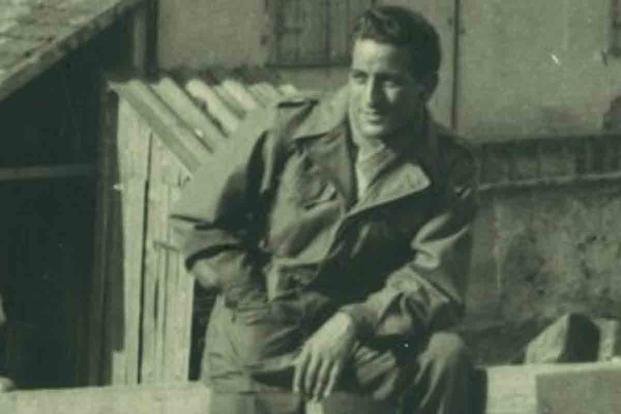 Tony Bennett, whose remarkable life included being in the Army division, the 63rd Infantry, that helped liberate part of the Dachau concentration camp and who later marched with Martin Luther King in Selma, AL.
Tony Bennett went on to release over 70 albums during his 7-decade career, including his #1 selling albums, "I Left My Heart in San Francisco, MTV Unplugged: Tony Bennett," in 1963, and "Duets: An American Classic" in 2007.
In February 2021, an article in AARP Magazine revealed that Bennett had been diagnosed with Alzheimer's disease in 2016, though he continued to perform and record until the COVID-19 pandemic in early 2020. Including his hit song "I've Got You Under My Skin" with Lady Gaga in 2020.
Tony Bennett died at his home in New York City on July 21, 2023, at the age of 96. He will be greatly missed by all.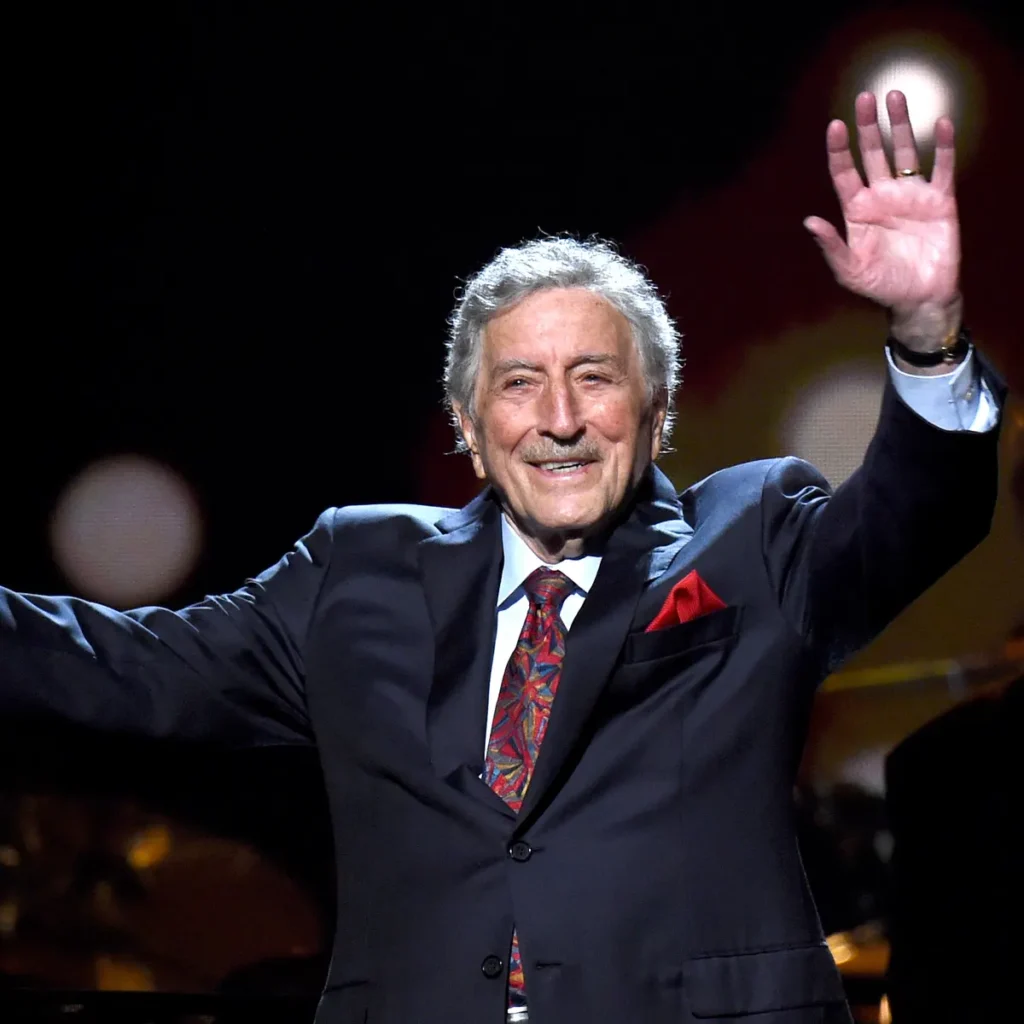 Tributes for the late singer have been pouring in over the past few days…Elton John, Harry Connick Jr, Michael Buble, Lady Gaga and many others all pay their respects for their fellow artist and friend.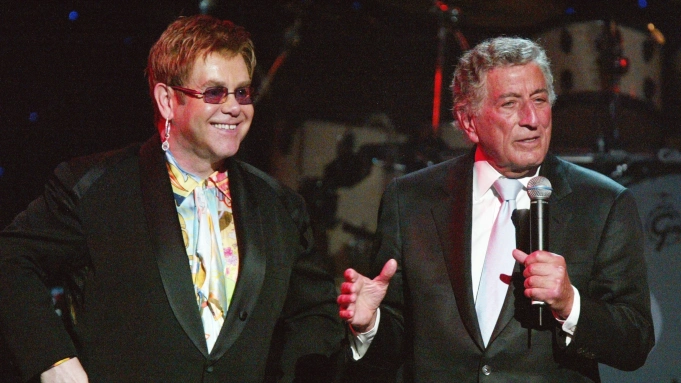 So sad to hear of Tony's passing. Without doubt the classiest singer, man, and performer you will ever see. He's irreplaceable. I loved and… | Instagram
Thanks for visiting MUSIC ASSENT. Hit the subscribe to stay updated with music news from around the world.