Singer-Songwriter and Telenovela Actor, Julian Figueroa, Dead at 27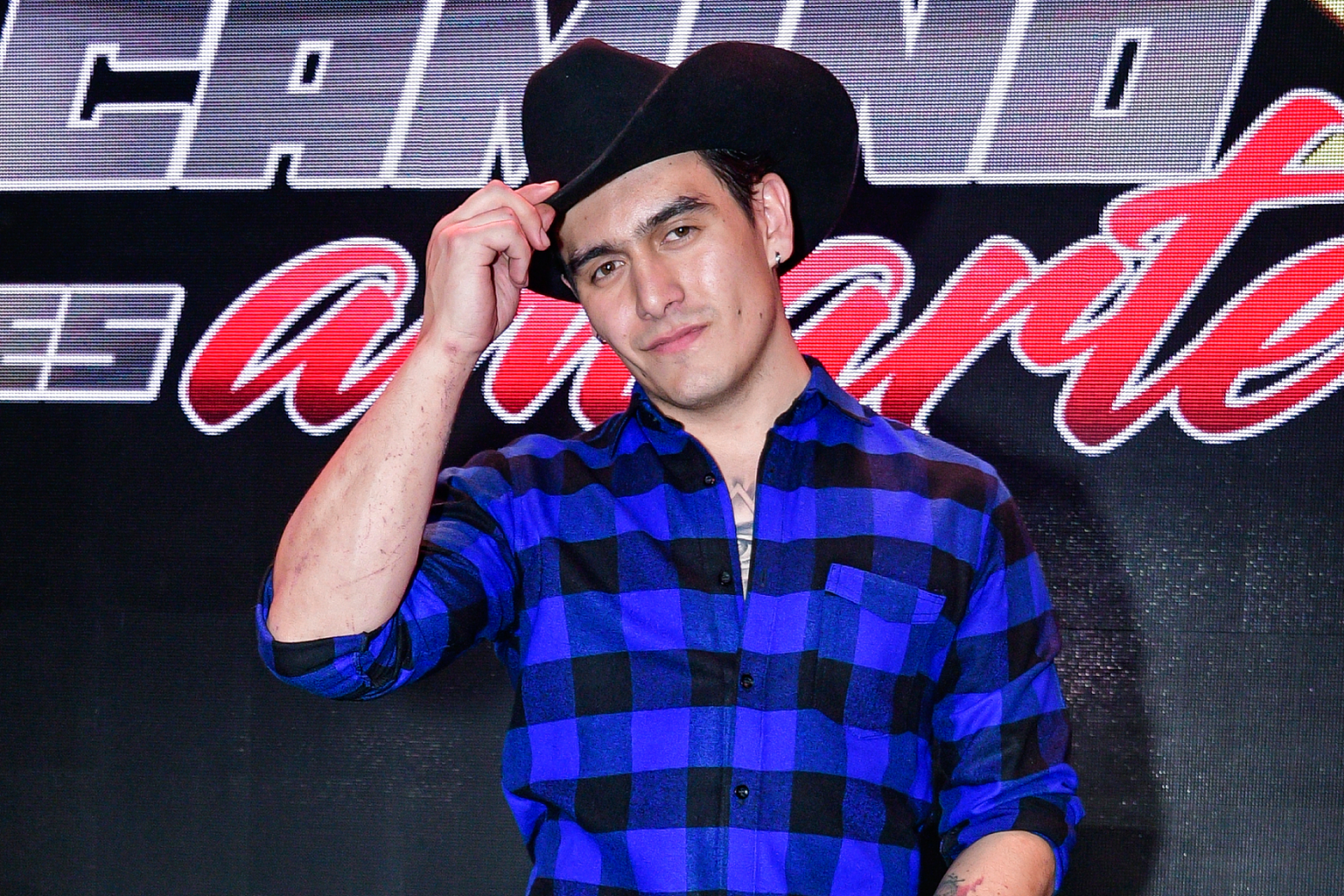 Singer-Songwriter and Telenovela Actor, Julian Figueroa, Dead at 27.
Julian Figueroa was found unresponsive over the weekend inside his Mexico City Home.
His mom, Telenovela actress Maribel Guardua shared the loss of her son via social media on April 9th.
"They called 911 and when the ambulance and police arrived, they found him already lifeless, with no trace of violence," Guardia, who lived with Figueroa and said she was at the theater that night, continued (via translation). "The medical report indicates that he died of an acute myocardial infarction and ventricular fibrillation."
An acute myocardial infarction is the medical term for a heart attack, according to John Hopkins Medicine, which also defines ventricular fibrillation as a dangerous type of irregular heartbeat.
Julian Figueria's mom Maribel Guardi also stated that Figueroa's funeral services will be held in private, "next to the closest people who loved him the most."
Figueroa is survived by his wife of six years, Imelda Tuñón, with whom he shares 6-year-old son José Julián Figueroa. Also, his dad late Mexican singer Joan Sebastian, and mom Telenovela actress Maribel Guardia.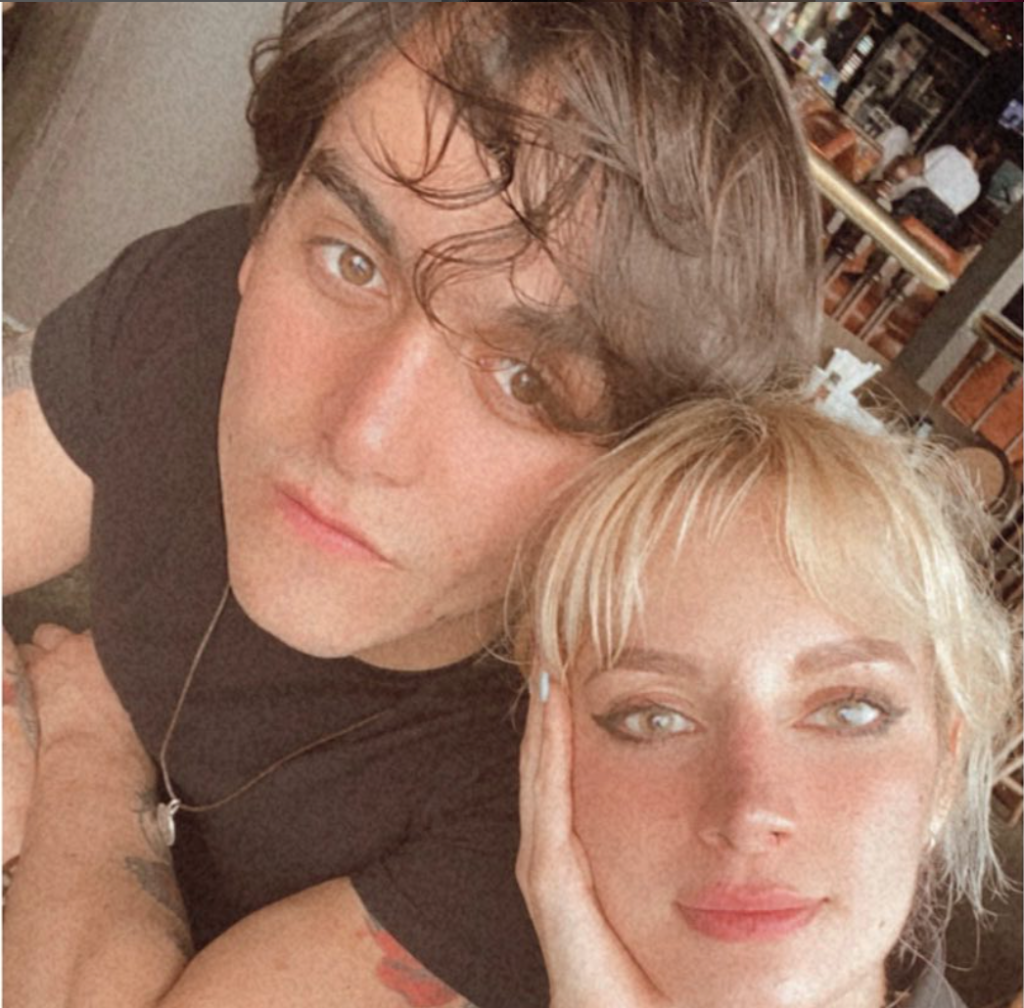 Tuñón wrote on Instagram April 10th (via translation)."I love you forever," and "You are in a better place with your dad, and you leave me with my heart broken into a thousand pieces, but with many happy memories and lots of laughter, fly high love."
Thank you for visiting MusicAssent. Please Like us on FB & IG @Music_Assent.