Country Music, CMT Awards; Iconic Performances of the Night!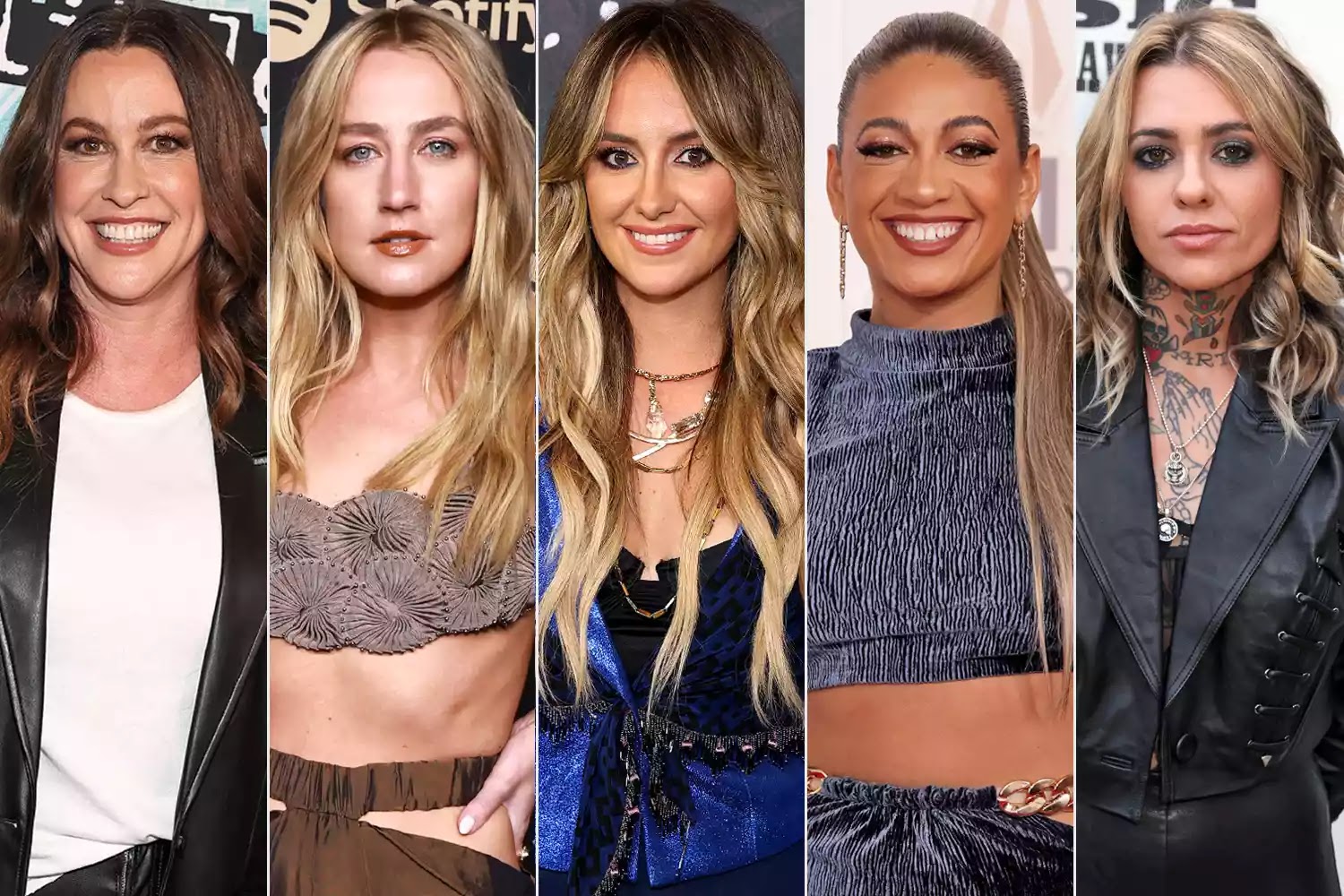 Country Music, The CMT Awards was full of high energy, and good vibes.
The CMT Country Music Awards kicked off with a heart-felt message from country singer, and host Kelsea Ballerini honoring the victims, families, and survivors of the latest mass shooting in Nashville, TN.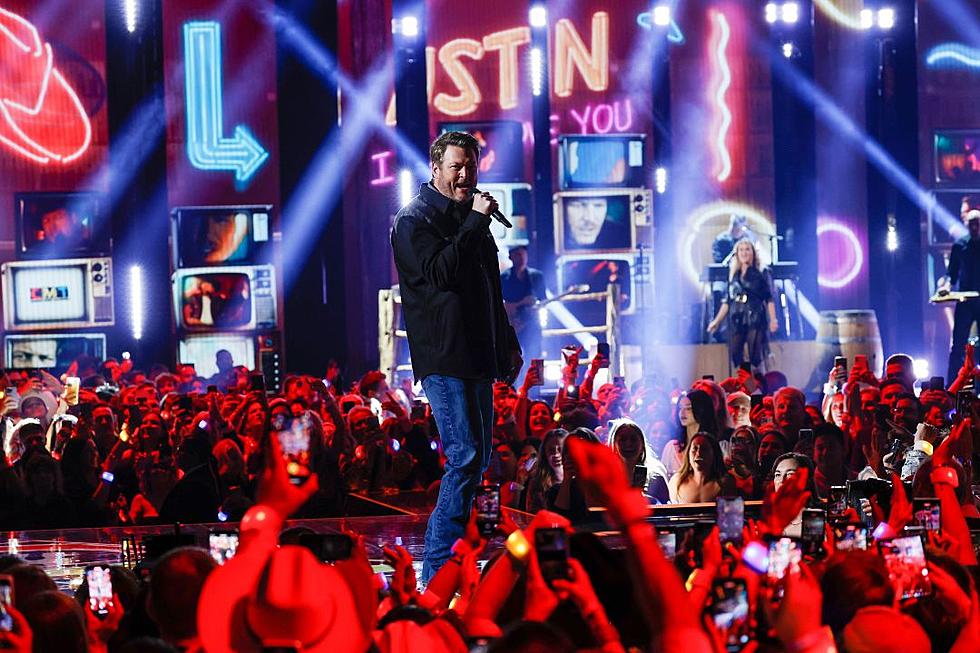 Blake Shelton kicked off the performances of the night with his hit song "No Body." This is Shelton's first time on the CMT stage after a five-year hiatus from performing at the awards ceremony.
Following Blake was a performance by Tylar Hubbard with his song, "Dancin' in the Country." Hubbard released his 18-song debut solo album earlier this year. The project featured his chart-topping hit "5 Foot 9" and his current single "Dancin' In The Country."
Next, Gary Clark Jr. performed "The House Is Rockin" as tribute to Stevie Ray Vaughan. He rocked out the 2023 CMT Awards.
Newcomer, Lily Rose hit the side stage with "Whatcha Know About That." This is Lily's first CMT appearance. Check her out on the red carpet before the show (Below).
Check out last year's CMT Awards HERE!
Country singers, Wynonna & Ashley McBryde performed a duet to the smash 80's hit, "I Want to Know What Love Is."
After, Cody Johnson hit the stage with his top-charted song, "Human."
Following him, Keith Urban performed, "Brown Eyes Baby" on stage for fans at the CMT Music Awards concert (Held during the week in Austin, TX).
Then, newcomer Nate Smith performed his party hit song, "Whiskey on You."
After, Country Superstar, Lainey Wilson performed her #1 song, "Heart Like a Truck."
Next up, was Jackson Dean performing "Don't Come Lookin." on the side stage.
Following him, was an explosive show of girl power with Gwen Stefanni and Carly Pearce. The two rocked the CMT Stage with Gwen's hit song, "I'm Just a Girl."
After, Country rock artist Jelly Roll performed his hit song, "Need a Favor" on the 2023 CMT Awards.
Next, host Kelsea Ballerini hit the stage with a fun performance to her song "If You Go Down, I'm Goin Down Too."
Co-host, Kane & wife Katelyn Brown performed their song, "Thank God". Next, Avery Anna hit the side stage with " ."
Following, Darius Rucker joined the Black Crowes for a rocked-out performance of "She Talks To Angels."
The Iconic, Alanis Morissette along with Lainey Wilson, Ingrid Andress, Madeline Edwards, and Morgan Wade put on a powerful performance of Morissette's 90 hit, "You Oughta Know."
New-comer Megan Moroney hit the side stage for "Tennessee Orange." Also winning 'Breakthrough Female Video of The Year.'
After, the country powerhouse Carrie Underwood put on a show-stopping performance of her latest hit, "Hate My Heart."
Chapel Hart, the female country-trio rocked the side stage with "You Can Have Him Jolene." The Trio was first seen receiving the golden buzzer on the talent competition, America's Got Talent.
To end out the show, the most globally known rock legends, Paul Rodgers, Billy Gobbons, Chuck Leavell, Slash, and Warren Hayes; Along with Leann Rimes, Wyonna Judd, and Cody Johnson performed "Simple Man", and "Sweet Home Alabama."
The 2023 CMT Awards were nothing short of Iconic Performances from beginning to the very end.
Thanks for visiting Music Assent. Please subscribe and like us on FB & Instagram @Music_Assent.