The Hip Hop community is mourning rapper, Kirshnik Khari Ball, known professionally as Takeoff. He was one third of the platinum-selling rap group, Migos.
In the early hours of November 1st, Takeoff was shot after an altercation at a private Halloween party at Billiards & Bowling in Houston, TX.
New video footage, shows just moments before the shooting that lead to the death of the 28 year old rapper.
Many fellow celebrities wrote tributes via social media since the sudden passing of Takeoff.
Gucci Mane, who recently collaborated with Takeoff on the track "Us vs. Them," wrote on Instagram, "This broke my heart". 
https://www.instagram.com/p/Cka6io8O9Ci/?utm_source=ig_web_button_share_sheet
Ja Rule wrote on Twitter, "this sh*t has to STOP… sending love to friends and family".
Rich The Kid wrote, "Today I lost more than a brother . My twin my best friend everything, I don't wanna believe it I can't . The most humble person I know we used to share shoes & clothes before we made it with no problem! I miss you already you didn't deserve that!! i can't stop crying I love you so much bro forever."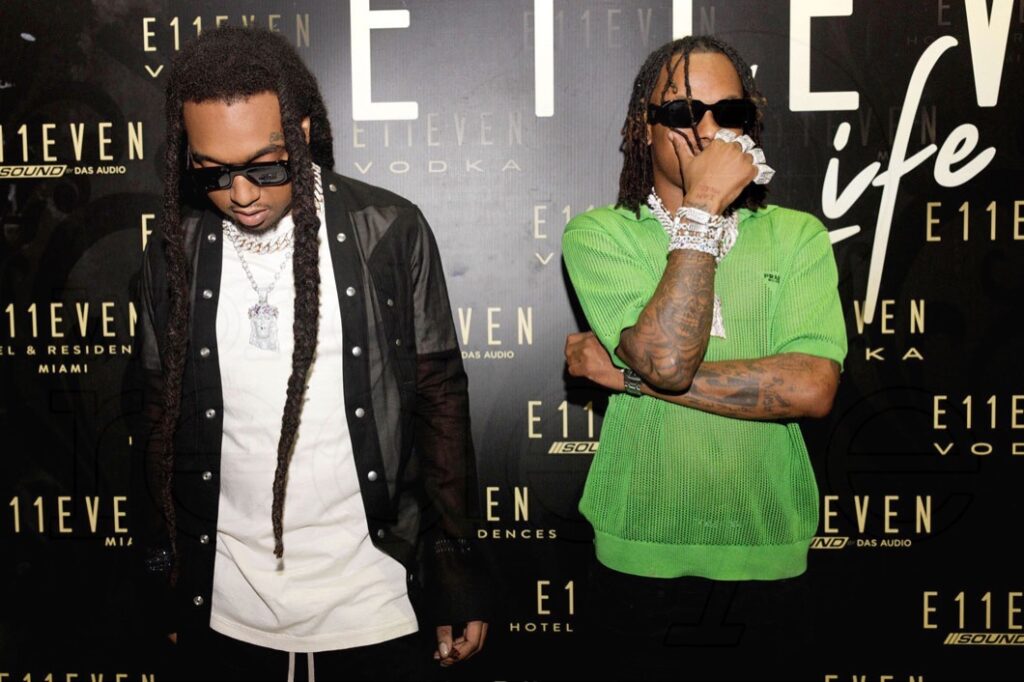 Born in Lawrenceville, Georgia, Takeoff began performing with his uncle, and fellow rapper Quavo. Along with Offset, forming the Migos in 2008. The trio began to really reach a stardom with their 2013 hit single, "Versace."
The song was remixed by Drake, and peaked at number 99 on the Billboard Hot 100 chart and number 31 on the Hot R&B/Hip-Hop Songs chart in 2014.
The Migos debut studio album, Yung Rich Nation, was released in July 2015, and peaked at number 17 on the Billboard 200. second studio album, Culture, was released on January 27, 2017, debuting at number 1 on the US Billboard 200.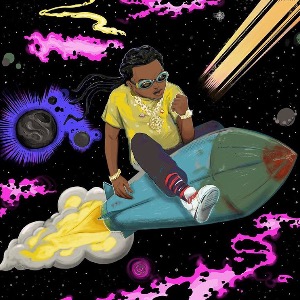 Rapper, Takeoff released a solo album, Last Rocket in 2018. Also releasing a single, "Last Memory". This was the only solo project of the young rappers career.
Stay tuned to @MusicAssent for any further details. Gone but never forgotten….RIP Takeoff.