Anita Pointer of The Pointer Sisters Passes Away at Age 74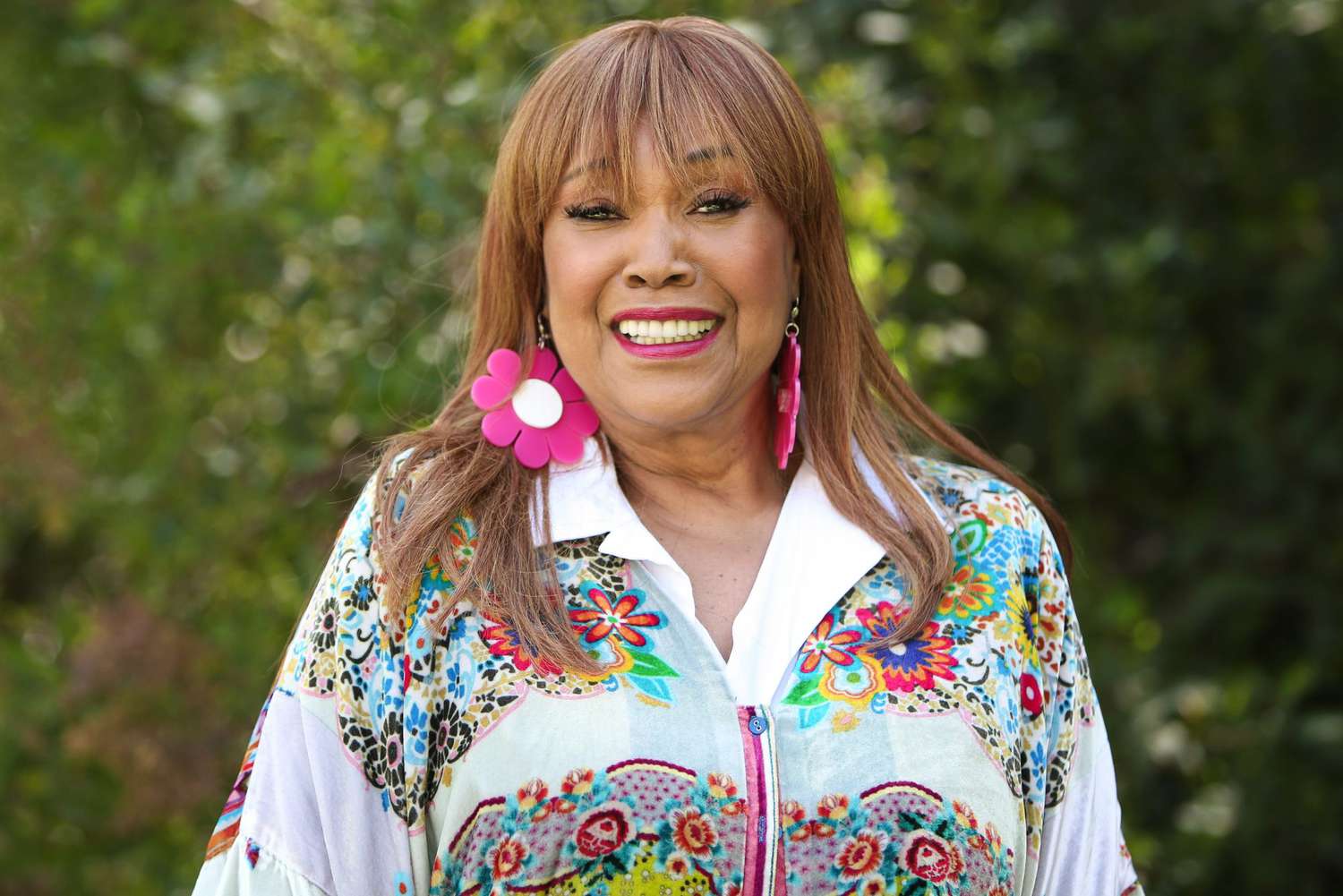 Anita Pointer: (January 23,1948 – December 31, 2022)
The 74 year old singer, who was one of the founding members of the R&B group The Pointer Sisters, died on Saturday (December 31) at her home in Los Angeles after a battle with cancer, her publicist Roger Neal confirmed in a statement earlier via social media.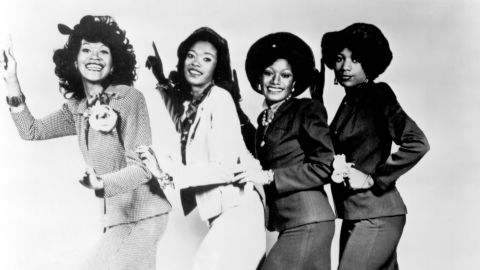 "While we are deeply saddened by the loss of Anita, we are comforted in knowing she is now with her daughter, Jada and her sisters June & Bonnie and at peace," Anita's family shared in a statement, via CNN. "Heaven is a more loving beautiful place with Anita there."
Early Years: Anita Pointer was born in Oakland, California in January 23, 1948. She was the 1 of 6 kids to parents, Sarah Elizabeth (née Silas; 1924–2000) and Reverend Elton Pointer (1901–1979).

In 1969, Pointer quit her job as a secretary to join her younger sisters Bonnie and June to form The Pointer Sisters.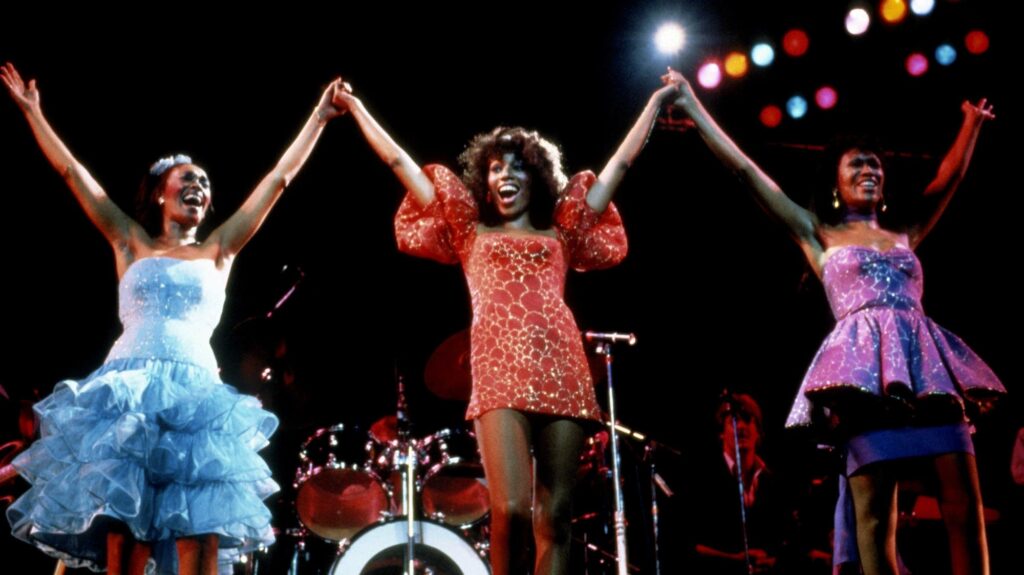 She and her sisters found fame in 1973, with "Yes We Can Can". It reached No. 11 on the Billboard Hot 100 chart.
The Pointer Sisters went on to win 3 Grammy Awards and were known around the World.
She will be greatly missed.

Thank you for visiting @Music Assent