Chance The Rapper Is Giving Back To His Hometown Of Chicago By Giving 1 Million Back To The Schools!!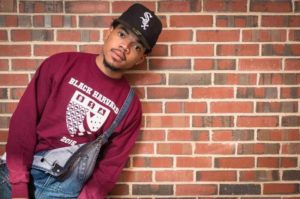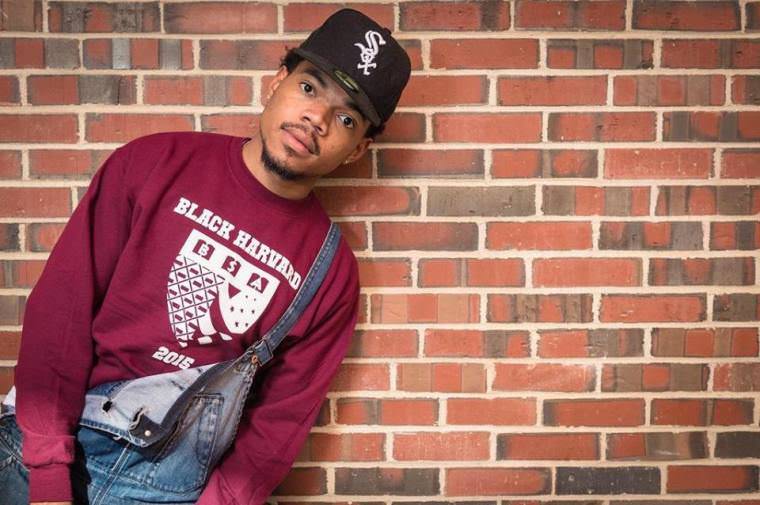 After a Unsuccessful Meeting With Governor Bruce Rauner Last Week, Chance Has Taken a Pledge To Help The Kids Of Chicago! He's Donating 1 Million Dollars, and Is Urging Major Businesses and Others Able To Donate Too!!
The CPS Is at a Stand Still, Causing a 215 Million Dollar Deficiency In The School's State Fund. To Chance, That Is NOT Okay. Just Blocks From Where He Grew Up, Chance Announced His Plans During A Press Conference On Monday At The Westcott Elementary School, On The City's South Side.
"This check that I donated is a call to action," said Chance, calling for politicians and corporations to follow suit as the conference streamed live on Instagram. "I'm challenging major companies in Chicago and all across the U.S. to take action." He Also Stated On Monday,
"Our kids should not be held hostage because of political position. If the governor does not act, CPS will be forced to end school 13 days early, which means over 380,000 kids will not have adult supervised activities in June and could possibly be put in harm's way,"
"While I'm frustrated and disappointed in the governor's inaction, that will not stop me from continuing to do all I can to support Chicago's most valued resources, its children."
Before His Press Conference, Fellow Chicago Rapper and Activist, Common Reached Out To Chance and Also Wants To Help In Saving The Schools In Chicago.
The Chicago Rapper Is Also Asking Help From The Public! You Can Help By Donating To The Non For Profit Social Works Inc. Set Up By Chance's Father (Former Deputy Chief Of Staff To Mayor Rahm Emanuel), Ken Bennett. Visit The Website http://SocialWorksChi.org and Help The Kids Of Chicago Have a Chance!