Chris Young and Kane Brown Topping Charts with "Famous Friends."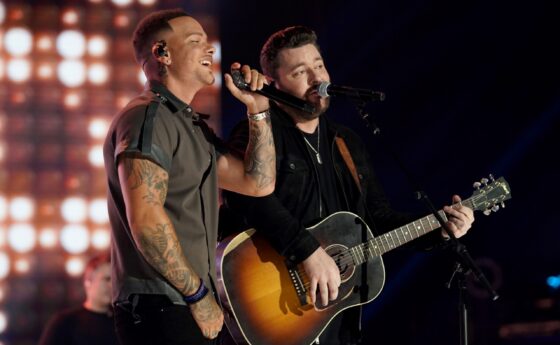 Chris Young and Kane Brown released "Famous Friends" on November 20, 2020. Since being released it has rose to the top of the country charts, and this week it peaked at Number One.
It's the 3rd single off Young's upcoming album, with the same name. The two performed the song together at the 2021 CMT Music Awards.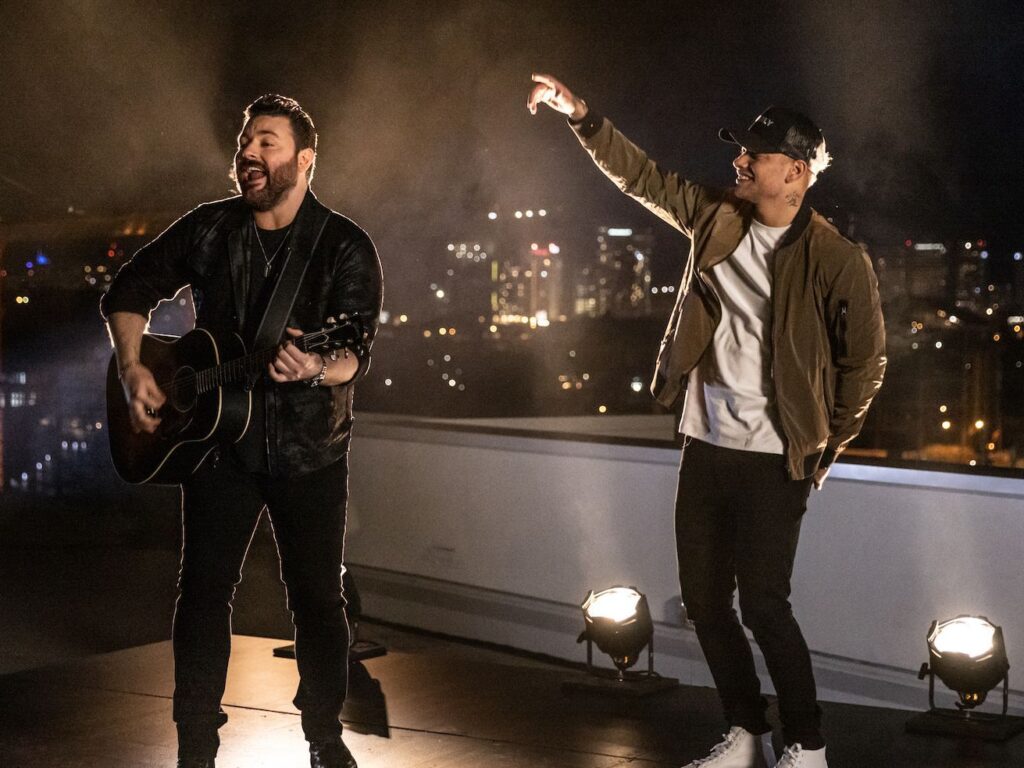 Chris Young posted a statement via Instagram with a personal shout out to Kane Brown:
"Finding out you have the number one song in Country Music is such a crazy feeling. My career started with a #37 #52 #37 in that order. If you had asked me if I ever thought I'd be celebrating my 12th number one… just wow… no words. @kanebrown_music so proud to share this one with you brother! Thank you to anyone reading this, @coreycrowder @carybarlowe (my co-writers and CC is my coproducer), and all of Country Radio for sending this one to the top!!! #FamousFriends #numberone."
A post shared by Chris Young (@chrisyoungmusic)
The video released in March for "Famous Friends" has received over 5.3 million views.