Remembering Aaliyah Haughton 20 Years After Her Tragic Plane Crash..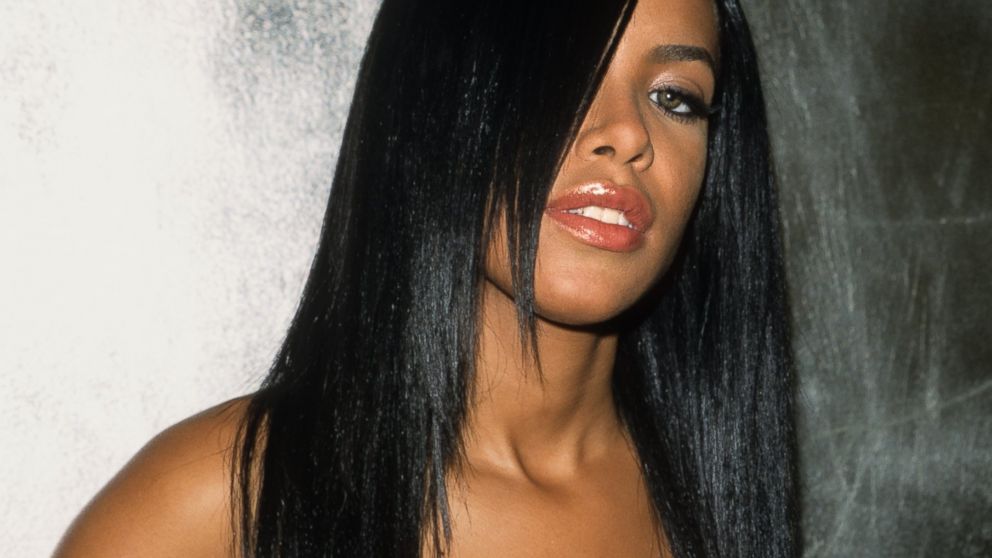 Her career was just starting, when Aaliyah, and eight other people, including her pilot, believed to have died instantly from impact, after their plane crashed taking off from the Bahamas on August 25, 2001. She was 22 years old at the time of her death.
Remembering Aaliyah Dana Haughton
(January 16, 1979 – August 25, 2001)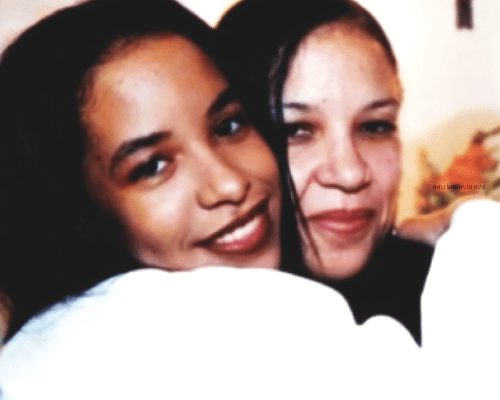 Aaliyah Dana Haughton was born January 16, 1979 in the Bronx, New York to Diane and Michael "Miguel" Haughton (1951–2012). They later moved to Detroit, Michigan when she was about 5 years old.
Aaliyah was a beautiful person, singer, songwriter, actress, dancer, and model. Her career started pretty early on in life. Her mother, Diane was a vocalist, and her uncle, Barry Hankerson, an entertainment lawyer married to singer, Gladys Knight. She was enrolled in voice lessons(at an early age), and began performing at charity events, weddings,ect..Also, performing along side Mrs.Gladys Knight on occasions.
At the age of 10, Aaliyah was a contestant on the hit show for kids, Star Search(1998) with Host, Ed McMann. She also was featured in TV Series & movies, All That(95′ & 97′), New York Undercover(97′), Romeo Must Die(2000), and The Queen Damned(2002).
In her short career, Aaliyah left a major impact on many fans around the world. Her first album, Age Ain't Nothin' But a Number was released through Jive Records on May 24, 1994. It peaked at #18 on The Billboard charts, with 3 million copies sold in the United States. The album included: "Age Ain't Nothin But a Number", "Back and Forth", and "At Your Best".
Her Second album, One In a Million, was released through Atlantic Records on August 13,1996. It debuted at #20 on the top 200, and sold over 8 million copies world-wide. Aaliyah worked with Missy Elliot, and Timbaland on the production of this album. It featured her hit songs, "One In a Million", "4 Page Letter", "If Your Girl Only Knew", and "Got to Give It Up"
The singers third and final album, 'Aaliyah and Queen Of The Damned' was released July 7, 2001. This album featured the hit songs, "We Need a Resolution", "More Than a Woman", and "Rock The Boat"(The song that was being filmed right before her tragic accident in 2001). The album reached to the top of the charts, and sold over 13 million copies worldwide.
Aaliyah, has since been noted by many critics as one of the genre's best and influential records from the early 00's era.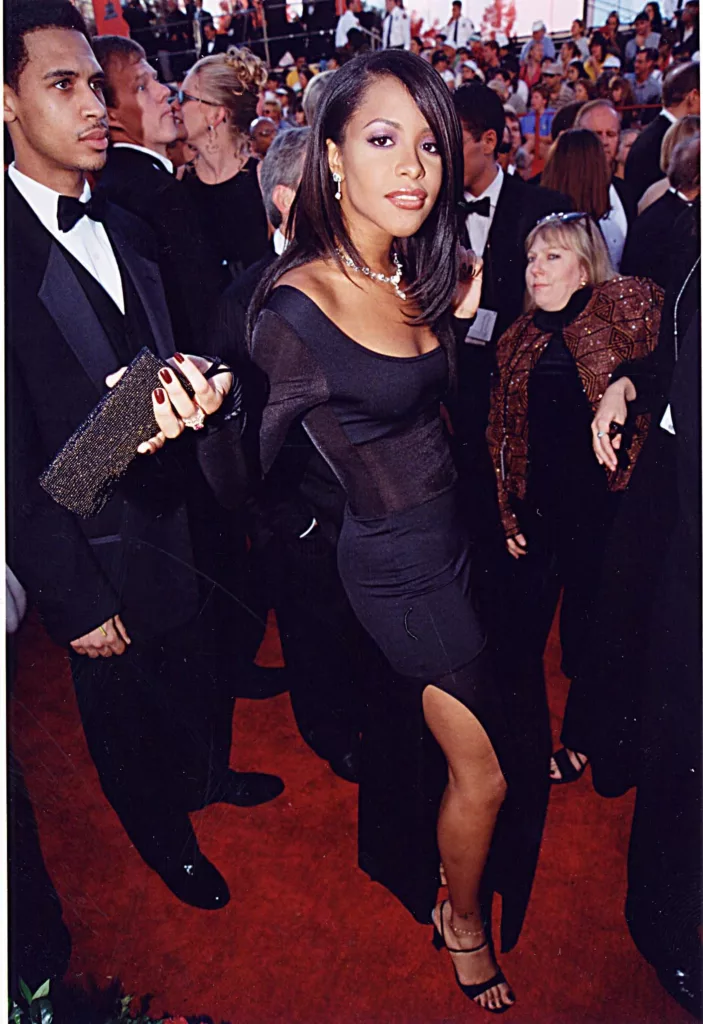 RECENTLY…..
In August 2021, Aaliyah's uncle, Barry Hankerson of Blackground Records would re-release former artists' discographies(Including Aaliyah's) on physical, digital, and streaming services in a deal between the record label and Empire Distribution.
Aaliyah's estate, run by her mother, Diane, and brother Rashad, issued a statement acquiring Blackground's announcement, denouncing an "unscrupulous endeavor to release Aaliyah's music without any transparency or full accounting to the estate"
Aaliyah's, 'One In A Million' album was re-issued on August 20, 2021.
TODAY(August 25, 2021) – Aaliyah's mom blasts book promoter for defiling late singer's grave