CMA Awards Are Almost Here! Performances by Luke Bryan, Jelly Roll and More!
The 57th annual CMA Awards are right around the corner! The Country Music Association just announced the first list of performers for the upcoming music award ceremony.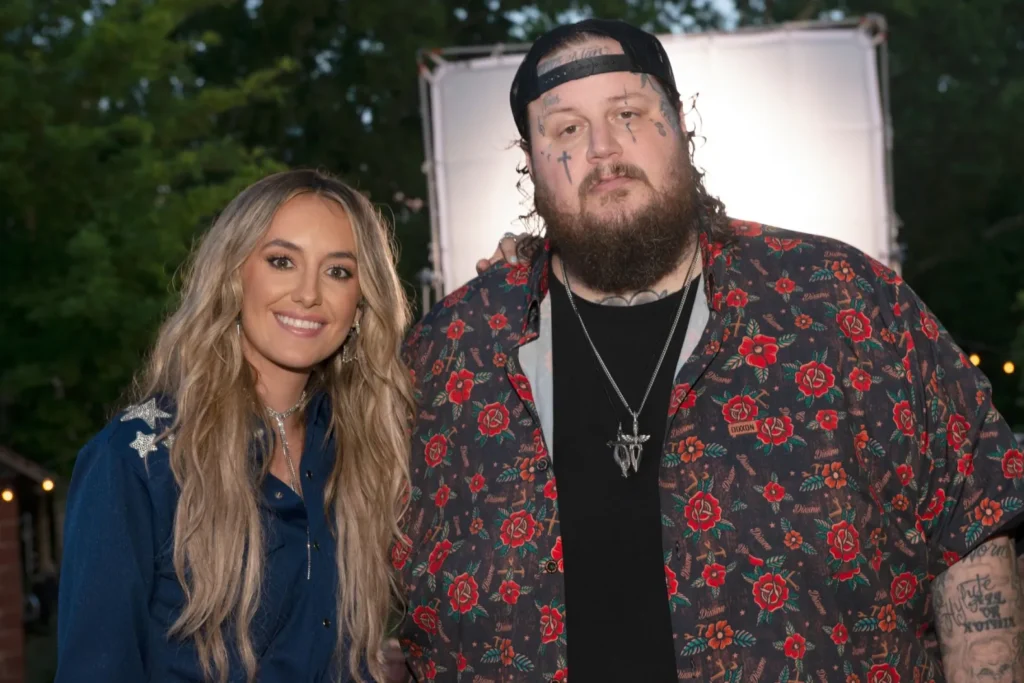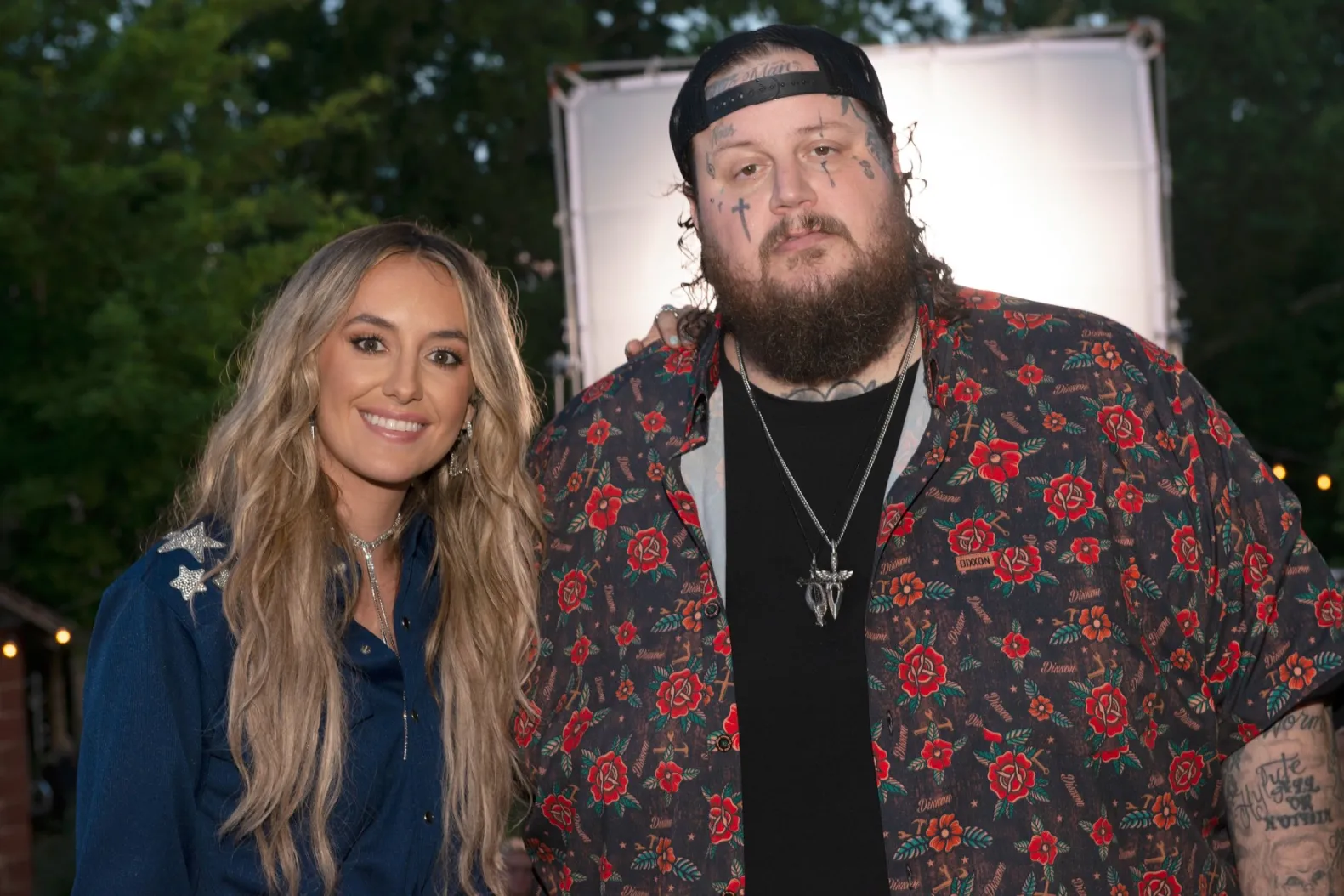 That list includes an opening performance by newcomer, Jelly Roll. He will be performing his hit song, "Need a Favor." He will also be performing "Love Can Build a Bridge" with K. Michelle.
Old Dominion and Megan Moroney will be performing "Can't Break Up Now," and Chris Stapleton and Lainey Wilson will be performing, "We Don't Fight Anymore."
Lainey Wilson is dominating the nominations at this upcoming CMA AWARDS.
Lainey will also be doing a solo performance of "Wildflowers and Wild Horses."
Country Music legend, Tayna Tucker will be performing "Delta Dawn" with Little Big Town.
Other performances by Luke Bryan, who will be singing a variety of his hit songs. He is also hosting the 57th annual CMA Awards with NFL star, Peyton Manning.
The Country Music Awards will take place Nov. 8 at Bridgestone Arena in Nashville and air at 7 p.m. CT on ABC.

Stay Tuned into Music Assent for further details. Like us on FB & Instagram.