Rolling Stones, Beatles Top The Billboard Charts Together, Nearly 60 Years Later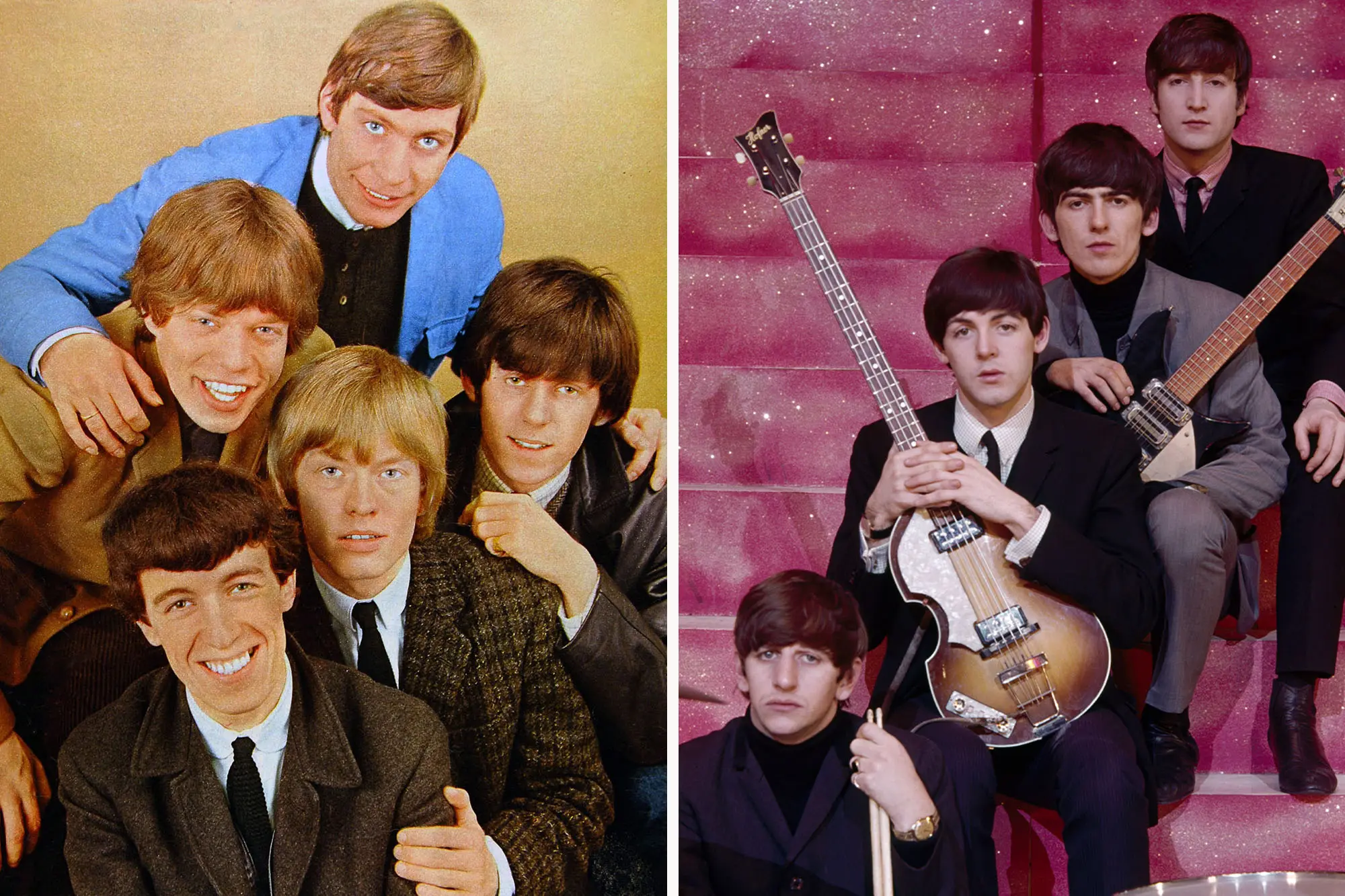 Rock legends, Rolling Stones and the Beatles, both currently hold Top 10 Spots together again on the Billboard charts, nearly 60 years later.

According the Billboard Charts, The Rolling Stones, "Angry Rose" is currently #6 on the charts, and the Beatles' farewell song, "Now and Then," debuted at #9 on the charts.
The two bands' first appeared together on the Billboard Top 10 on Dec. 12, 1964, when the Beatles' "I Feel Fine" jumped to No. 5 in its second week, surpassing the Rolling Stones' "Time Is on My Side" at No. 6.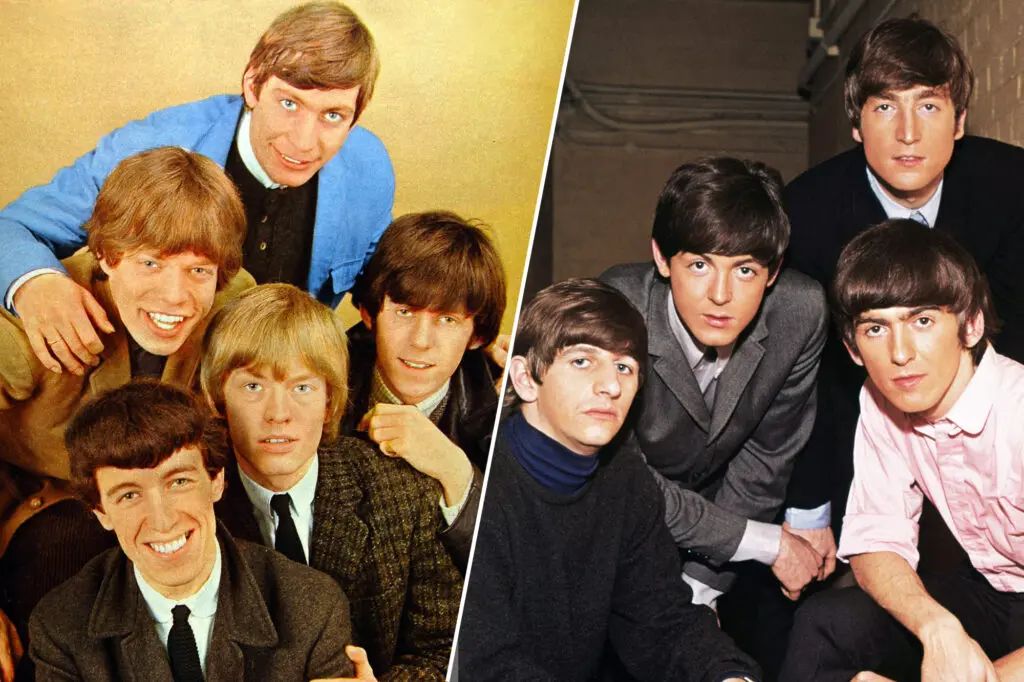 It has been 50 years since the Beatles last album, and more than 40 years since the passing off band mate, John Lennon. With the help of A.I. they were able to create their last song, "Now and Then."

Thanks for Visiting Music Assent. Like us on Facebook & Instagram @MusicAssent.