Nigerian Singer, Davido Warms The Heart Of Many With His Latest Revelation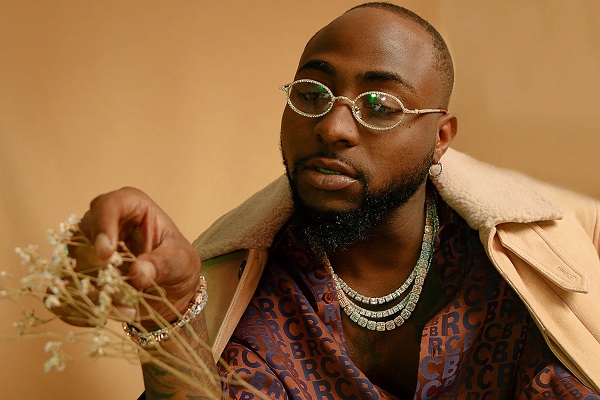 Davido is warming the hearts of many with his latest revelation pertaining to his record label, Davido Music Worldwide (commonly known as DMW)
The Nigerian singer recently discussed his record label with Steve Stoute on UnitedMasters SelectCon 005 in New York. Davido explained that he didn't take a single dollar from his artists for the first four years.

He wanted to share his happiness and success with others, and seeing his artist's, Mayorkun, Peruzzi, and Dremo's career grow, made the Grammy Award winner absolutely Joyed.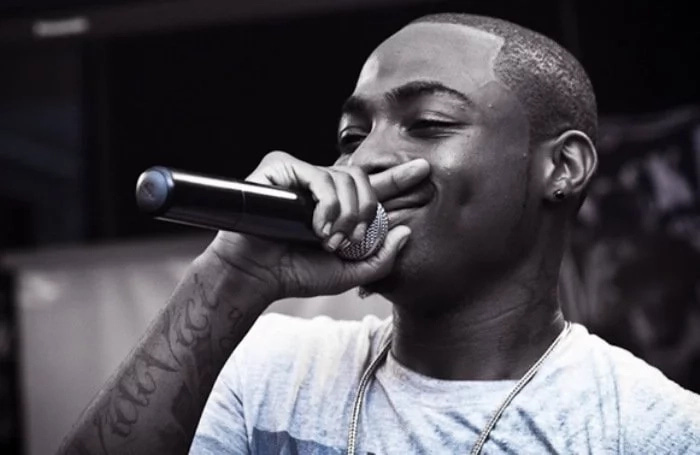 The singer stated, "My label was really more like a family to me, I was young, to me I was just happy putting my boy on. I ran a label for four years and I didn't take one dime from my artists."
Also, "I was paying for videos, I was paying for accommodation, I was paying for welfare. I was just happy seeing that my success could rub off on others. That was money to me".
"Afrobeats got to a place where its global and I have to explain to the artists "in these days this is business, to make money you gotta spend money'," he said.
Davido is an Nigerian American-born singer, songwriter and record producer. He made his music debut as a member of the group KB International in 2012.
He was signed with Sony Music and RCA Records in 2016, and Voted as one of the 100 most-influential Africans in 2019. He has gained world-wide success over the years in Music.

Thank You for Visiting Music Assent. Please Follow Us on Facebook & Twitter @MusicAssent.