Country Music Legend, Kenny Rodgers Dies at 81 Years Old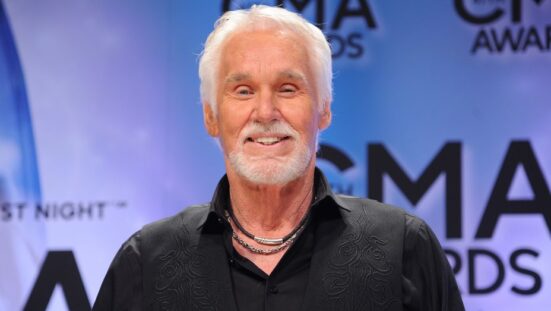 Country music legend, Kenny Rodgers passed away on Friday night at his home in Colbert, Georgia. The 81 year old singer died from natural causes. He's survived by his wife, Wanda, and his 5 children.
Kenny was an American singer, songwriter, actor, record producer, and entrepreneur. Also a member of the Country Music Hall Of Fame, having over 76 albums, and 150 hit singles released during his extensive music career.
Kenny Rodgers began his career in late 1950's working with jazz singer, Bobby Doyle. During the 60's and 70's, he went onto working with some of Country Music's biggest stars including, Dolly Parton.
In 1978, Kenny released the "The Gambler". It would become one of his biggest hits. The album reached #1 on the Billboard Country Music charts, and sold over 780,000 copies worldwide.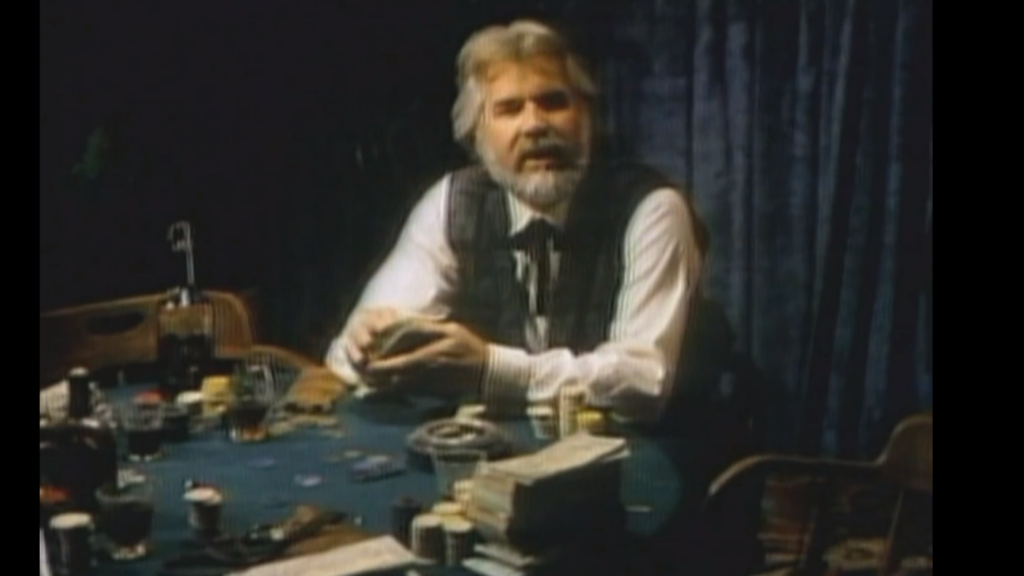 Kenny's family posted on Twitter the news of his passing on Saturday morning…
RIP Kenny Rodgers ♥